8 Everyday Cleaning Tips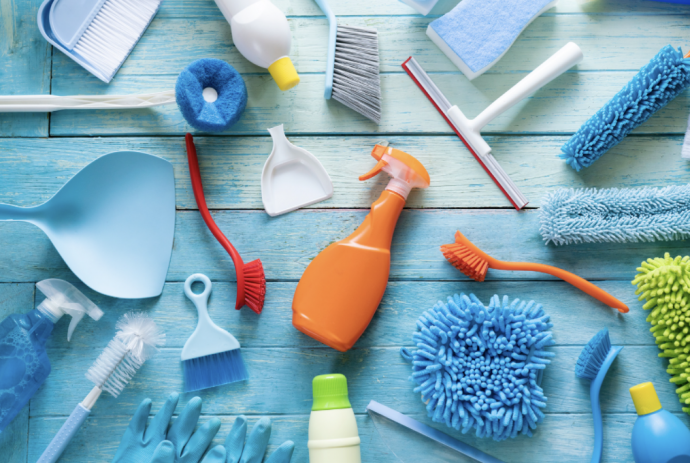 Whether you constantly clean your home, or just give it a quick tidy before guests arrive, knowing a few useful cleaning tips can help make the process easier and more efficient.
Today, I've compiled a list of some of the most effective house cleaning tips out there. These hacks will help take some work out of your chores by saving you time and money. These are tried and tested cleaning hacks that actually work!