Spring Cleaning: Step-by-step Guide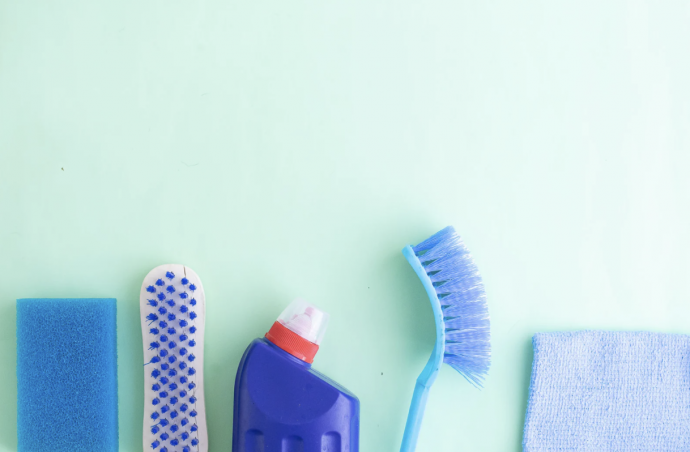 The annual spring cleaning may well be my favorite time of the year! I think spring cleaning should be celebrated, not dreaded - it's time to freshen up our homes and bring them back to life after the gray days and dark nights when we have spent a lot of time inside, curled up on the couch, snacking and watching endless TV. It's time to put on the marigolds, dust off the aprons and start cleaning and organizing your home.
Spring cleaning is not just about cleaning, it's also about decluttering. It's time to get rid of the unwanted items and junk that has accumulated throughout the year.
You will need:
Rubber gloves
Apron
Old clothes
Washing-up bowl or bucket
Microfibre cloths
Sponges
Toothbrush
Floor mop or steamer
Carpet cleaner or vacuum