Crochet Basics: Mini Puff Stitch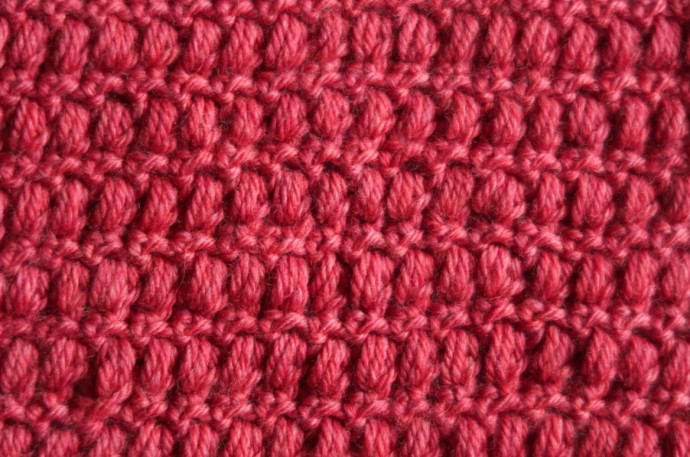 Learn how to crochet a miniature version of the puff stitch. The Mini Puff Stitch is a cute bobbly crochet stitch for beginners. These small stitches create a subtle crochet texture. Add a fun bobble texture to any garment, blanket or accessory with the Mini Puff Crochet Stitch. These rows of puffs are great for cold weather patterns like oversized cardigans and blankets. You'll want to incorporate this easy crochet stitch into your next project. Discover a photo tutorial for the mini puff stitch.
Bobbles, puffs, and popcorns are all popular crochet stitches for creating eye-catching fabrics. But sometimes we just want a little texture that is not overwhelming.
A smaller version of the puff stitch was the answer. For the bow tie, I alternated single crochet stitches and rows of mini puff stitch. You can use any yarn for this stitch. The different yarn counts will result in a different size puff stitch.
To crochet a fabric of only mini puff stitches. Start with any number of chains, plus 1 more for the turning ch.
Instructions
Step 1. Insert your hook into the stitch to be worked, yarn over and draw up a loop (3 loops on hook).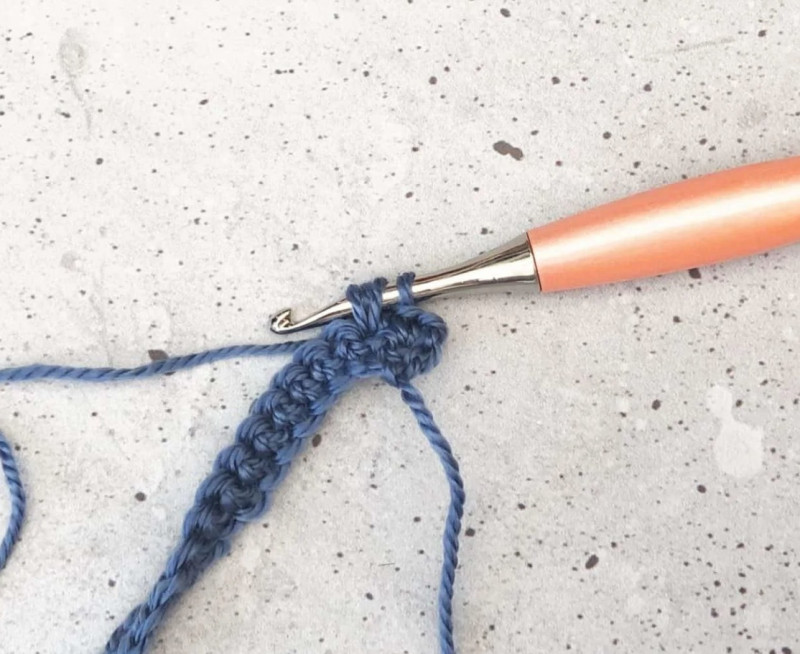 Step 2. Insert your hook into the same stitch, then yarn over and draw up a loop (4 loops on hook).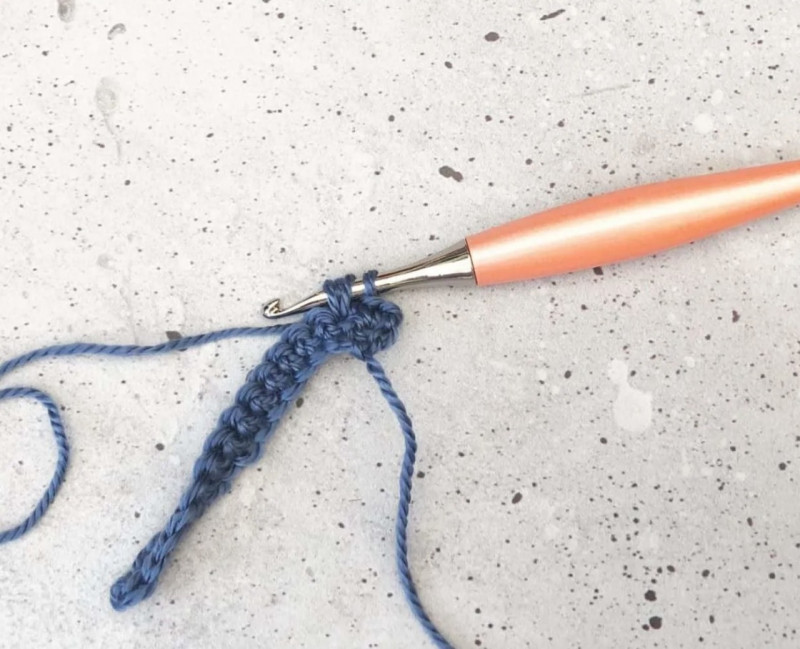 Step 3. Yarn over and pull through all 4 loops, 1 mini puff stitch made.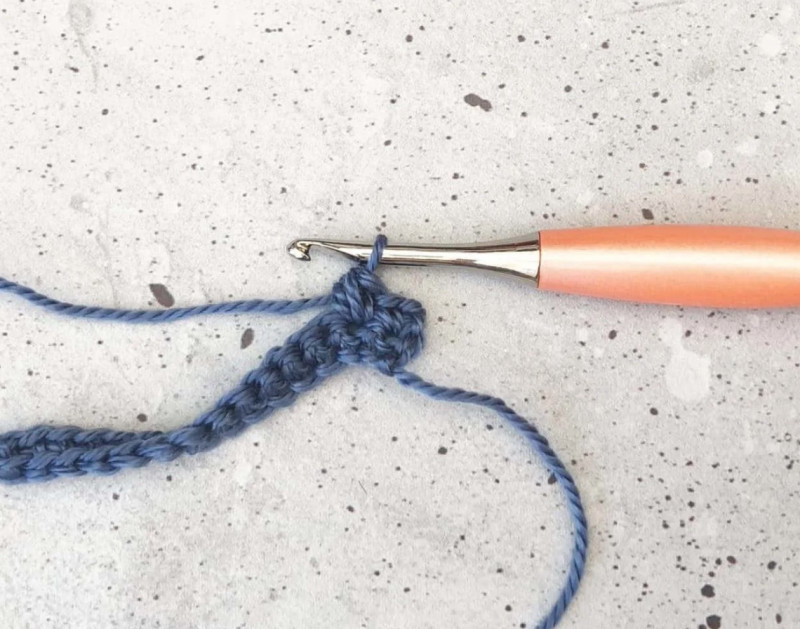 Like many textured puff stitches, this one needs to made on the wrong side of the fabric. It will "pop" on the opposite side.
Blocking
When you're done with the crocheting part, make sure to weave in all the ends.
To make your stitch pattern even prettier and help straighten your edges block your project lightly.