9 Things You Can Freeze to Save Money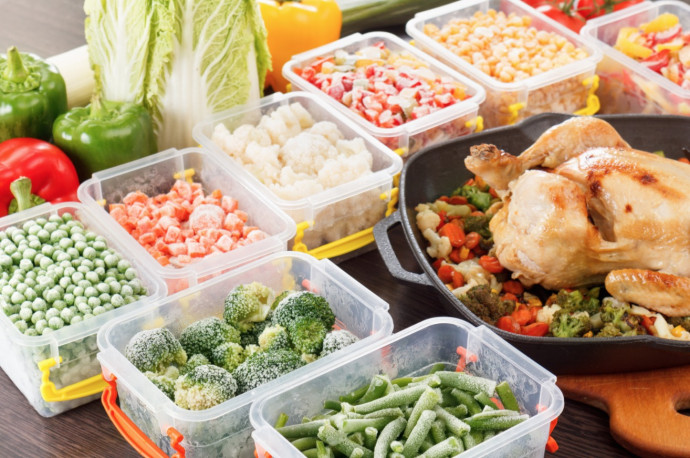 The freezer is your best friend. It's the easiest way to save money and reduce food waste. And you can get the most out of your food budget by strategically freezing your goods. You'll be amazed at how much you can save! It's also a great thing to do for your leftovers and your weekly menu. And with these genius hacks, you can save a lot of time and money. So check them out below and let me know what you think.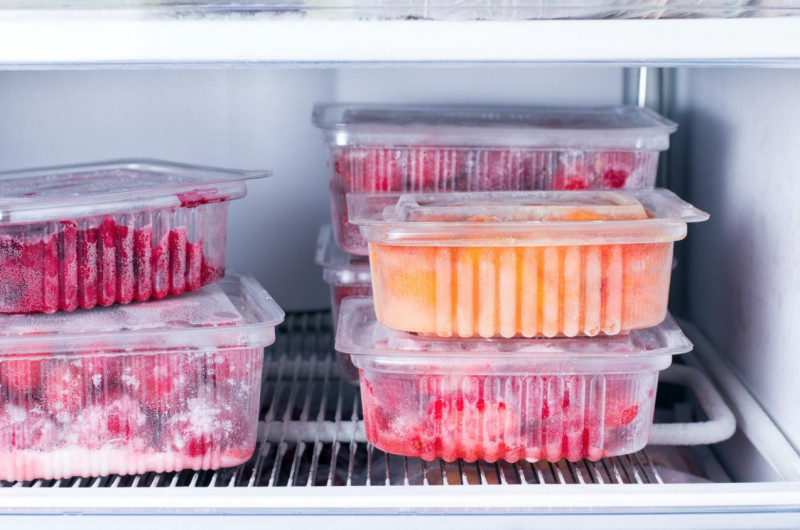 1. Freeze and store fresh herbs in olive oil.
This is a brilliant idea to preserve fresh herbs. Chop them finely, add some olive oil and put them in an ice cube tray. This way you can easily add them to any recipe.
2. Chicken marinade recipes
There are a lot of great marinade recipes for chicken. Pick one and keep it in your freezer. It's perfect for a Friday or Saturday night when you do not feel like cooking a big meal.
3. Freeze some bread
If you like to stock up on bread at home, then this trick is for you. You can store the bread in the freezer until you want to use it.
4. Frozen Fruit
One of my absolute favorite breakfasts is a smoothie. That's why I love the frozen fruit idea. It's so easy to prepare and can also be blended with ice cream, yogurt or something else.
5. Leftover soup
Having a frozen soup on hand can save a lot of time and money. So be sure to make a batch for your family and take a night off from cooking.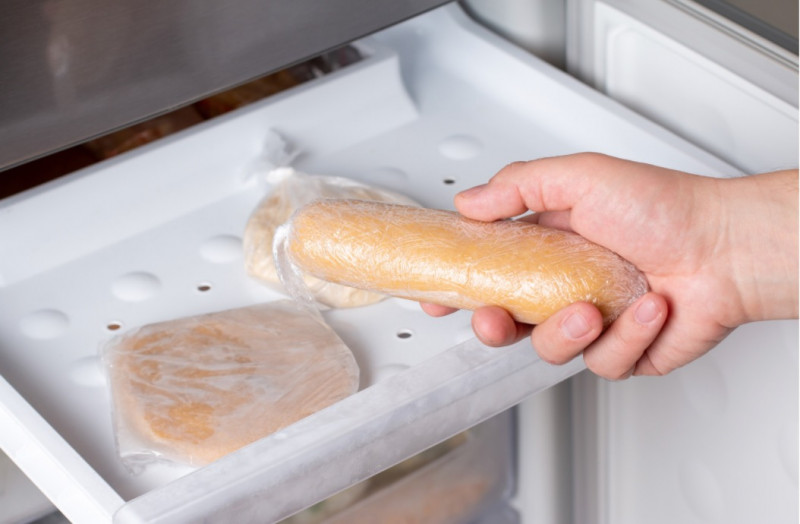 6. Cookie Dough
Did you bake a big batch of cookies and can not eat them all at once? Why not freeze them to reduce food waste? And when you are craving cookies again, just bake them while frozen and you'll have fresh, hot cookies whenever you want them.
7. Homemade Waffles
This is another favorite breakfast that you are sure to enjoy. And if you want to make your own, not store-bought waffles, try these super simple tips to make your morning routine easier.
8. Raw Eggs
If you have more eggs than you can use in a few weeks, you can break them out of their shells and freeze them to extend their shelf life. Just make sure you only freeze clean and fresh eggs.
9. Frozen vegetables
Have you seen a good deal on vegetables? Then chop them up and stock your freezer. Add it to your soups or stir-fries and it will still taste great!
Whether you bought in bulk or just have leftovers, freezing food can save you a lot of time and money. And with a little planning, you can even prepare and freeze weekly meals in advance, which is really ideal for busy days.