Crochet Basics: Wattle Crochet Stitch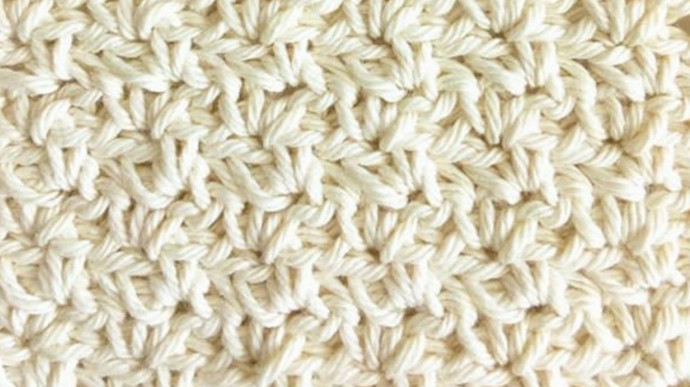 The crocheted wattle stitch is quite simple and it creates a beautiful texture that I especially like for baby blankets. It would also work wonderfully on anything from scarves to dishcloths. The texture on this stitch in real life is really amazing, it will give your project a lovely, squishy feel.
This simple crochet stitch is a one row repeat – perfect for vegging out on the couch for movie night. Easy to memorize stitch yet with lovely texture and drape. Learn how to crochet the Wattle Stitch with this easy tutorial!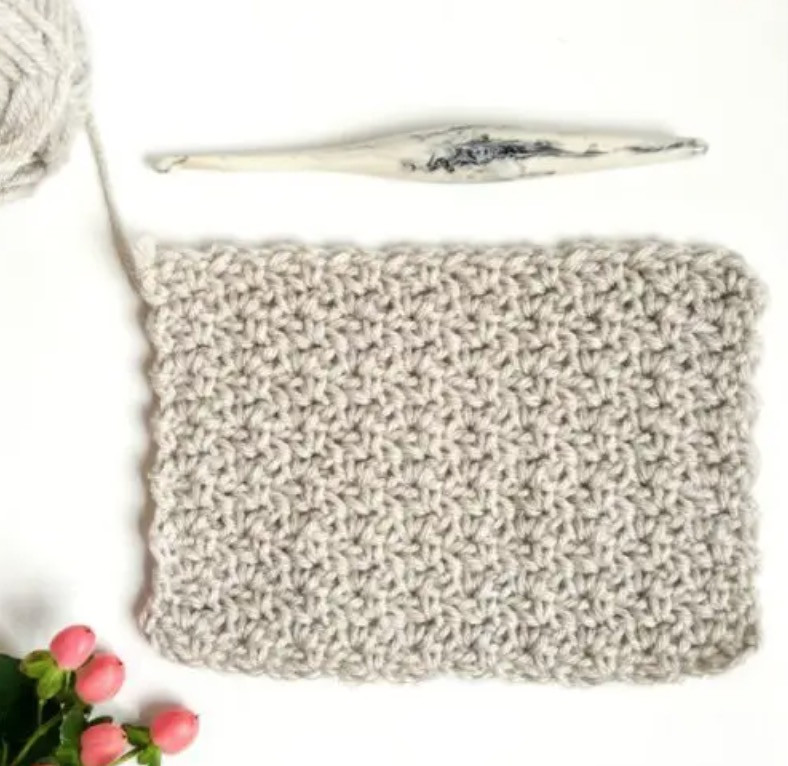 Abbreviations:
ch(s) = chain(s)
sc = single crochet
dc = double crochet
sk = skip
sp = space
Multiples: stitch is worked in multiples of 3 for foundation chain
Instructions
Row 1
In 3rd ch from hook (these 1st two skipped chains count as an sc) make: (1sc, ch1, 1dc), sk next two chains, *(1 sc, ch 1, 1 dc) in the next chain, skip 2 chs. Repeat from * across, ending with 1 sc in last ch, turn.
Row 2
Ch 1, skip the 1st sc and the 1st dc, and *make (1sc, ch1, 1dc) in the next ch space, sk the next sc and the next dc*, and repeat from * to * across, skip the last sc stitch and make an sc into the turning chain. Ch 1, turn.
Continue repeating row 2 to desired length.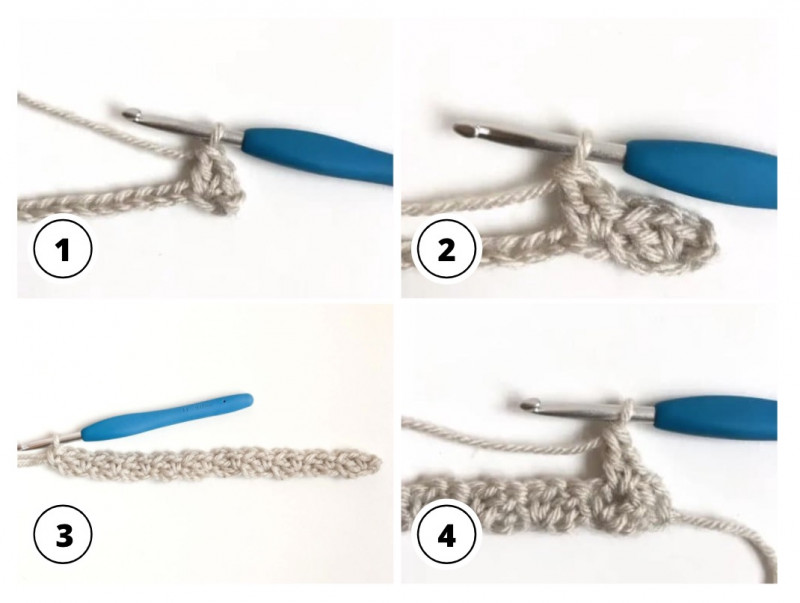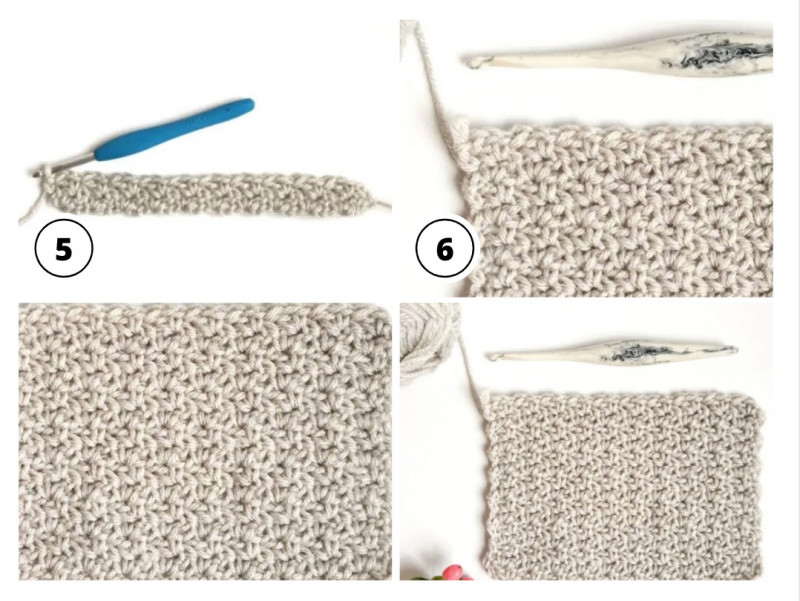 That's it! So basically it's a series of three stitches into one. Skip two in between. End each row with a SC. I'd also suggest that if it's difficult to find that one turning chain, do two and go under them. It's more important that you keep the sides straight by finding that stitch, than missing it all together. Plus, I can see a beautiful border around this if you choose to use it for a blanket.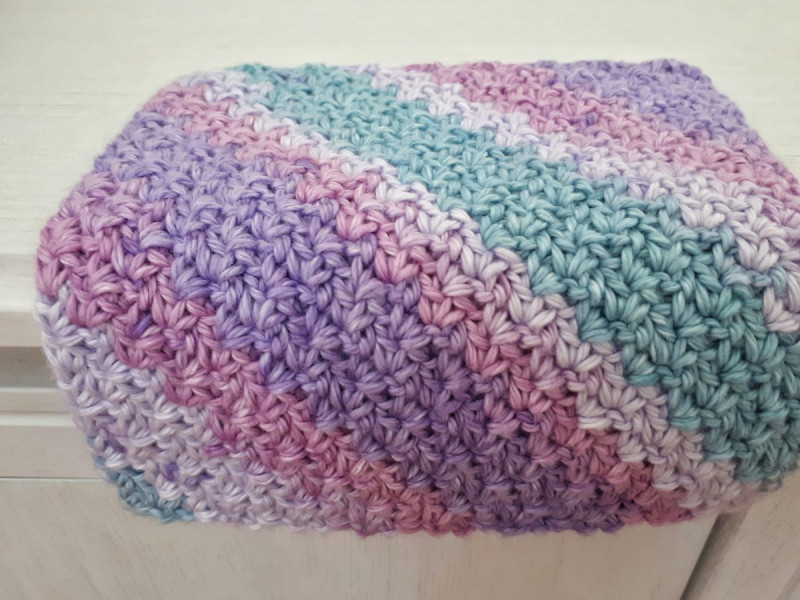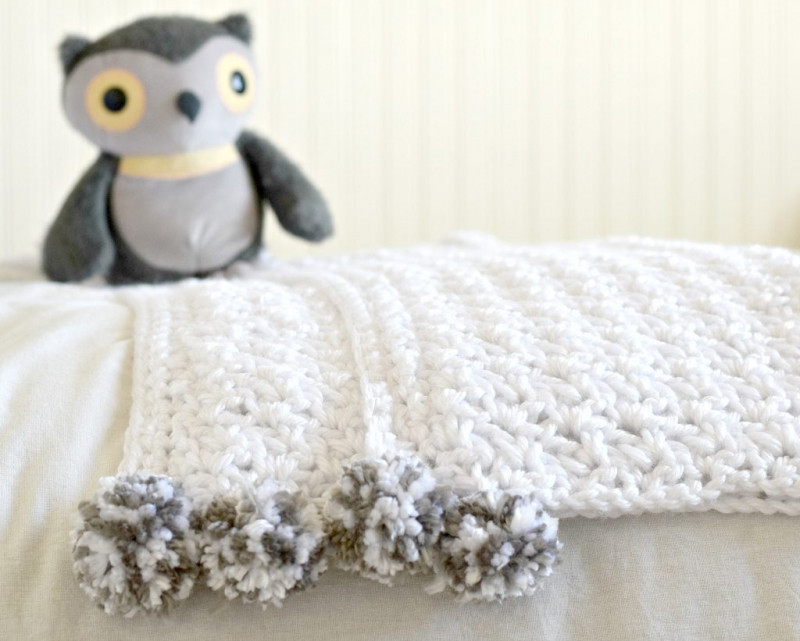 It did take a little practice for me, but once I got going it was easy peasy. What do you think?