Knitting Basics: Knitted Headband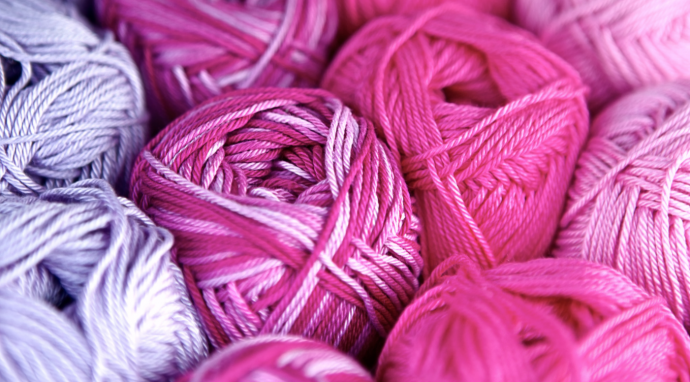 Looking for a quick and easy headband or maybe your first knit project? The simple knit headband is a beginner garter stitch pattern.
Instructions:
Cast on 8 sts.
Row 1: knit (8 sts).
Repeat row 1 until piece measures 18″ from beginning.
Bind off. (See video tutorial if you need help.)
Finishing
Use tail to sew seam in back.
Weave in ends.
I hope you enjoyed this headband knitting project! Happy knitting!