Crochet Basics: Crystal Waves Stitch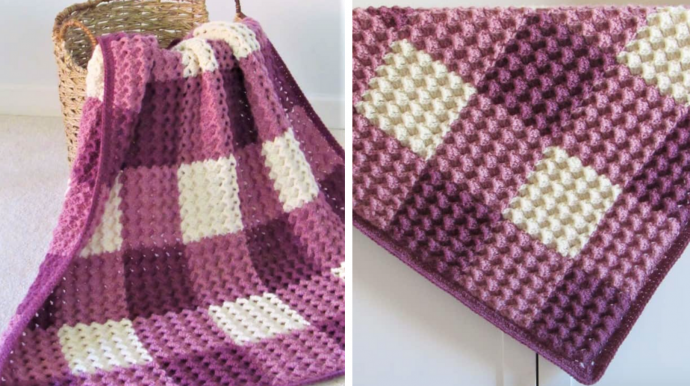 Crochet is an art form, a passion, a therapy, whatever you want to call it, to me it is the most fun you can have with yarn. So, let's continue to create yarn magic, one stitch at a time! Today's
stitch is the Crystal Stitch. It's a fairly simple stitch that uses chain stitches and double crochets to create the effect of crystals being grouped together. Very similar to the stitches used for granny squares, this stitch is very easy to pick up rather quickly. Let's get started!
You will need any weight of yarn and recommended crochet hook for the size of yarn being used. (I used a 5.5mm crochet hook for mine.)
Instructions
1. Ch 17
2. Starting in 3rd Ch from Hook, DC 1
3. Ch 1, Sk 2, Dc in next stitch
4. Dc 3 more in same stitch
5. *Ch 1, sk 2, Dc 4 in next st,* repeat 2 more times
6. On second to last stitch, sk 1, dc 2 in last ch
7. Ch 2, turn
8. In first dc, dc 1 (chain 2 counts as 1 stitch)
9. *Sk to ch 1 space, and dc 4 in ch 1 space* repeat through to last ch 1 space.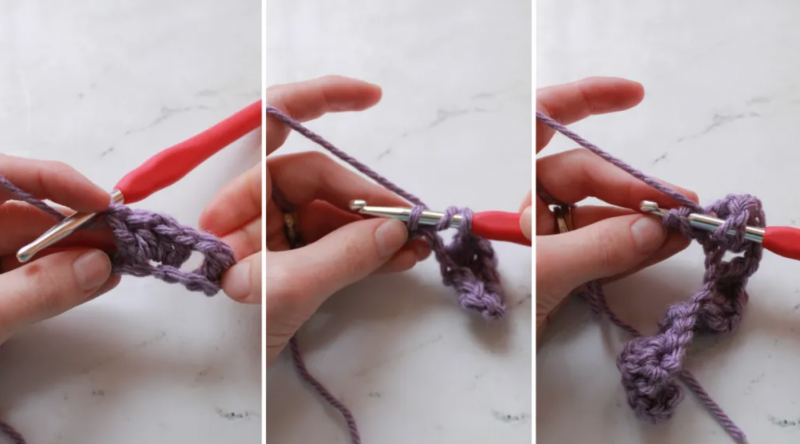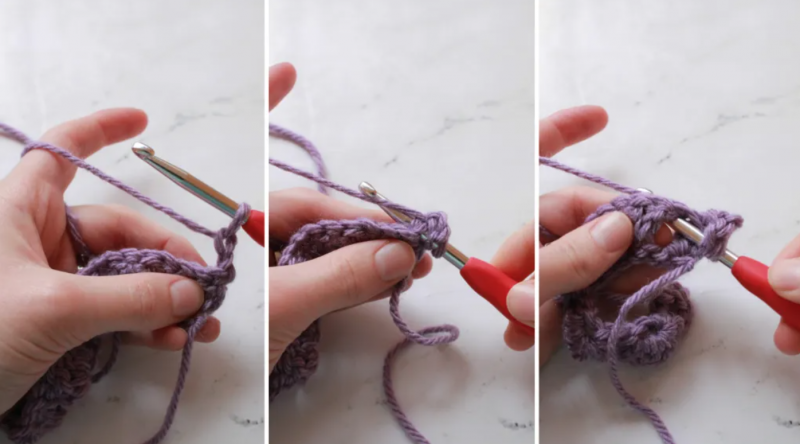 Pattern
Here is the complete written stitch pattern without the photo tutorial. You can easily use this in any size or shape that you would like it to be in.
R 1: ch 17, starting in 3rd ch from hook, dc 1, *ch 1, sk 2, dc four in next st,* repeat 3 more times stopping ending in 3rd to last stitch, ch 1, sk 1, dc 2 in last st
R 2: ch 2, turn, dc 1 in first st, ch 1, *sk to ch 1 space, dc 4 in ch 1 space,* repeat 4 more times through last ch 1 space
Repeat R 2 till you have your desired stitch length.
Happy crocheting!