Crochet Basics: Magic Ring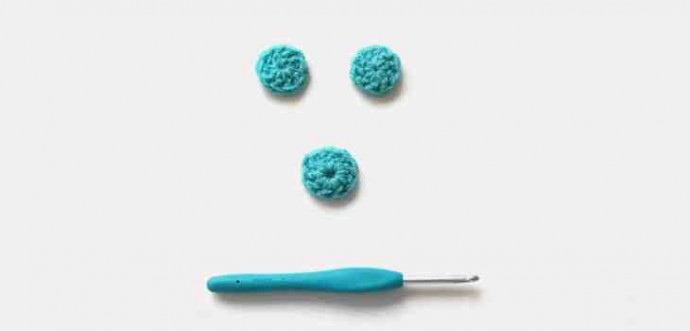 Many crocheters find the Magic Ring one of the most frustrating techniques to learn. But I believe, is it a necessary skill! The magic circle can be a bit tricky at first, but I promise it is ten times better than starting with a foundation chain. Learn how to crochet the magic ring easily with my step-by-step simple guide.
The Magic Ring is used to create a sealed center join when working in the round, for example when starting a hat, an amigurumi pattern or even a granny square. The common abbreviation for a magic ring is MR, you may also see it called a magic loop or circle.
A lot of patterns start with something like "Ch4, join with a slip stitch to form a loop, work 12dc into the loop". This is a great way to start but it leaves a gaping hole in the center that you're unable to close. Instead, you may use a magic ring technique, that I'm sharing with you today. Look through the picture guide and written instructions below. You can use this technique with any hook and yarn.
I hope you could all follow that – it's too good a technique not to learn!! If you have any questions, please comment below.