8 Easy Crochet Tips & Tricks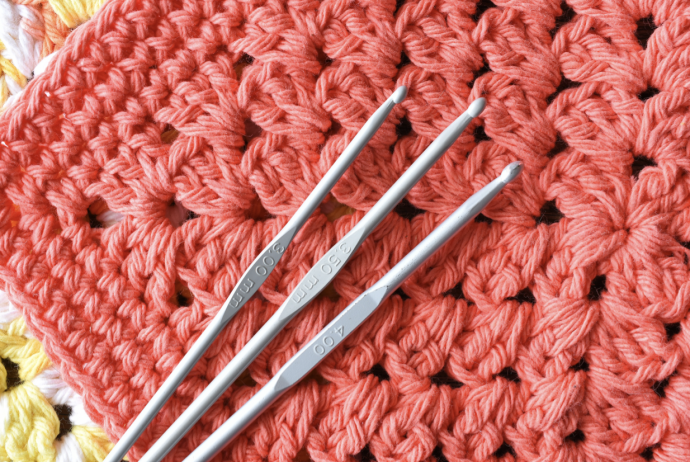 These crochet tips and tricks will make your crocheting easier, more fun, and more productive. When you're just beginning to crochet, you'll need these tips to help you get the most out of the time you spend crocheting. Many of these are beginner crochet tips, but whatever your level, you can always learn something new.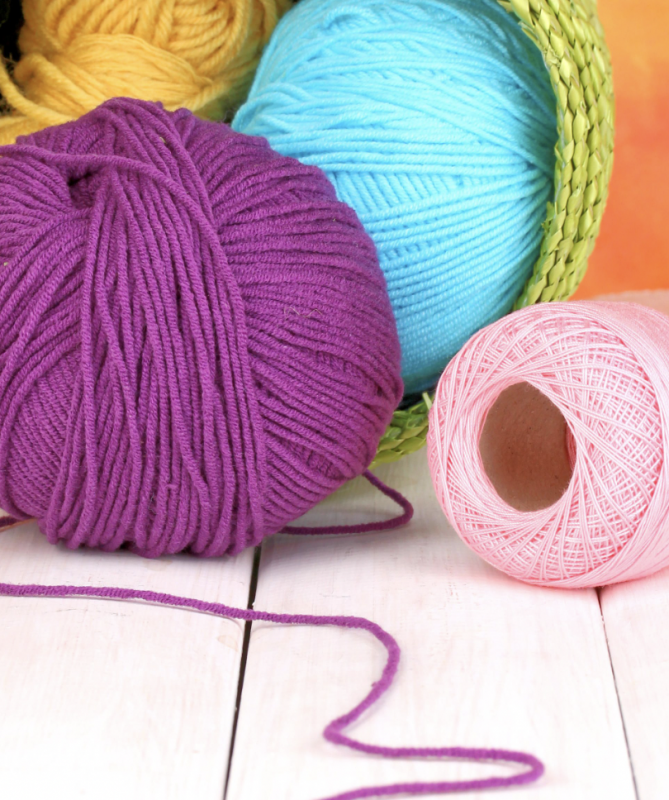 1. When a crochet pattern has several color changes a short distance apart, you can carry the color you're not using across the previous row and crochet over it, then start using it again when you reach the next area where it belongs.
2. To figure out how much yarn/thread you'll need for a project, see how many rows you can get out of one skein/ball of yarn, then figure out how many rows your project needs. Divide the project's number of rows by the number of rows the skein gave you, and you know how many skeins/balls you need to buy.
3. A simple way to make a pom pom: wind the yarn around piece of cardboard about 40-50 times, depending how full you want it to be. The cardboard should be about 3-4″ wide. Slide the wound yard off and tie a piece of yarn around the center of it. Cut both looped ends of the yarn. Holding it by the string of yarn you tied it off with, shake the pom pom out and use scissors to trim it until it's round.
4. To fasten off your project, use a yarn needle instead of a crochet hook to weave the ends back through. This secures them better and reduces the chances of raveling.
5. To hide stitches: take the end of the stitch and crochet it into the other stitches a couple of times.
6. When your yarn doesn't want to go through the eye of a needle, dip the end of the yarn in clear nail polish and twist it tight while it's drying.
7. You can also use stitch markers for separating pattern repeats. This helps you avoid mistakes and also see mistakes more quickly, so you can fix them with less fuss.
8. If your stitch has several loops, pull them up very loosely so drawing through them will be easier.