7 Repurpose Ideas for Candle Jars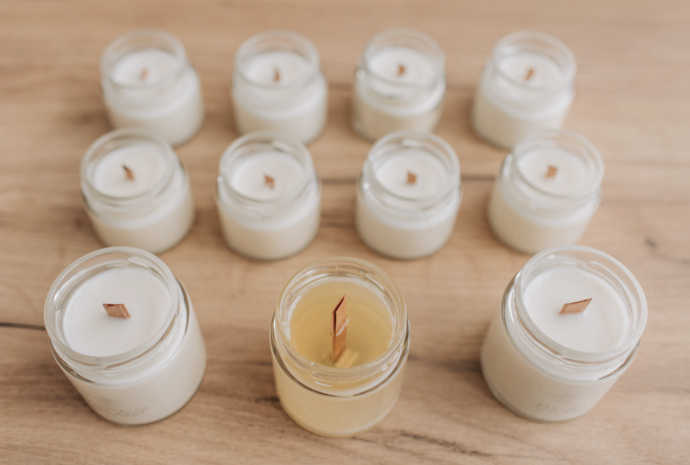 Many people who like to light candles wonder what to do with old candle jars when the wicks burn out. For most jars made of clear fizzy drink-lime glass (the most common type of glass), recycling is an option, but for many candles, other types of glass are used to increase heat resistance, or dyes are added to give the glass an attractive appearance.
Before used candle jars are thrown away or even recycled, they can (and should!) be reused in the home. Discover 7 ways to use old candle jars to keep them out of landfills and use less plastic for storage and gift giving.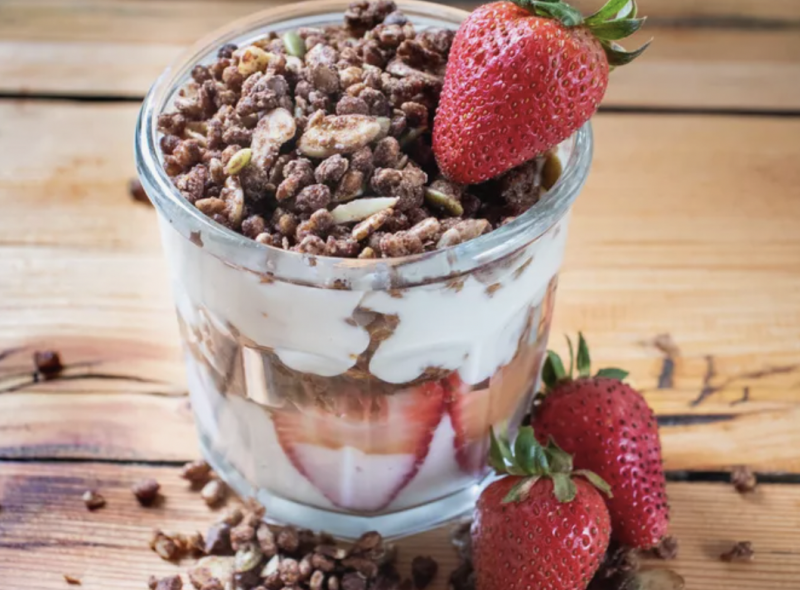 1. Prep and store food
A popular use of candle jars is to prepare recipes for the next day, such as salads or overnight oats. If there is liquid in the jar, such as a salad dressing, it should be kept on the bottom layer so that the rest of the ingredients aren't soggy when eaten.
2. Reduce plastic use when shopping
Most shoppers grab the nearest plastic bag to hold dry beans, grains, and other bulk items they purchase at the supermarket. Bringing a jar to the grocery store is an alternative to store dry goods, as well as other types of food—even meat and cheese.
3. Make a Window Garden
Candle jars without lids make great containers for small window gardens. Plants like green onion, celery, leafy vegetables, bean sprouts, and other food scraps can be regrown by simply placing them in a jar with water.
4. Freeze Stocks, Soups, and Smoothies
Probably the most important thing to remember when storing glass jars in the freezer is to allow extra space at the top for what's inside to expand as it freezes. Wide mouth jars are best, and the possibilities are basically endless.
5. Make Homemade Balm or Lip Gloss
Candle tins are great for homemade balms, typically some mixture of beeswax and/or shea butter along with essential oils. Other homemade beauty products like bath salts or dried herbs for soaking in the bath also keep well in upcycled candle containers.
6. Make a Cake Jar
Certain types of desserts that don't normally shine when portioned individually can find new life in the fine dining spotlight when layered in individual serving jars. This works well with recipes for trifle or banana pudding, for example.
7. Organize the Bathroom
Another great use for old jars is storage for items typically found in the bathroom like Q-tips, cotton balls, and hair ties. Keeping jars of like items together will also help with organization.