7 Budget-friendly cooking tips & tricks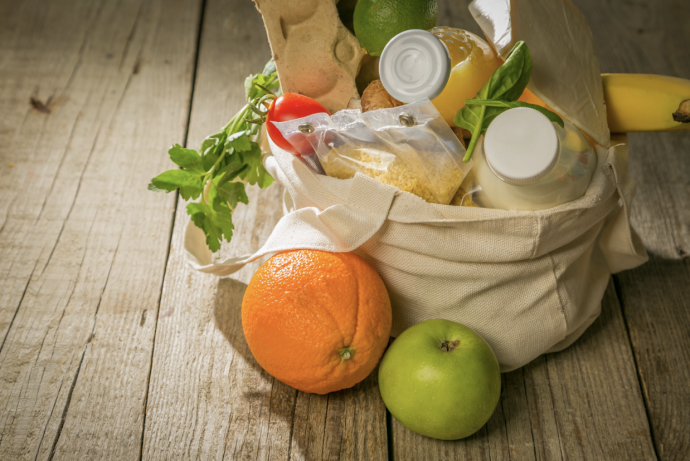 Are you trying to cook and eat healthier this year? If so, you're not alone. Delicious food doesn't have to be expensive - you can stock up on meals, stock up the freezer, and use leftovers wisely. Good food really doesn't have to break the budget - and even small changes to your routine can make a big difference. As food and energy prices rise, we've got the tips and tricks to help you lower your stress levels. Whether you're a smart student or just need to stick to your budget, we're here to help. Shop smart, cook smart and waste less with these 7 simple tips for cooking on a budget.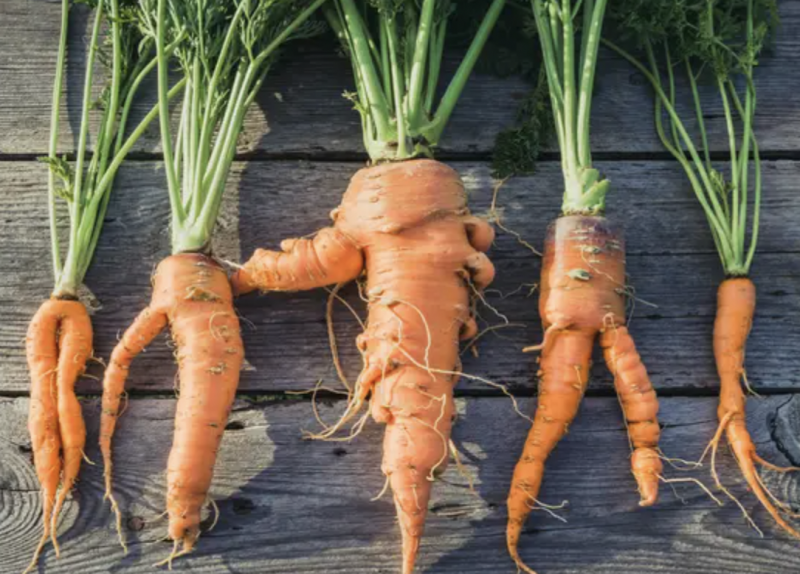 1. Accept imperfect fruits and vegetables
More supermarkets than ever now offer misshapen fruits and vegetables - so why not give them a try? Unshapely vegetables are often cheaper, but just as tasty and nutritious as the products you're used to. Turn misshapen vegetables into pickles, traybakes, burgers, cottage pies and warming soups.
2. Just swap it out
Open yourself up to the wonderful world of ingredient swapping. When you cook flexibly, you can use what you already have, saving money and eliminating waste.
3. Cook seasonal
Cooking with seasonal fruits and vegetables is a great way to try new flavors, add variety to your menu, and save a little money since seasonal produce is usually less expensive. There are many seasonal recipes for spring, summer, fall, and winter.
4. Grow your own vegetables
Growing your own fruits and vegetables is one of life's simplest pleasures and a great way to lower your grocery bill. If you have a garden, patio or sunny windowsill available, there are many options for homegrown food. Grow your own chilies and herbs, tomatoes and rhubarb, or learn how to make cute cress heads with kids.
5. Order food online.
Instead of shopping in stores, take advantage of free grocery pickup services. You order online, make an appointment for pickup, and get the groceries delivered to your car when you arrive. This way, I can buy only what I need without getting distracted by the junk foods I'd normally reach for when trying to shop healthy.
6. Stock up on inexpensive staple foods.
I always make sure to stock up on some inexpensive staples like potatoes, oatmeal, beans, and grains. You can cook them with the vegetables and spices you like best and have a filling meal.
7. Batch cook budget-friendly recipes
If you can, cook in bulk – it's one of the simplest and most efficient ways to save money in the kitchen. Whether you're cooking for one person or the whole family, preparing and freezing multiple meals in advance will help you cut down on food waste and save time in the long run.