9 Everyday Uses for Castile Soap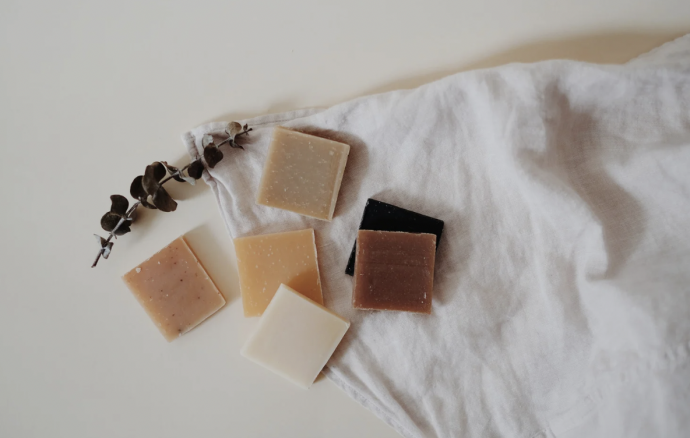 Castile soap is made from vegetable oil, not animal fats or synthetic detergents, and comes from the Castile region of Spain, where it was made from pure, local olive oil. Although olive oil is the traditional base oil, the soap can also be made with coconut, hemp, avocado, almond, walnut and many other vegetable oils. Although his soap has been around since 1948, it has grown in popularity over the years as more and more people look for eco-friendly alternatives to all the chemicals in their lives. Dr. Bronner's soap is completely biodegradable and can be used in a variety of ways, many of which are indicated in tiny print on the label. Find out some ideas of how castile soap can replace almost every toilet and cleaning product in your home.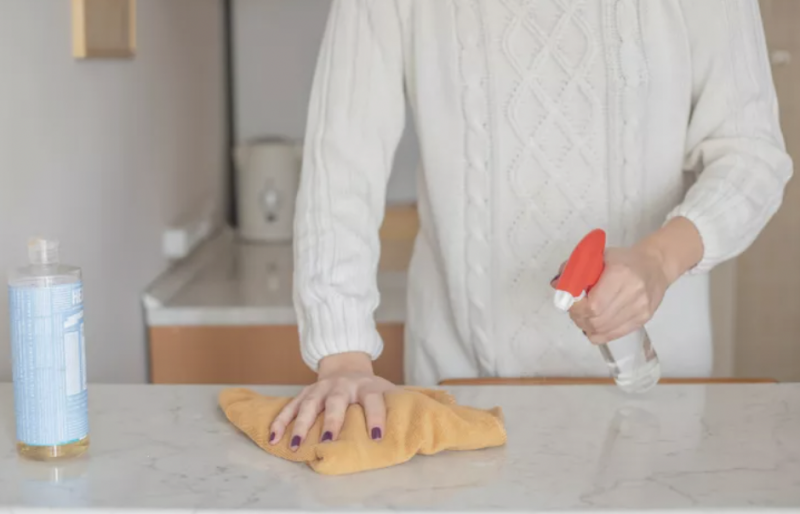 1. All-purpose cleaning spray
A little castile soap mixed with warm water and a few drops of your favorite essential oil in a spray bottle makes a fabulous all-purpose cleaner. Be sure to add the water to the bottle first to avoid a soapy mess. You can use it on your bathroom and kitchen countertops, your sinks, stove tops and even your toilets.
2. Shower Scrub
Mix 2-3 tablespoons of castile soap with 1/4 cup of baking soda for a non-toxic shower scrub. It really works! Give it a try!
3. Hand-washing dishes
I always keep a bottle of castile soap next to my sink for this purpose. A small dab is enough to clean an entire sink full of dirty dishes.
4. Floor Cleaner
Mix 1/4 cup castile soap in a bucket with warm water and mop away!
5. Body wash and shampoo
If you're a low-maintenance man or woman, you'll be happy to hear that you can use castile soap as an all-in-one product in the shower for both your hair and body.
6. Veggie wash
Many people use expensive vegetable washes to rid fruits and vegetables of dirt and pesticide residue. But you can use castile soap instead. Just add 1 tablespoon of Castile soap to 2 cups of water and keep the mixture in a spray bottle right next to your kitchen sink.
7. Dog shampoo
Make a mixture of one part castile soap and three parts water to wash your dog.
8. Hand Soap Refill
I love the smell of my Method soaps, but when I'm in a pinch, I put 1/4 cup castile soap with 3/4 cup water in my hand soap bottle as a substitute.
9. Laundry Detergent
You can make your laundry detergent from castile soap. It's gentler on your clothes and your budget.