8 Easy Recipe Hacks You Never Thought of Before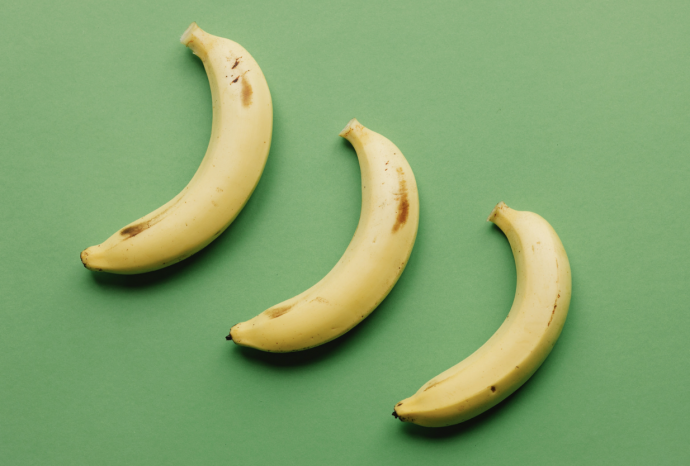 There may be too many cooks in the kitchen, but there can never be too many tips to make meals easier. Whether you want to whip up a quick dish or need some guidance on how to get around the kitchen, this advice is never unsolicited. From gadgets and gizmos to time-saving tricks, you'll never make a meal the same way again. Some of these age-old tips come from your grandmother's kitchen, others from the TikTok generation. But they'll all save you time. And they're fun! Click through the slides to learn more about life-changing recipe hacks.
1. Avoid oil overdose with a bottle pourer.
Stop struggling not to spill that gallon of olive oil you bought in bulk from Costco. Attaching a tapered spout to the bottle makes it easier to drizzle oil or vinegar on your veggies, salads, and other dishes.
2. Scramble your eggs in a rice cooker.
Whether you forgot to do dishes or live in a small studio, we've cracked the code for making eggs without using the stovetop. Double your rice cooker as an egg scrambler by breaking the eggs into it, closing the lid, and stirring them with a spoon or spatula until cooked.
3. Quick-pickle fresh cucumber slices in leftover brine.
Making homemade pickles is really no big dill. Simply drop sliced cucumber pieces and some salt into your jar with leftover pickle brine and let it sit for 24 hours. Stop dumping pickle brine down the drain and catch cucumbers before they go bad.
4. DIY a makeshift pastry brush from parchment paper.
We know you just saw your pastry brush the other day, but things disappear into the back of cluttered draws at the most inopportune times. Fold a piece of parchment paper into a small rectangle and cut fringe for a makeshift pastry or basting brush. It might not be featured in a Williams Sonoma, but it ensures mealtime stays on time.
5. Get fluffier potatoes with less effort using a potato ricer.
Get ready for the ultimate mashup—your potatoes and this ricer. It allows you to achieve restaurant-level fluffiness and provides a perfect portion for just one or two people.
6. Make brown sugar with two ingredients.
Halfway through a recipe and a kitchen sink full of dirty dishes, you realize one missing key ingredient might make Sunday's bakesale a little less sweet. Don't dash to the store when you're out of brown sugar—add one cup of granulated white sugar, a tablespoon of molasses, and mix it. For dark brown sugar, add more molasses.
7. Freeze leftover wine in ice cube trays.
What's the saying, "Don't cry over leftover wine?" When the party is over, prepare for another by freezing leftover wine in ice cube trays. Use them when you whip up a batch of sangria or in recipes that call for wine, like filet mignon.
8. Ripen bananas faster in the oven.
There is never a bad time for banana bread, except when every bunch in the store is more yellow than Big Bird. To ripen bananas faster, place them unpeeled on a parchment-lined pan and preheat the oven to 300 degrees. Bake for 15 to 20 minutes and remove them once they turn black.