7 Brilliant Ideas to Repurpose Plastic Bags Around the House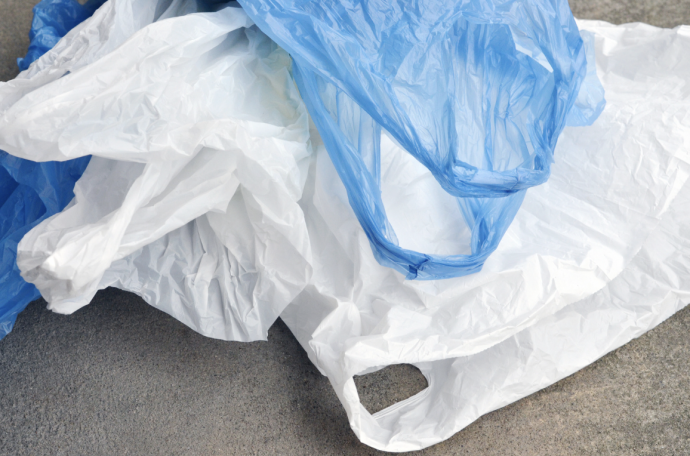 Despite our best efforts to minimize the use of plastic bags when shopping by opting for reusable grocery bags, the pesky plastic keeps ending up in our homes. But you don't have to throw them away. There are many creative ways to recycle, repurpose and reuse those little plastic bags.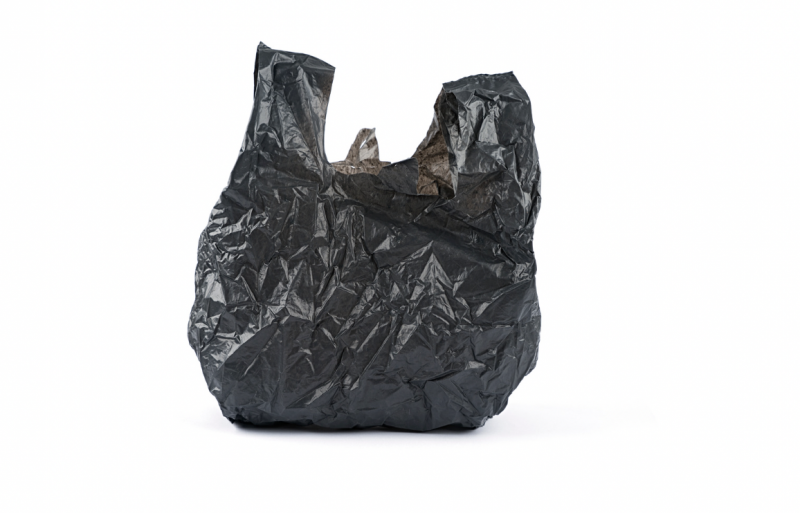 1. Line cracked flower vase
a beautiful heirloom flower vase is a sight to behold when filled with bouquets, but problems arise when an older vase starts to leak due to large cracks. To fix this problem, you can line the vase with a plastic bag before filling it with water and putting the flowers inside to breathe new life into a valuable heirloom.
2. Bulk up curtain valances
you've picked out fancy new balloon curtains for your bedroom. The only problem is that the manufacturer only sent you enough stuffing to make the valances look slightly better than floppy. Recycle some plastic bags by stuffing them into the valances to create an elastic pouf.
3. Stuff crafts or pillows
there are many ways to stuff a craft project: with beans, rice, fabric stuffers, plastic beads, pantyhose, and so on. But have you ever tried stuffing a craft object or pillow with plastic bags? They're plentiful, so you don't have to worry about running out, and you recycle them at the same time.
4. Drain bath toys
don't let rubber ducky and all your child's other bath toys get moldy and pose a potential hazard in the bathtub. Instead, collect them after bath time in a plastic bag that has been punctured a few times. Hang the bag with the handles on one of the faucets to allow the water to drain. This way the toys are collected in one place and ready for the next bath.
5. Make a laundry pocket pickin's bag
you may think the laundry is done until you open the dryer and find that a tissue someone left in their pocket has ripped and is now plastering the entire dryer drum, not to mention the clothes inside. Hang a plastic bag near the place where you sort the laundry. Before you start washing, go through all the bags and throw the contents into the bag to sort later.
6. Treat chapped hands - if your hands are chapped and flaky, try this solution. Rub a thick layer of petroleum jelly on your hands, then place them in a plastic bag. The jelly and the warmth of your body will make your hands supple again in about 15 minutes.
7. Collect clothes for thrift store
if you're constantly putting clothes aside to donate and then finding them back in your closet or drawer, try this solution. Hang a large garbage bag in your closet. The next time you find something you want to donate, just throw it in the bag. When the bag is full, you can take it to your local donation center. Don't forget to hang a new bag in your closet.