8 Tips to Clean Vinyl Plank Flooring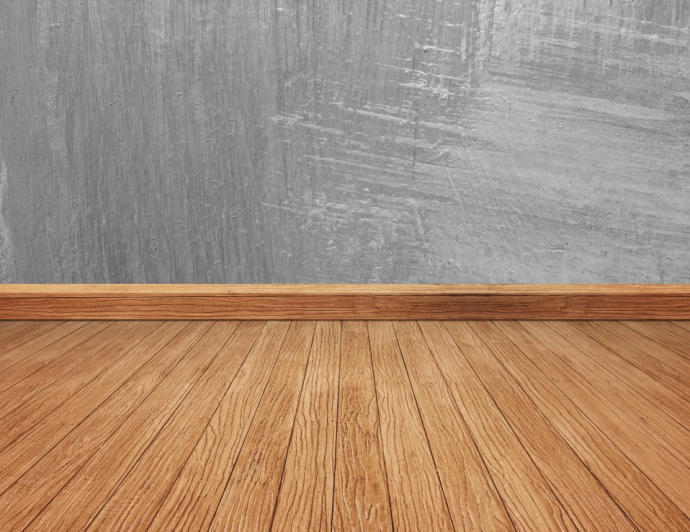 Modern vinyl plank flooring has become a popular alternative to wood flooring in homes around the world, especially in areas such as kitchens, bathrooms, and laundry rooms. Not only are these floors easier to maintain than traditional hardwood floors, but they're also more moisture-resistant, so they stand up better to heavy traffic - ideal for families with children and pets.
But that doesn't mean vinyl floors don't need regular maintenance. Even these uncomplicated, wear-resistant floors need a thorough cleaning every now and then. With the help of this guide, you'll get the shine back on your new floor - and learn what not to clean your floors with.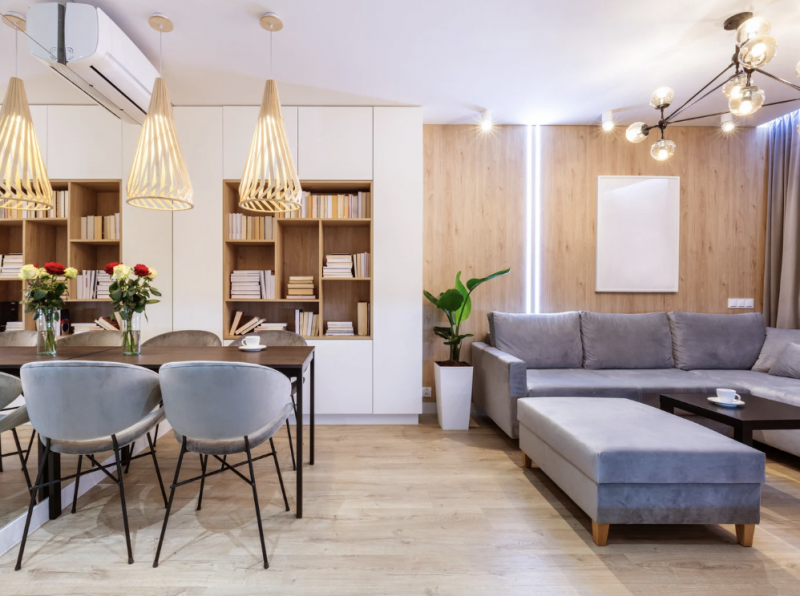 1. Remove dust with a soft broom, a microfiber mop or a good vacuum cleaner that's designed for hardwood floors.
2. Use the elongated soft bristle floor brush or the fluffy roller attachment on your vacuum, if available, or at least turn off the vacuum's rotating brush. Avoid using hard scrub brushes or your vacuum's beater bar (the rotating brush attachment that uses vibration to loosen dirt from the carpet), as these cleaning tools can damage the floor's surface.
3. Clean the floor with a damp mop and a vinyl-safe floor cleaner once you have removed the dry dirt and debris.
4. Rinse as needed after mopping, being careful not to get the floor too wet. Allow it to air dry.
5. Wipe up spills with a damp microfiber cloth as they occur.
6. For more stubborn stains, you can use a soft nylon brush and baking soda paste (mix baking soda and enough water to form a paste). Gently rub the paste into the affected area with the brush, then wipe it off with a damp microfiber cloth. Alternatively, you can use a mild cleaning solution that is equal parts vinegar and water
7. Dip a microfiber cloth in a sudsy mixture of dish soap and water and buff the area with it. Then rinse the area with a damp microfiber cloth or mop.
8. For stubborn scratches, try a lubricant such as WD -40 or Goo Gone. Put a small amount on a towel and rub the affected area until the scratches are gone. Then follow the cleaning steps above and use baking soda, vinegar and water or another cleaner labeled safe for vinyl floors to remove any remaining grease.