8 Great Tips for Holiday Season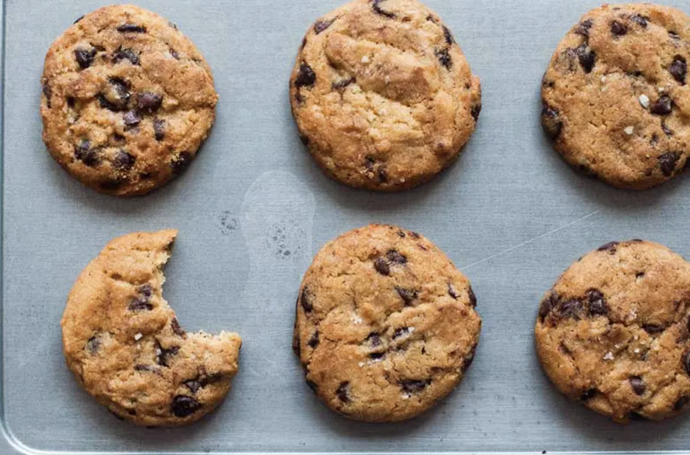 The holiday season is the time when home bakers go into overdrive. With these Christmas baking tips, you'll make the best desserts ever and get through the season stress-free.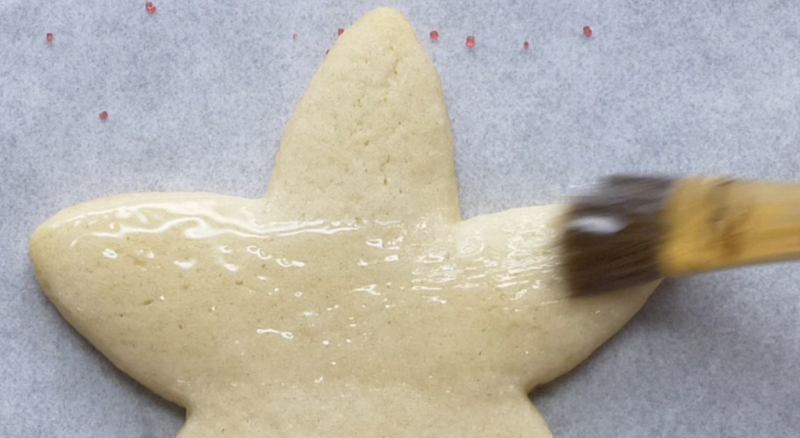 1. Use foil so pie crust doesn't burn
Sometimes pie crusts bake through faster than their fillings. To prevent the crust from browning (or burning) too much while the filling cooks, you can easily make a foil pie crust protector.
2. Use dried beans as pie weights
If you're blind-baking a pie or tart, you'll need something to weigh down the dough. You can use pie weights, but if you don't have any on hand, you can use dried beans instead. Just line the dough with parchment paper or foil and then fill it with the dried beans. You can reuse them an infinite number of times, so keep them in a container for future baking.
3. Add crunch to double-crust pies
It's easy to add texture to double-crust pies. Simply brush the top crust with water and sprinkle with powdered sugar or turbinado sugar. After baking, this will make your crust extra crispy.
4. Make your own pumpkin pie spice
You don't have to buy an extra can of pumpkin pie spice for a pie or two. Instead, you can make up your own spice blend. Simply mix four teaspoons of ground cinnamon with two teaspoons of ground ginger, one teaspoon of ground cloves, and half a teaspoon of nutmeg. You can also adjust the mixture to your taste.
5. Use cookie cutters to create gorgeous pie crusts
One of the easiest ways to enhance your pie crust is to break out your favorite cookie cutters. Cut the crust into shapes to form a border or top crust for pies. Use a little water to help the pieces stick and bake as usual.
6. Don't overwork your cut out cookie dough
It's so tempting to roll, roll, and roll your cut-out cookie dough to get as many cookies out of each batch as possible. But every time you re-roll the dough, you make it harder. Try to limit rolling out scraps of dough to get the most tender cookies possible.
7. Continue to use cookie cutters
Think outside the box when it comes to your cookie cutters. Many shapes can be repurposed for seasonal designs. Stars can become Santas, diamonds can become elves, gingerbread people become yetis, and more. You can find more ingenious ideas here.
8. Use corn syrup to help sprinkles stay in place
When decorating cookie cutters or even sprinkles, you can use corn syrup to help your sprinkles stay in place after baking. Simply coat the cookie with some warmed syrup and sprinkle away. The sprinkles will stay in place after cooling.