10 Most Common Lasagna Mistakes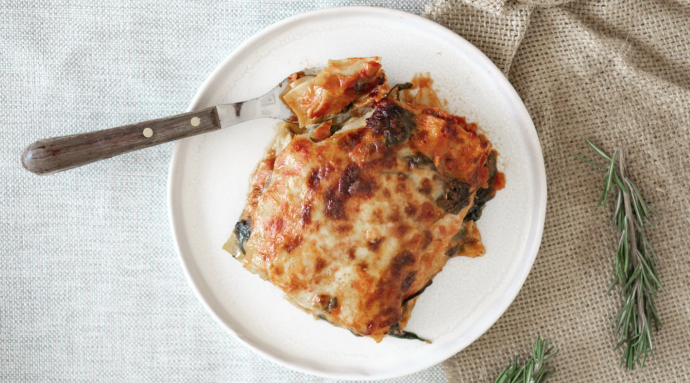 Lasagna is a real crowd pleaser. A nice, generous portion makes everyone feel good. A first course, rich in flavors, ingredients and aromas, it's hard to say no to. This favorite Italian dish has been reinterpreted in almost every region, even beyond Italy's borders - but it's best not to think about that! Preparing lasagna at home is a gesture of true love that requires many long, tedious steps and a fair amount of patience, especially if you make the pasta yourself. Mistakes are allowed, because the dish is quite complex and perfection is never easy to achieve.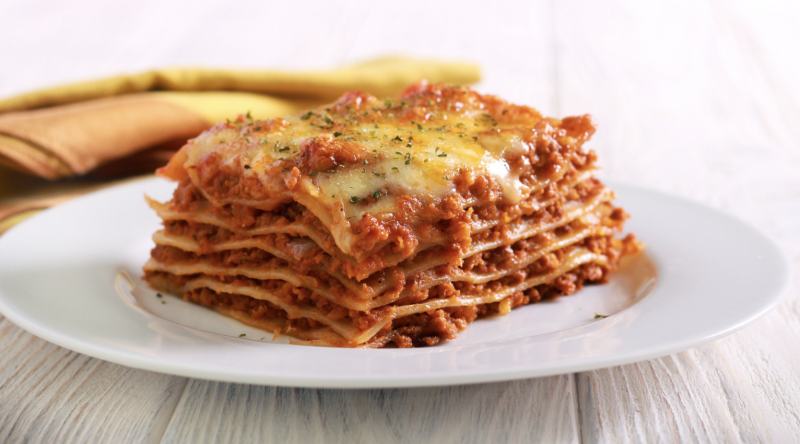 1. If you want to make the pasta at home, spread the noodles rather thin and cook them in water with a little oil so that the sheets don't stick together, or cook one sheet at a time and put it in cold water after draining.
2. If you buy fresh egg noodles, the procedure is the same as homemade noodles. If you buy packaged dried pasta sheets, be sure to cover them well with the filling without leaving a single corner exposed.
3. There should be neither too much nor too little filling. If there's too much between each layer, you'll never get a perfect slice. If there's too little, you'll only taste noodles.
4. For the same reason as above, don't add large pieces of vegetables or meat to the lasagna. To get a perfect lasagna, the filling should be finely chopped or even creamy.
5. If you use parchment paper, remember to remove it as soon as the lasagna is cooked. Otherwise, it'll get wet and ruin the bottom. It's better to grease a baking dish or coat it with béchamel sauce.
6. Don't overdo it with the béchamel sauce, which is necessary in many recipes, mainly because of the consistency it gives to the flavor, but which can ruin the dish if too much is used.
7. The lasagna should cook in a hot oven at 350°F for at least 45 minutes, the cooking time depending on the number of layers. To prevent the surface from being overcooked and the core from being undercooked, the lasagna should be covered with aluminum foil halfway through the cooking time.
8. Especially when using store-bought dry pasta, be careful when cooking the corners. Cover them well with the filling and add a splash of water or milk to soften them in the oven.
9. Although it may seem obvious, the meat or vegetables in the stuffing must be cooked first. Vegetables can also be simply blanched, but it's very risky to add them raw to the stuffing.
10. Don't eat immediately. Like a good eggplant parmigiana, baked pasta should always rest. Forget about eating it fresh out of the oven ... it tastes even better the next day!