7 Wooden Furniture Care Tips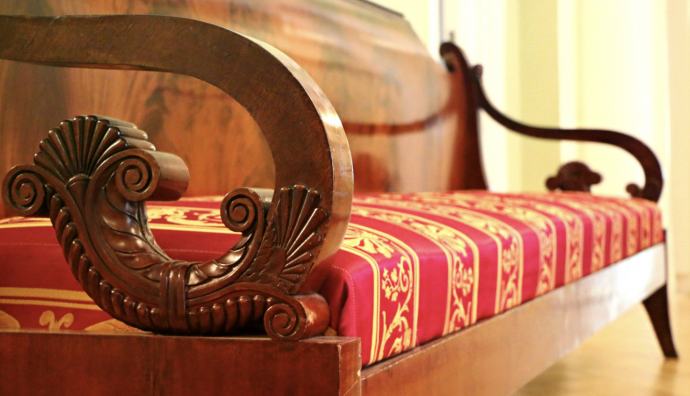 The way we furnish and decorate the rooms in our home is an expression of our personality and personal taste. The most important thing is that we feel comfortable at home, and for that it is important that our furniture is clean and well-maintained. Discover 7 rules to maintain the beauty of wooden furniture.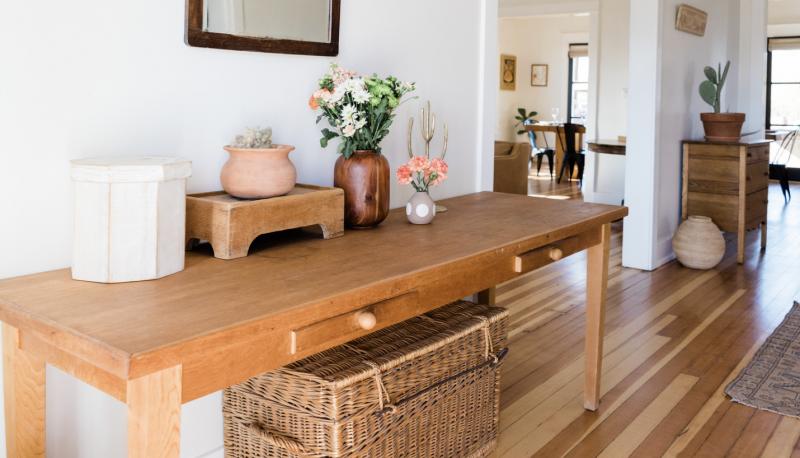 1. To make your wooden furniture last long, you need to take care of it regularly and with the right techniques. In addition to proper surface care, it is important to avoid excessive exposure to sunlight, as it can change the appearance of the wood over time. It is also important not to place furniture too close to heat sources, otherwise the wood may warp and cause cracks in the surface, loosening of glue joints or chipping of veneers.
2. If you have inherited old pieces of furniture that have sentimental value, or if you have valuable antique pieces, consult a professional for advice on how best to care for them, as there are a variety of delicate materials, each with its own specific requirements. Shellac, for example, is a varnish that can be destroyed very easily.
3. With modern wooden furniture, on the other hand, you can practically do no wrong with a furniture polish that matches the color. Dark wood looks especially good if you apply a thin layer of wax polish, but it is more expensive than regular polish.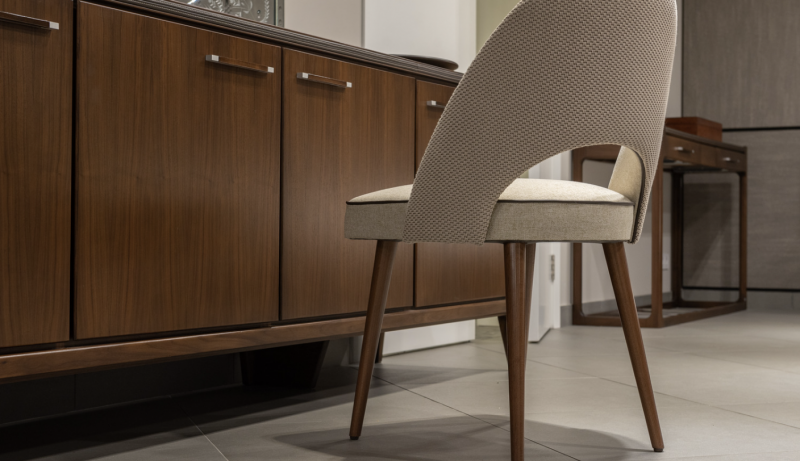 4. You do not have to use expensive furniture polish all the time. A few drops of fabric softener on a damp cloth will help keep freshly cleaned surfaces dust-free longer. The secret lies in the anti-static properties of fabric softener.
5. High-gloss surfaces (painted or treated with a synthetic sealer) need only be wiped with a soft, damp cloth. Avoid microfiber cloths as they may leave fine scratches.
6. white rings on wooden surfaces caused by condensation on cups or glasses can be removed with toothpaste. Squeeze some onto a damp cloth and wipe it over the stain. If that does not work, add a little baking soda to the toothpaste. Let the stain dry and then clean the table with furniture polish as usual.
7. Never use furniture polish, wax or oil on an untreated natural wood surface. These surfaces should age without the use of such products. They can be wiped down with a well wrung cloth and sanded down occasionally.