7 Candy Making Tips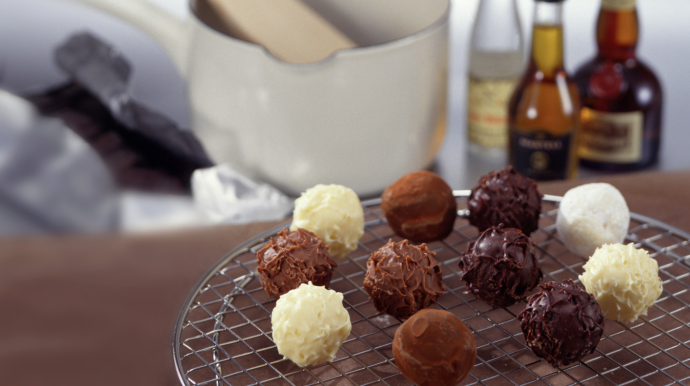 The holiday season when we make candy for our friends and family is quickly coming upon us and I have acquired a lot of candy making tips that could help everyone this holiday. Enjoy!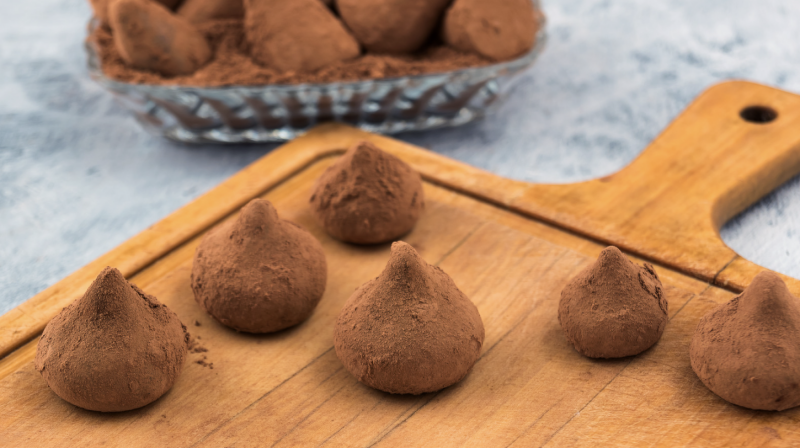 1. Sugar Burns
The temperature of sticky, boiled sugar can exceed 320 degrees F. The human body temperature is about 98.6 degrees F. Ouch!
2. Attention Please
Candy making deserves your undivided attention. For safety reasons, ban the kids and pets from the room to avoid distractions.
3. Protect The Fingers
Always use a wooden spoon greased with oil to stir the melting sugar mixture. The oil helps prevent sticking. A metal handle gets too hot and can burn your hands.
4. Steam Burns Too
When sugar syrups bubble up, they make a lot of very hot steam. Adding creams and other ingredients makes it worse. Wear oven mitts that cover hands and forearms, and hold the pan far from your face when pouring.
5. Super Sugar
When making candy, always use a fresh, unopened package of sugar to ensure purity.
6. Save The Salt
When making candy, use unsalted butter unless the recipe says otherwise. Unsalted butter is fresher than salted butter and gives better results.
7. Scorching Is A Sign
If you cannot stir your sugar mixture before it scorches on the bottom, your burner is turned too high. There's no great fix for this, so toss it out and start fresh at a lower temperature.