7 Unexpected Uses of Lemons Around the House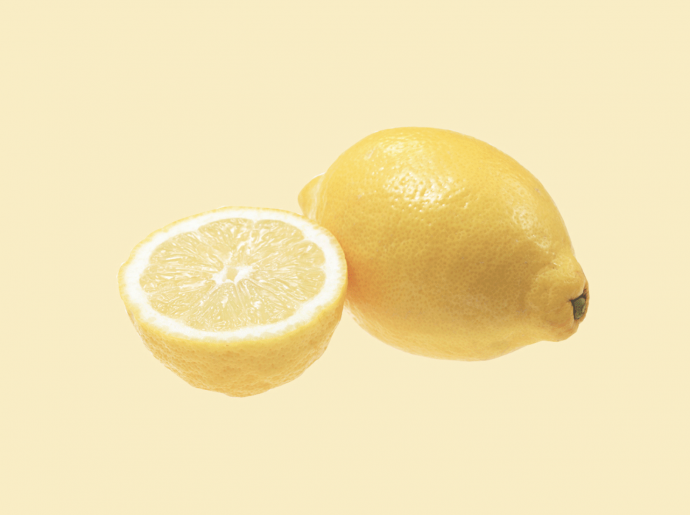 When life gives you lemons, skip the lemonade. Try one of these homekeeping tips instead. With a single lemon, you can banish odors, lighten the stains in your laundry, and clean your home from top to bottom! Discover 7 awesome ways to use lemons at home.
Disinfect cuts and scrapes
Stop bleeding and disinfect minor cuts and scrapes by pouring a few drops of lemon juice directly on the cut or applying the juice with a cotton ball and holding it firmly in place for 1 minute.
Soothe poison ivy rash
You won't need an ocean of calamine lotion the next time poison ivy comes a-creeping. Just apply full-strength lemon juice directly to the affected area to soothe itching and alleviate the rash.
Relieve rough hands and sore feet
You don't have to take extreme measures to soothe your extremities. If you have rough hands or sore feet, rinse them in a mixture of equal parts lemon juice and water, massage with olive oil, and pat dry with a soft cloth.
Remove warts
If you've tried countless remedies to get rid of your warts and nothing seems to work, next time, try this. Apply a dab of lemon juice directly to the wart, using a cotton ball. Repeat for several days until the acids in the lemon juice dissolve the wart completely.
Soften dry, scaly elbows
It's bad enough when elbows are dry and itchy, but unfortunately they look terrible, too. Your elbows will look and feel better after a few treatments with this regimen. Mix baking soda and lemon juice to make an abrasive paste. Then rub the paste into your elbows for a soothing, smoothing, and exfoliating treatment.
Remove berry stains
It's always fun to pick your own berries, but your fingers are inevitably stained with berry juice that won't come off with soap and water. Try washing your hands with undiluted lemon juice. Wait a few minutes and wash with warm, soapy water. Repeat if necessary until the stain is completely gone.
Treat flaky dandruff
If itchy, scaly dandruff has you scratching your head, relief may be no further away than your refrigerator. Just massage 2 tablespoons (30 ml) lemon juice into your scalp and rinse with water. Then stir 1 teaspoon (5 ml) lemon juice into 1 cup (250 ml) water and rinse your hair with it. Repeat once a day until your dandruff disappears. No more itchy scalp, and your hair will smell lemony fresh.