8 Baking Tips for Moist and Soft Brownies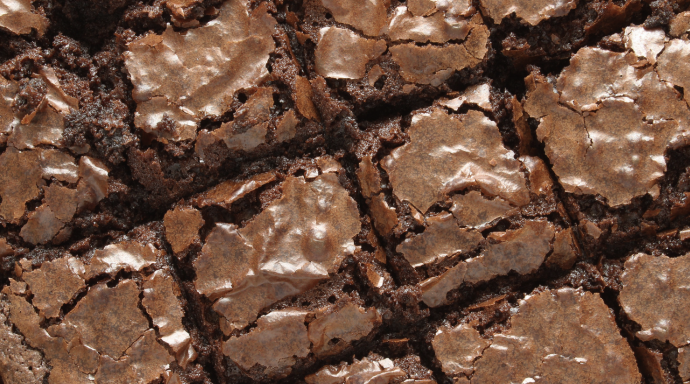 If you're someone who likes their brownies to be soft, here we bring you some tips that'll come in handy the next time you plan to bake them. While there are a gazillion desserts to choose from, brownie is one such dessert that can fix your sweet cravings in no time. These small squares of chocolate baked confection have a texture that can vary from being fudgy, cakey or moist - depending on how dense your batter is. So, if you're planning to make some brownies this weekend and like them to be soft and moist, we have got you covered. Here we bring you a list of easy tips that you can follow while baking this super delicious dessert. Take a look.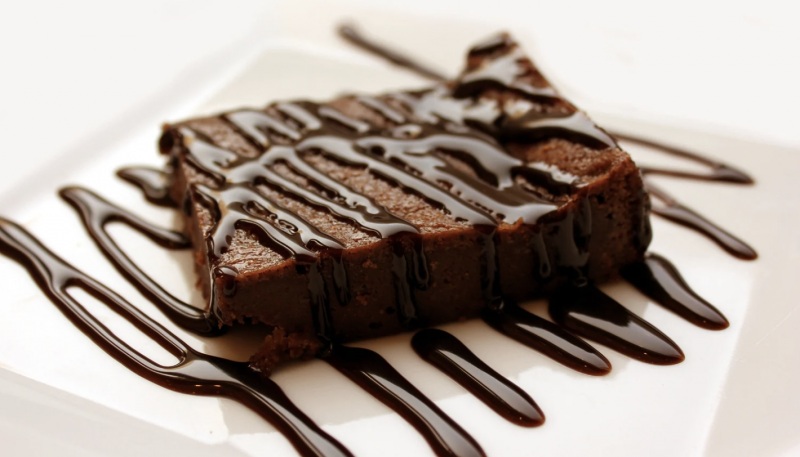 1. Don't Overmix The Batter
One of the worst things that you could do to your brownie batter is to overmix it. By doing so, air gets incorporated into it and makes it light and fluffy. And we don't want that. The denser the brownie batter, the moister your brownies will be.
2. Use The Correct Size Of Tin
Using a tin that is too small would not allow the batter to spread evenly. On the other hand, using a tin that is too big would spread it out in a thin layer. This can result in brownies that are too dry and cakey as they would bake quickly.
3. Use The Correct Type Of Tin
This step is often overlooked but makes a huge difference in ensuring that your brownies turn out to be moist. It is best to use light-coloured metal tins instead of dark ones. Using a dark tin can speed up the baking process and result in over-baked brownies.
4. Don't Over Bake Them
After you've put your brownies in the oven, make sure to check them after 15-20 mins. Gently press them in the center or use a toothpick to see how wet the batter is. If it's firm enough, it's time to take them out! It's better to have an undercooked brownie rather than an overbaked one.
5. Coca-Cola
To bake delicious, moist brownies, substitute Coca-Cola for the water called for in the recipe.
6. Brown Sugar
To add a butterscotch flavor to brownies, substitute Domino Brown Sugar for the white sugar in the recipe.
7. Coffee Filters. To separate brownies, place Coffee Filters between layers of brownies or cookies when serving on a plate to keep the layers from sticking to each other.
8. Plastic Wrap
To keep the tops of brownies moist, the moment you remove the pan from the oven, cover it with a sheet of Reynolds Wrap. The aluminum foil keeps the steam inside, which moistens the brownies.