9 Kitchen Time Savers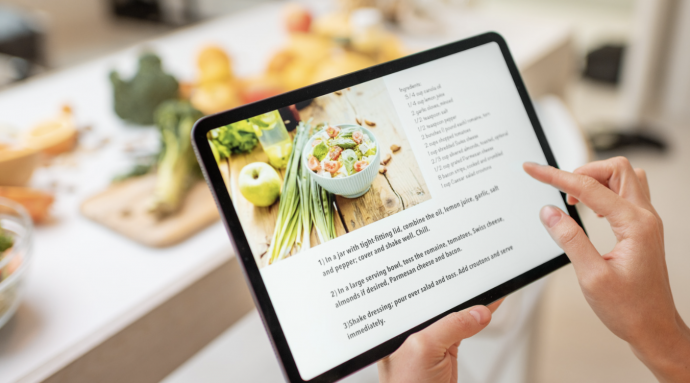 We all need a few time savers to make our lives easier in the kitchen. These tips will help you streamline your work in the kitchen.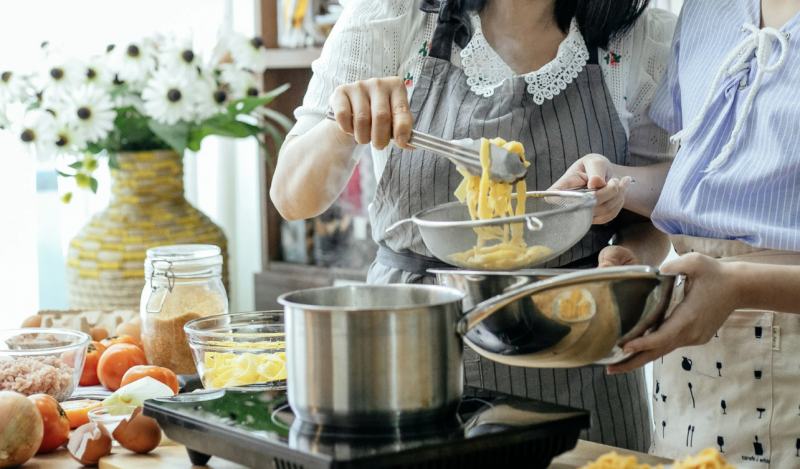 1. Cook and store large quantities.
If you are cooking rice, cook a large amount and freeze it. If you are frying ground beef, fry a large amount. Use the rest in recipes later in the week or freeze it for later use. Poach or grill enough chicken breasts for several meals or dishes (use leftovers for sandwiches and salads). Always double or triple your recipes when preparing something that can be frozen. This takes almost no extra time and ensures that meals can be stored in the freezer in case you ever need dinner. When you chop onions, consider whether you'll need them for other recipes later in the week. If so, chop enough at one time. If you are making cookies, double the amount and freeze the extra. Form them into a log and wrap in plastic wrap. When you take them out of the freezer, you can slice and bake them.
2. Melt the chocolate in the microwave instead of heating it in a water bath.
Cook it for only thirty seconds at a time, stirring in between and taking it out before it is completely melted. It will melt while it is standing.
3. When you cook pasta, always bring the water to a boil and then put the pasta in.
If you salt the water, it will cook faster, and a teaspoon of olive oil will keep the noodles from sticking together.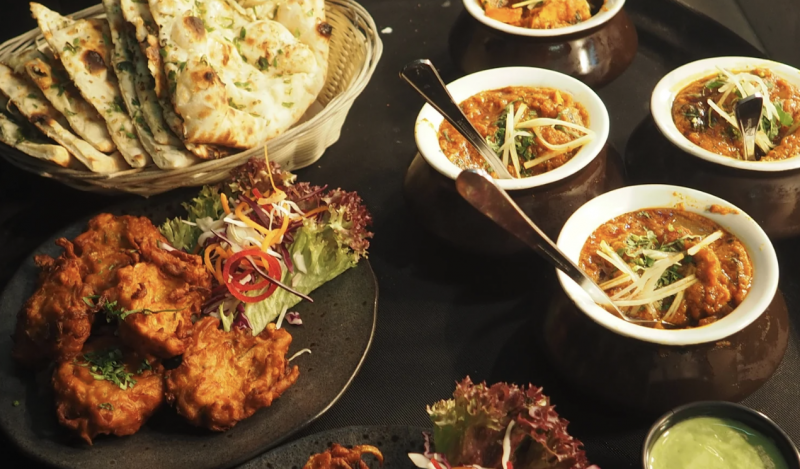 4. Wash your fruits and vegetables when you bring them home from the store before you store them.
This way everything in the fridge is completely ready for the table and recipe.
5. Instead of sifting the dry ingredients, stir them in a bowl with a whisk.
6. Bake two things at once in the oven to save energy and reduce preheating time.
Covered pots and pans cook faster, so always put a lid on.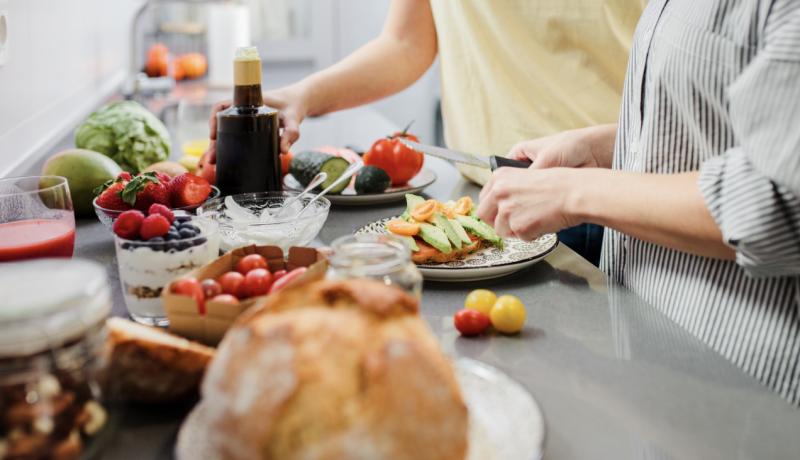 7. If you need to slice meat very thinly, put it in the freezer until it starts to harden and you can easily slice it.
8. Peel vegetables on a paper towel or a piece of newspaper, then just throw the whole thing away.
9. Place a bowl on the countertop to serve as a trash can during cooking.