7 Bathroom Tidying and Cleaning Tips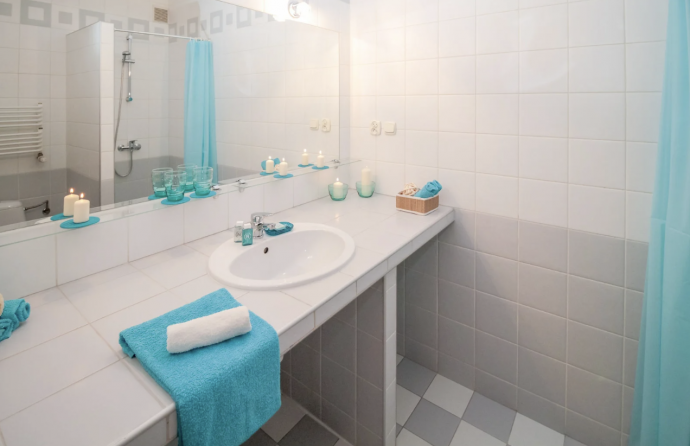 Your bathroom endures a lot of mess throughout the week from stains on the mirror, toothpaste dribbles, shower grime, and stains and wetness on the floor. We use our bathroom daily, so the best approach to tidy up and clean the bathroom is clean and tidy up after using it, rather than allowing the mess to accumulate after weeks of using before you clean. Discover simple tips for bathroom tidying and cleaning.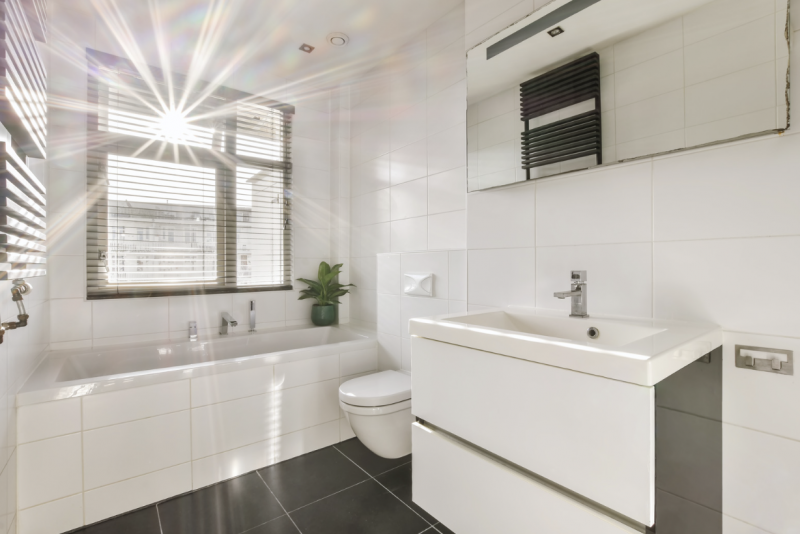 1. Morning Routine
Use a cleaner to spray the shower when you are done with showering in the morning.
Use a cleaner to spray the shower every morning, wiping off dirty surfaces, cleaning the areas that need cleaning, and rinsing out with water.
2. Hang your robes on hanging hooks and your towels on bars.
You need to air-dry your towels adequately so that you can use them at least 2 to 3 times more. Ensure you properly hang your towels to dry. If you are someone that loves using a bathrobe, then you need to dedicate a hook to hang them in your bathroom. This will make your bathroom space look like that of a well-arranged hotel room.
3. Get a laundry hamper to keep towels in your bathroom.
Your bathroom is not a place to store junk, so ensure not to leave towels inside the tub or on the bathroom floor. If you have used a towel for more than three days, then put it in the laundry hamper for washing.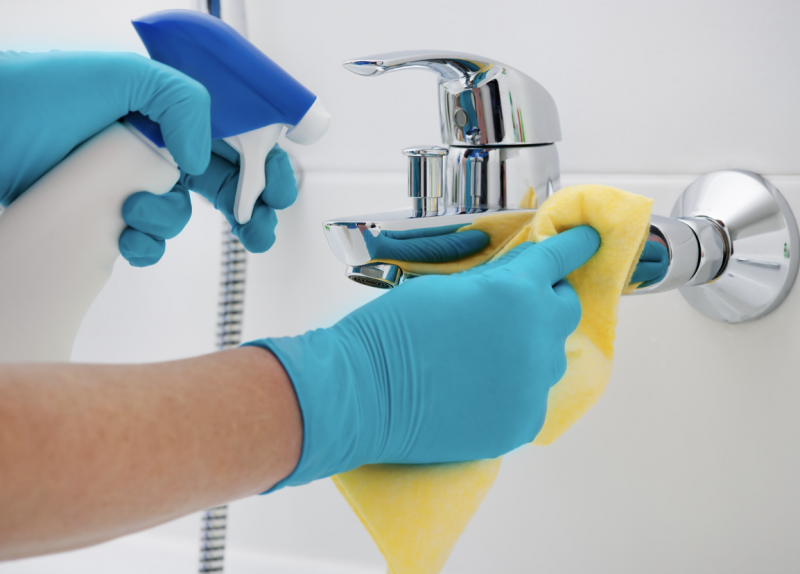 4. Clear all clutter on your countertop.
You might be too busy in the morning to clear the clutter on the countertops, so ensure you clear all clutter of the items you used in the morning while getting ready for the day's activity from the countertop, and store them in the right places.
5. Clean out the toilet seats during the nighttime routine
That time in the nights when you wash your face and brush your teeth before bedtime is the best time to use a toilet cleaning to give your toilet a quick scrub and use a cleaning wipe to clean the toilet seat quickly. Practicing this routine every day will not only keep the toilet clean in between major cleans but reduce the cleaning to be done on weekends.
6. Quickly wipe the tops of the countertops before getting ready for bed.
Once you are done with your nighttime beauty ritual, quickly wipe the bathroom countertops. Store cleaning products where you can easily access them to make this process easy and effective.
7. The major areas you should focus on when tidying up and cleaning your bathroom
Clean and tidy up the sink. Scrub the toilet, tub, and shower. Remove stains and spots from the mirror. Mop floors, especially the corners of the bathroom floor.