Kitchen Hacks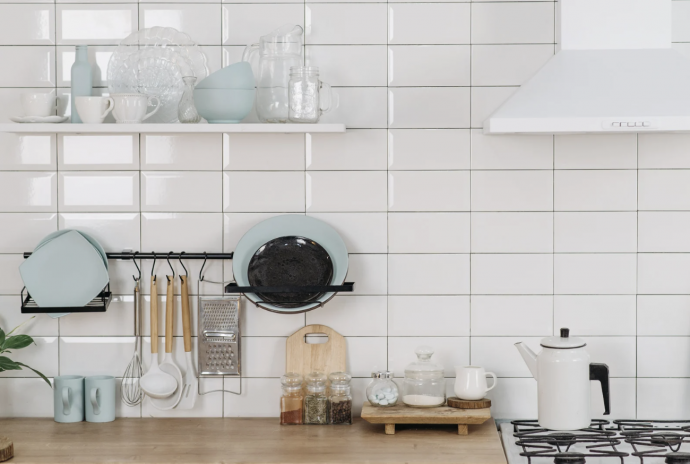 Discover 7 different ideas and tips to make your cooking time a little bit more pleasant!
When it comes to cooking, daily hacks and simple solutions are amazing because they make our lives easier, save time, and minimize effort.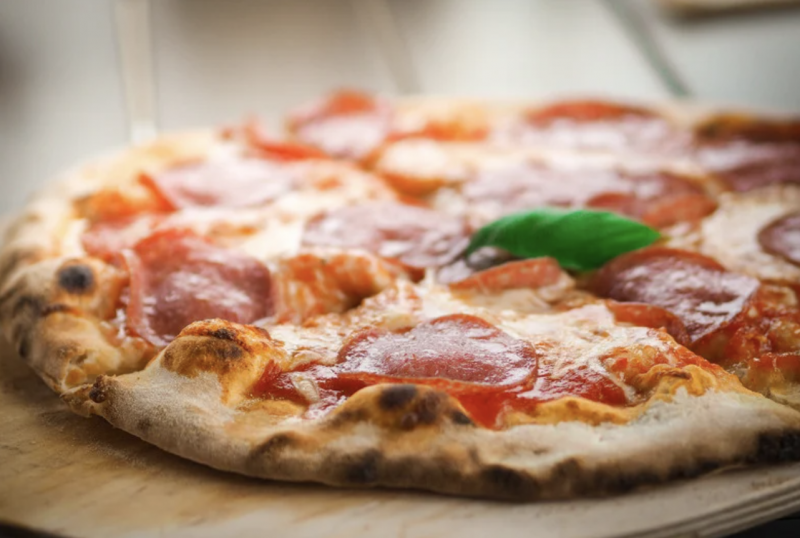 1. Pizza Perfection
Does your pizza crust get soggy while baking? To help keep the crust crispy, try putting a layer of cheese on before and after the sauce.
2. Pizza On The Pit
Yes, you can grill pizza on the barbecue. If you want fresh grilled veggies on top, grill them first and add to the pizza as it cooks. Don't put raw veggies on the pizza as it cooks.
3. Pizza Pointer
Don't have a pizza cutter? Use kitchen scissors to cut the perfect size slices easily.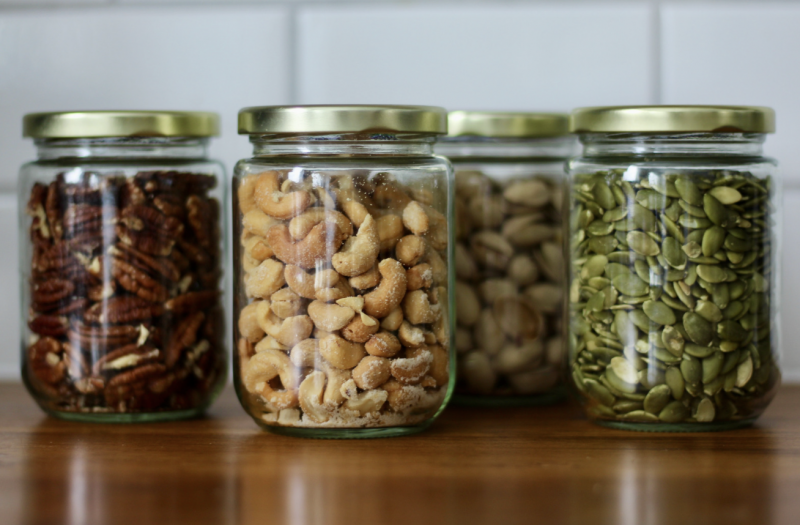 4. Go Nuts
If your recipe needs ground nuts, be sure not to over-process them into nut butter. Put no more than 2 cups of nuts in your food processor and pulse at 3-second intervals. Check frequently to ensure you are getting the desired texture.
5. Pumpkin Seed Perfection
When using pumpkins, save the seeds for roasting. Rinse in a colander, toss with 2 teaspoons melted butter, spread on a baking sheet, then bake about 45 minutes at 300 degrees F until golden brown, stirring occasionally. Pumpkin seeds are rich in iron, magnesium, potassium, zinc, and iron.
6. Soft Spread
Use your microwave to soften butter to spread on bread. Place butter on a microwave-safe plate and warm it in 15-second intervals. Check for desired softness each time.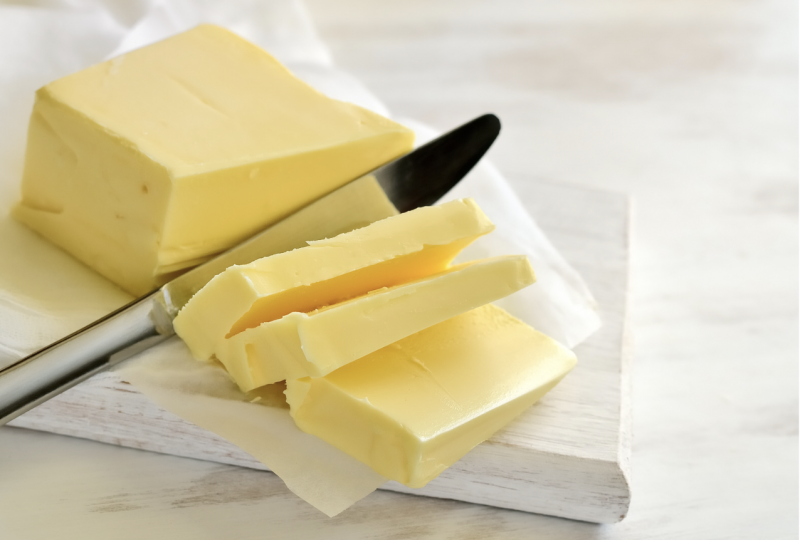 7. Quick Sauce
To make a quick and easy butter sauce for pasta, mix butter, pepper, lemon, and minced garlic together in a bowl. Microwave at 20-second intervals. Stir and check for desired liquidity.
8. Homemade Applesauce
Want fresh applesauce without lots of sugar? Combine 1 pound of peeled, diced apples with 1/4 cup water, 2 teaspoons sugar, and 1/8 teaspoon cinnamon in a large bowl. Cover and cook on high for about 8 to 10 minutes until soft. When done, mash with a fork and chill or serve warm.