7 Repurpose Ideas: Cardboard Boxes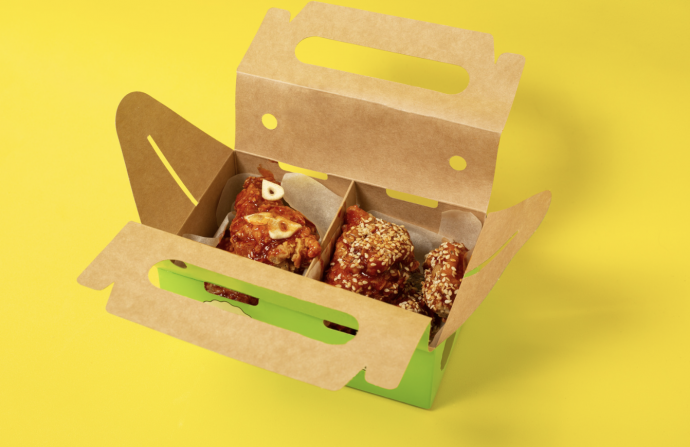 The feeling when you're done moving and unpack all the boxes is undeniably nice. But wait - don't throw the boxes away just yet! With their smooth, unprinted and pliable surface, your moving boxes can easily be reused and given a second life. Instead of leaving them for the trash (and destroying trees in the process - how dare you?), get creative and turn your moving boxes into an original and imaginative home decoration that you can enjoy all year round.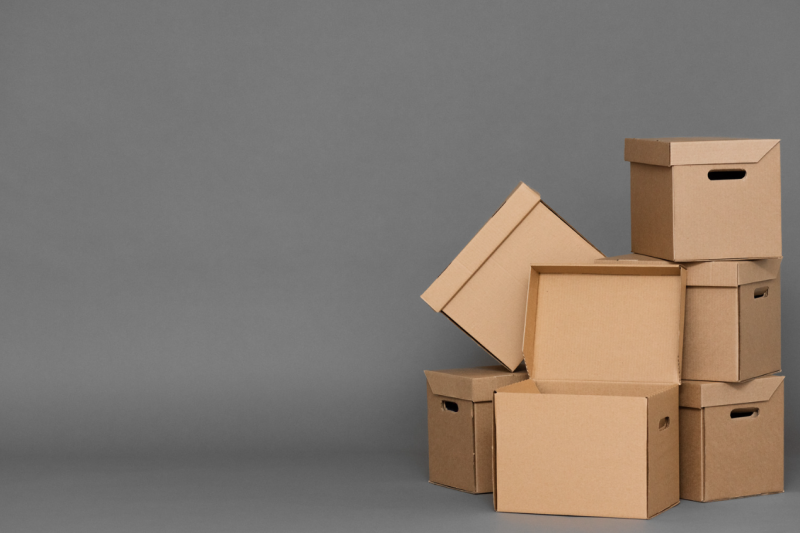 1. Make a bed tray
Have breakfast in bed on a tray made from a cardboard box. Just remove the top flaps and cut arches from the two long sides to fit over your lap. Decorate the bottom of the box—which is now the top of your tray—with colored or decorative contact paper and serve up the bacon and eggs.
2. Shield doors and furniture
Use cardboard shields to protect doors and furniture from stains when you polish doorknobs and furniture pulls. Cut an appropriate-sized shield and slide it over the item you are going to polish. This works best when you make shields that slip over the neck of knobs or knobby pulls. You can also make shields for hinges and u-shaped pulls.
3. Make dustcovers
Keep dust and dirt out of a small appliance, power tool, or keyboard by cutting the flaps off a cardboard box that will fit over the item, decorate it or cover it with self-adhesive contact paper, and use it as a dustcover.
4. Make an office in-box
Making an in-box (or out-box) for your office desk is easy. Simply cut the top and one large panel off a cereal box and slice the narrow sides at an angle. Wrap what remains of the box in colored contact paper.
5. Make place mats
cut out several 12 x 18-inch (30 x 45 cm) pieces of cardboard and cover them with decorative adhesive paper or use other paper with clear contact on top.
6. Play liquor-box skee ball
Transform your playroom or backyard into a carnival alley. Leave the dividers in place in an empty wine or liquor box. Place the box at an angle and erect a small ramp in front (a rubber mat over a pile of books will do the trick). Assign numbered values to each section of the carton, grab a few tennis or golf balls, and you're ready to roll.
7. Protect glassware or lightbulbs
A good way to safely store fine crystal glassware is to put it in an empty wine or liquor box with partitions. You can also use these boxes for storing lightbulbs, but make sure you sort the bulbs by wattage so that it's easy to find the right one when you need a replacement.