7 Baking Tips: Pies & Tarts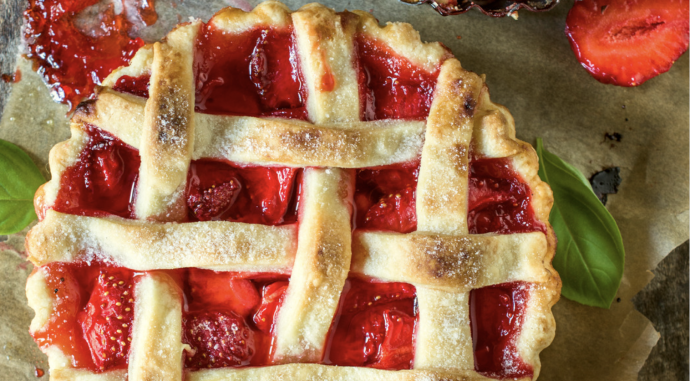 The first time I decided to make a cake it turned out great, we all liked it, but there were times when I remade the same cake and it turned out differently. With a little practice and a lot of research, I now feel like I have perfected the art of cakes and pies. So here are some of the best tips for baking pies.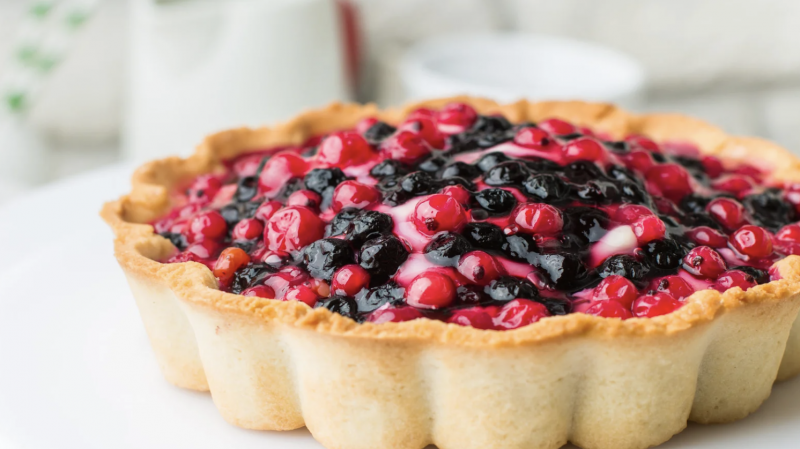 1. Rolling a jelly roll or roulade without cracking
A roulade is a great dessert for a special occasion or dinner, and it has the added advantage of being easy to transport and serve. To ensure that your roulade makes a good impression on the dinner table, below are a couple of tricks you can use to prevent it from cracking—often the result of an overcooked sponge.
1. When the sponge is ready to come out, remove it from the oven and invert it onto a clean, damp tea towel while it is still hot.
2. Tightly roll the sponge up around the damp dish towel before leaving it to cool. This will help it keep its shape.
Perfect roulade
When the sponge has cooled, carefully unroll it, then fill it and reroll it. If the odd crack appears in the sponge, try disguising it with a decorative flourish.
2. How to prevent a cheesecake from cracking
Rather like meringues, cheesecakes take a long time in a cool oven to cook correctly. Also like meringues, they tend to crack if exposed to quick changes in temperature while they cool. After a lengthy preparation and cooking time, cheesecakes need an equally lengthy cooling time, ideally still inside the oven, to ensure a perfect finish.
1. A cheesecake is done when the surface springs back when gently pressed with a finger and the edges begin to come away from the pan.
2. If you are happy that the cheesecake is baked all the way through, turn off the oven. Do not remove the cheesecake, but allow it to cool inside.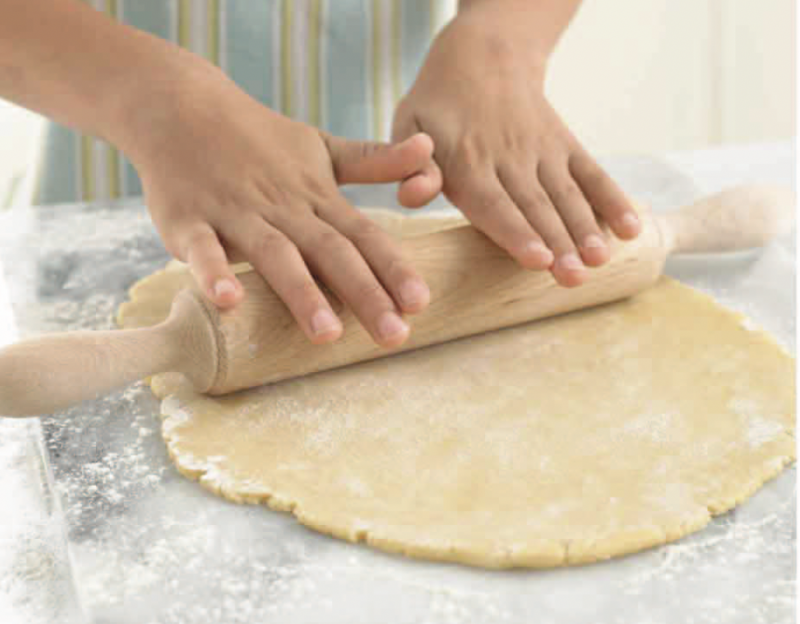 3. How to roll pastry for best results
When working with pastry, the best advice is to keep everything as cool as possible. This includes the environment (the kitchen and the work surface), any tools (from a rolling pin to your hands), and, of course, the pastry itself. Marble boards are ideal for rolling out pastry because they tend to remain cool.
4. How to bind pastry for a richer effect
Although pastry is commonly made with water, it is also possible to bind it with anything from
Sour cream to milk for a different effect. Some bakers swear by a teaspoon of vodka to produce perfect pastry.
5. How to prevent shrinkage & cracking
There are several reasons why pastry shrinks or cracks on cooking, and most concern the overdevelopment of the gluten in the flour. To prevent this from happening, do not overwork your pastry, and always allow it to rest before cooking.
1. Bring the pastry together as quickly as possible, taking care not to handle it excessively.
2. Wrap the pastry in plastic wrap and chill it for 30 minutes to allow the gluten to relax before rolling it out.
6. Avoid over- flouring surfaces
When rolling out pastry, especially a rich, buttery one, it is tempting to keep sprinkling flour on both the pastry and the work surface to prevent it from sticking. However, whenever you do this, you are unintentionally incorporating potentially significant amounts of flour into your delicate pastry. This added flour could change the structure of the pastry, making it hard and dry, so try to be as frugal as possible when flouring the work surface.
7. Avoid rerolling
Rolling out pastry is an acquired skill. As you roll it out, pastry might crack and stick, and in those instances you will have to bring it back together and reroll it. Beware, however, of doing
This too often. The additional handling creates heat and activates the gluten in the flour. The resulting pastry could therefore become tough and more liable to shrink on baking.