7 Smart Uses of Berry Baskets at Home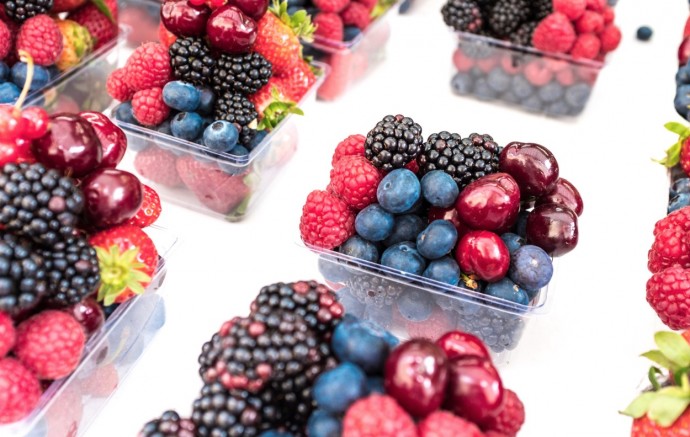 Berry baskets can be particularly useful for many sorts of things around the house. Discover 7 simple and smart uses of berry baskets at home.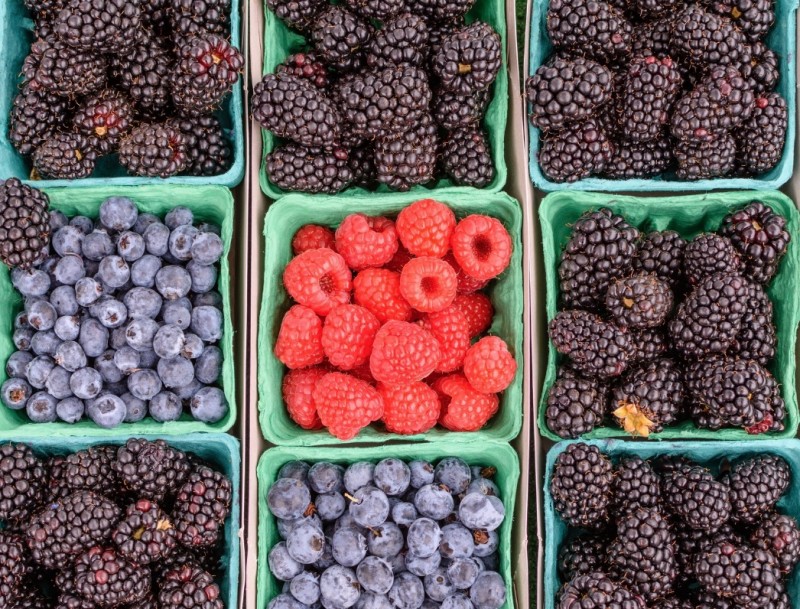 1. Keep peelings out of the drain
Don't clog up your kitchen drain with peelings from potatoes or carrots. Use a berry basket as a sink strainer to catch those vegetable shavings as they fall.
2. Store soap pads and sponges
Are you tired of throwing away prematurely rusted steel wool soap pads or smelly sponges? Place a berry basket near the corner of your kitchen sink, cut off one corner and line the bottom with a layer of heavy-duty aluminium foil. Fashion a spout on a corner of the foil closest to the sink that can act as a drain, to keep water from pooling up at the bottom of the basket. Now sit back and enjoy the added longevity of your soap pads and sponges.
3. Use as a colander
When you need a small colander to wash individual servings of fruits and vegetables, or to drain off a child's portion of hot pasta shells, use an empty berry basket. They make a very effective colander for these sorts of jobs.
4. Hold recycled paper towels
Don't toss out those barely used paper towels in your kitchen. You can reuse them to wipe down countertops or to soak up serious spills. Keep a berry basket in a convenient location in your kitchen to have your recycled towels at the ready when needed.
5. Use as a dishwasher basket
If the smaller items you place in your dishwasher, such as baby bottle caps, jar lids, and food-processor accessories, won't stay in the same spot, try putting them in a berry basket. Place the items inside one basket and cover over with a second basket. Fasten them together with a thick rubber band and place on your dishwasher's upper rack.
6. Organize your pills
A clean berry basket could be just what the doctor ordered for organizing your vitamins and medicine bottles. If you're taking several medications regularly, a berry basket offers a simple and convenient way to place them all—or prepackaged individual doses—in one, easy-to-remember location. You can also use baskets to organize medications in a cupboard or medicine cabinet according to their expiration dates or uses.
7. Make a bulb cage
Squirrels and other rodents view freshly planted flower bulbs as nothing more than tasty morsels and easy pickings. But you can put a damper on their meal by planting bulbs in berry baskets. Be sure to place the basket at the correct depth, insert the bulb and cover with soil.