Tips for Dusting and Cleaning Rugs & Carpets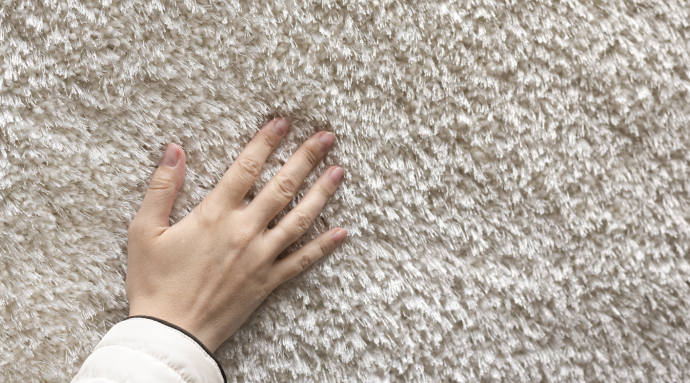 Rugs and carpets in the main areas of the home tend to get a lot of wear. Maintain them on a regular basis so they feel soft under foot, add warmth to a room, look good and last a long time.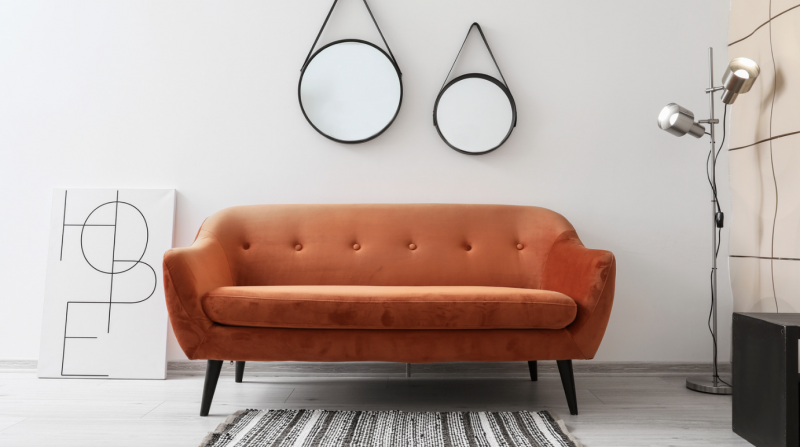 Vacuum a carpet regularly to keep it in good condition.
Rugs and carpets need to be cleaned and vacuumed regularly as footprints, food, grease or other stains will spoil their appearance and may also leave smells. Follow these tips to keep rugs and carpets spotless.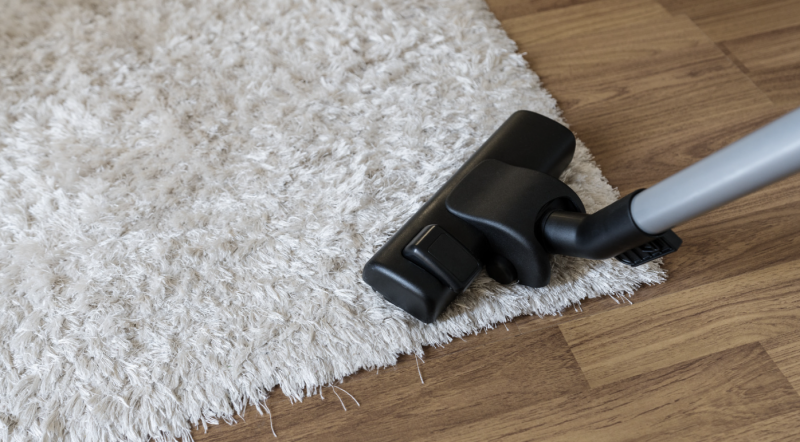 Vacuum a carpet regularly and thoroughly to keep it in good condition, rather than waiting until the dirt becomes visible.
For the first 6 months, gently brush new rugs to loosen and pick up material.
Authentic Oriental rugs should be vacuumed only occasionally. Keep the suction level low to avoid damaging the fine fibers.
Wet-clean every rug or carpet from time to time. Put small, washable rugs in the washing machine and clean larger ones by hand with a mild detergent, using a soft-bristled brush or sponge to release the dirt and grime. Rinse afterwards with water and, whenever possible, hang rugs outdoors to dry.
Use a homemade cleaning powder for rugs. Mix 3 tablespoons (45 ml) soap flakes with 2 cups (500 g) cornstarch. Sprinkle on the rug, work it in with a scrub brush and vacuum.
Clean and freshen a rug by sprinkling it with moist salt. Let the salt work for a few minutes and vacuum.
Grate fresh potatoes and scald them with boiling water. After 3 hours, strain them and brush the rug with the potato water. Let it dry and vacuum.
Freshen a rug's colors by rubbing it with vinegar and water.