Awesome Storage Solutions for Your Home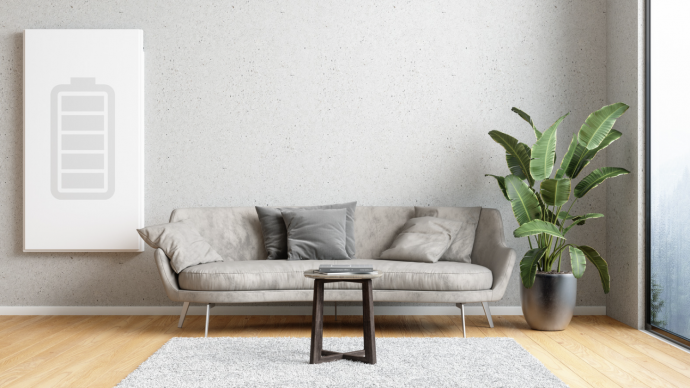 Cupboards, closets, dressers and shelves can easily become dusty and untidy. Organize your belongings in neat and decorative ways with functional furniture and a system that can help you create order from chaos. In times past, people managed with much less space. Granted, they probably had fewer belongings, but even today it's possible to organize storage to make better use of the room available.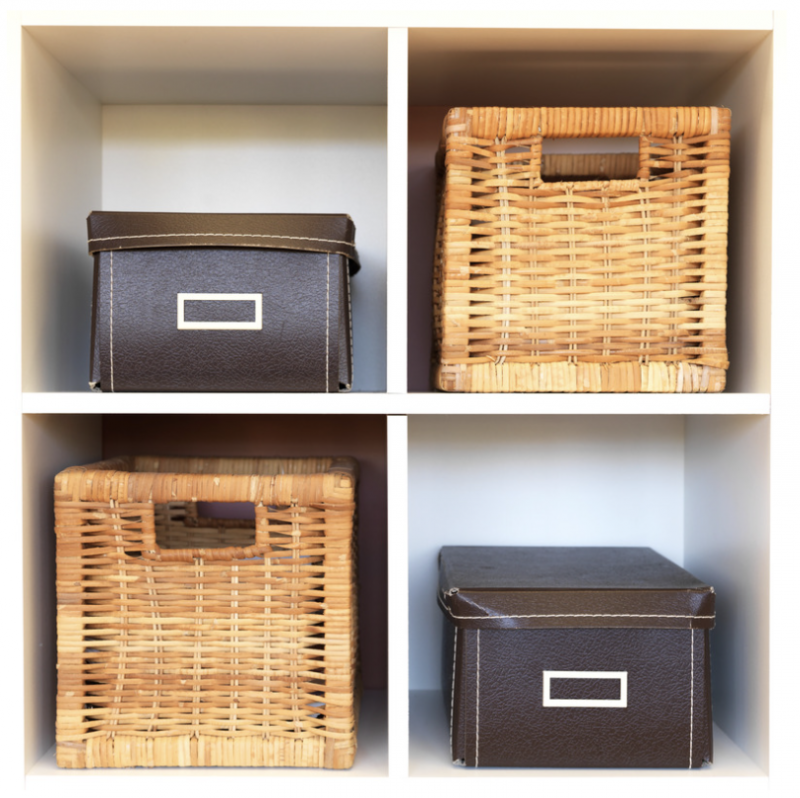 A tidy closet
Never overload clothes hangers, shelves and drawers. Clothing should be easy to remove and to put back.
Select multi-armed hangers for use in a smaller closet.
Make the best possible use of space by installing two clothing poles in the closet: One for longer clothes such as dresses and another for shorter ones such as shirts.
Keep accessories such as scarves, ties, belts, stockings and gloves in a drawer. Alternatively, hang handbags, belts and ties from hooks on the inside of the closet door.
Use drawer inserts for keeping items neat, organized and accessible.
When you pack away seasonal clothes, dust your shelves. Dust mites are bad for fabric and people with allergies, and can make clothing appear dirty.
Donate garments to charity if they no longer fit. Even if you do manage to get back into them, the chances are they will be out of fashion.
CHEST of drawers
Drawers of different depths can be useful. Store undergarments in shallow drawers and sweaters in deeper ones, for example. But consider the following when looking for a new chest of drawers.
Check that the drawers slide smoothly.
When stowing clothing in a drawer, leave about 1 inch (2.5 cm) clearance between the top edge and the contents so it can be opened and closed smoothly.
Arrange the chest so you have enough room to put items in and take them out easily.
Avoid storing heavy items in drawers or you'll risk breaking the bottoms.
SHELVES and glass cabinets
These are an obvious solution for storing and organizing, which is why they are every-where. But there are a few things to consider.
Open, decorative shelves make excellent room dividers—tastefully separating the dining area from the living room, for example—and they also provide storage. But, they do need to be dusted regularly.
Opt for a cabinet with a glass door if you are not fond of dusting.
When buying shelves, make sure they can accommodate the weight of whatever it is you are planning to store. Lightweight shelves may buckle or even break under a load of heavy books or tools.