11 Tips & Tricks for Cooking with Cheese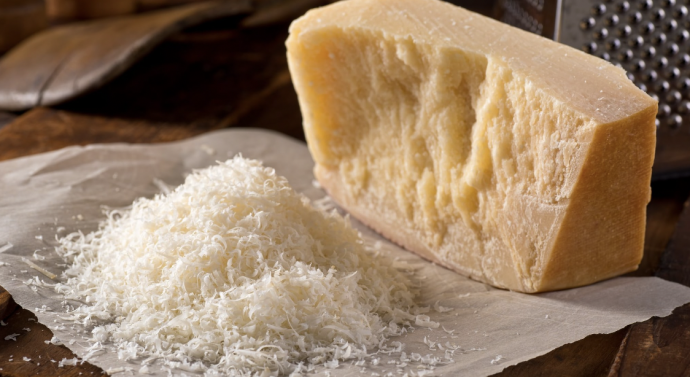 Cheese comes in all shapes and sizes, which can be daunting even to cheese afficionados. However, most of us never really get to explore all those options, and we usually have only a few go-to favorites. Thus, if you only learn these few valuable tips on cheese storage, prepping, and cooking, your cheese dishes will significantly improve.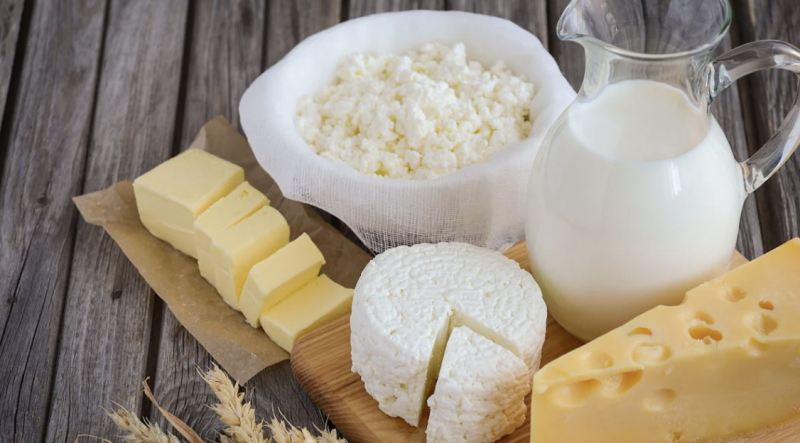 1. To make a crust of cheese that floats on top of the soup, use freshly grated Cheddar, Gruyere, Parmesan, Swiss, or Romano cheese. Store-bought grated cheese, when added to soup, merely turns the soup cloudy.
2. When cooking with hard, dry cheeses like Cheddar, Parmesan, or Romano, grate the cheese before attempting to melt it for sauces and recipes, enabling the cheese to melt faster and more uniformly.
3. When cooking with processed cheeses, cut the cheese into cubes. Processed cheeses melt faster than natural cheeses.
4. When heated, soft cheeses tend to liquefy while hard cheeses remain more malleable, solidifying, when cooled, into a firm topping.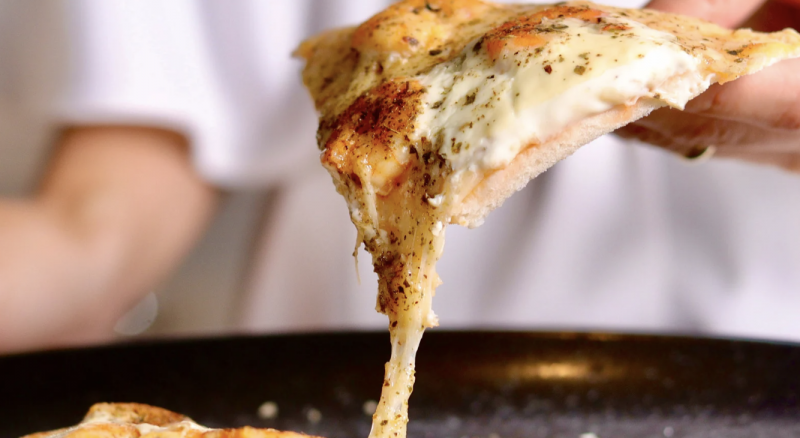 5. To melt cheese smoothly in a milk sauce, add the cheese to the cold milk and heat them together slowly, stirring continuously.
6. Never cook cheese at a high temperature; otherwise it turns tough and stringy. To avoid high temperatures, cook cheese sauce in a double boiler.
7. To melt cheese over a vegetable dish, cook the vegetable first, and then place a slice of cheese over the cooked vegetable, place it in the oven, and heat until the cheese melts.
8. When baking casseroles and other dishes, sprinkle the grated cheese over the dish ten minutes prior to completion.
9. When cooking with cheese on a stove, use low to medium heat for a short period of time. Cheese separates when cooked over high heat or for a lengthy period of time.
10. When cooking cheese dishes in a microwave oven, use a lower power setting to prevent the cheese from separating.
11. To make a tasty cheese sauce from leftover cheeses, mix a small amount of skim milk and the cut-up chunks of leftover cheese in a double boiler, warm over a low heat, and stir continuously (to prevent the cheese from separating or becoming stringy). Use the cheese sauce to top noodles or vegetables.