10 Ways to Stay Organized While Traveling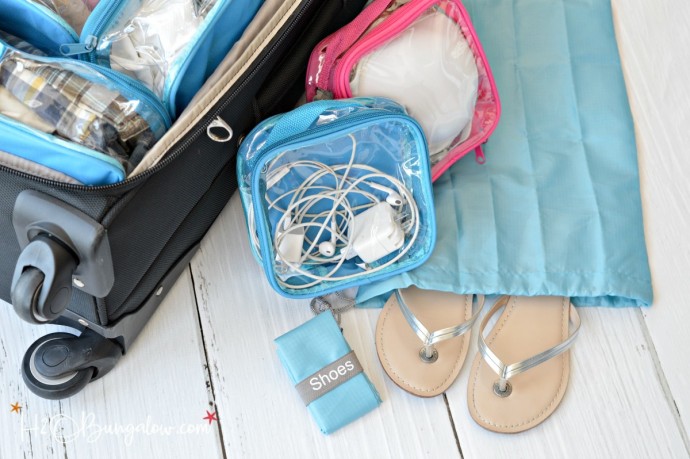 Even the most prepared tourist can feel completely off-kilter when staying in new surroundings or dealing with the many unknowns of travel. Thankfully, a bit of preparation and some clever travel organization hacks will keep any trip from devolving into utter chaos. Take advantage of these valuable tips to enjoy an organized and stress-free trip.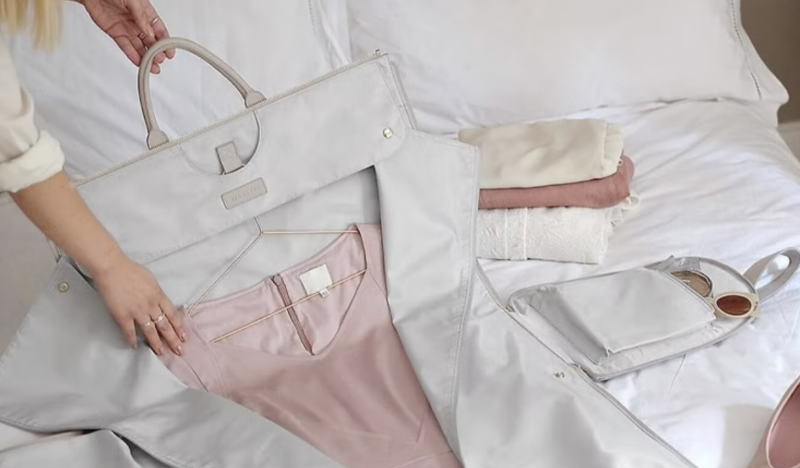 1. Place disposable shower caps around the bottoms of shoes to separate them from the rest of the contents of your luggage.
2. Keep your travel bag stocked with all the travel-sized products you need and refill immediately once you get home. That way it's ready at a moment's notice.
3. When you're packing, roll your outfits together, or fold and place them in gallon-sized zip-top bags, so every outfit is ready to go. This makes unpacking and getting dressed while on vacation hassle-free.
4. Keep cords and chargers bundled in small bags when not in use or when traveling so they don't get tangled or dirty.
5. If your favorite face cream doesn't come in a travel size, place it in a screw-top contact lens case for a mess-free way to tote small amounts of your favorite product.
6. When traveling, help prevent leaks in your personal care products that have screw-top lids by placing plastic wrap inside containers between the lid and the opening and screwing on the top to prevent spills.
7. Double up leak protection by making sure all bottles and tubes containing liquid are sealed in clear zip-top bags. Pack a few extra zip-top bags for the return journey just in case.
8. Inexpensive pop-up hampers are a great way to handle dirty laundry while on long trips. Fold it up and place the hamper in your luggage, then pop it up when you reach your destination as a collection spot for dirty clothes.
9. If you're traveling to a destination in which you intend to do a lot of shopping, pack an empty backpack or duffle in your luggage to carry home purchases.
10. Store small jewelry in plastic screw-top containers when traveling, such as medicine bottles or bead jars from the craft store. This keeps jewelry from getting tangled, and the hard sides protect the items as well.