10 Tips for Comfortable Moving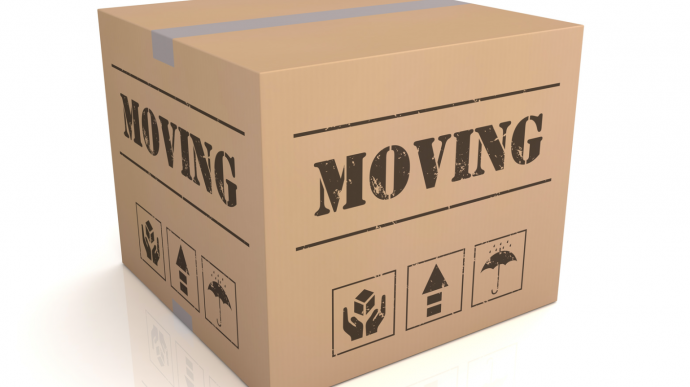 Moving—like getting a tooth pulled or driving a very long distance through uninteresting landscapes—is one of those trials almost everyone must face. It's sometimes unpleasant, it's never exactly fun, but it usually leads to a positive outcome. Packing up your life and moving down the street or across the country doesn't have to be disastrous. Learn how to pack things in boxes for moving, and you'll be relaxing in your new space before you know it.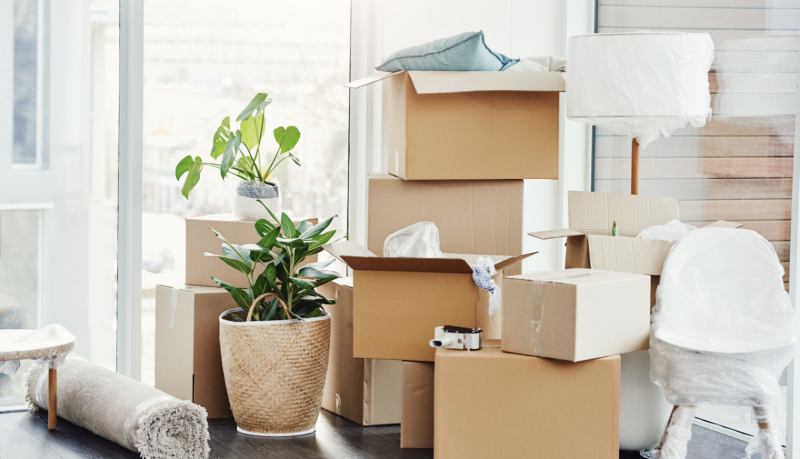 1. When packing moving boxes, fill them to the top so they don't get crushed but don't make them so heavy that it's a struggle to carry them. Pillows, light blankets, and comforters are perfect for filling those last few inches without adding much weight.
2. Beer and wine boxes with cardboard separators are awesome for packing glassware and fragile items for moving.
3. Never load important paperwork on the moving truck! You never know what you might need to have on hand when closing on a home or signing a lease. Keep those files with you whenever possible.
4. When moving, make sure that beds are the very first thing you set up. Then whenever exhaustion hits, the hard part is done and you'll have a place to nap or snooze.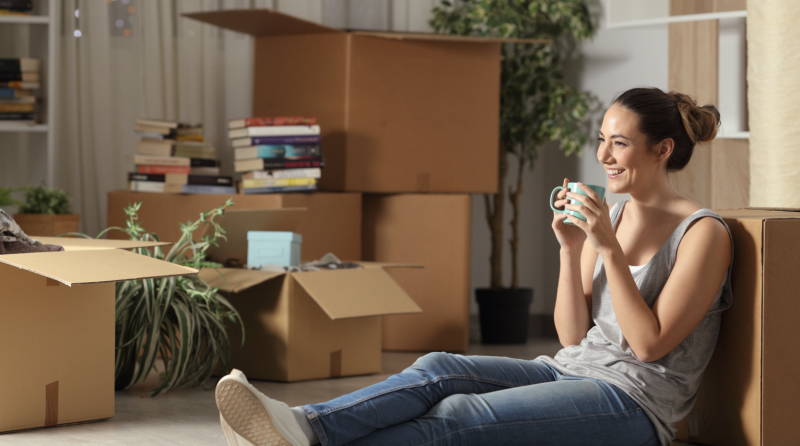 5. Always use two strips of packing tape on the bottom of moving boxes to keep them safe from opening unexpectedly.
6. Make your toolbox the last thing you put on the truck and the first thing you unload. You're going to need it to reassemble furniture, break down boxes, or hang items on walls.
7. Create a "first day" kit in a laundry basket and fill it with needed items such as toilet paper, paper towels, and trash bags. Take this with you in the car when you move. This ensures you have all the necessities on hand and won't need to run to the store when you're already exhausted.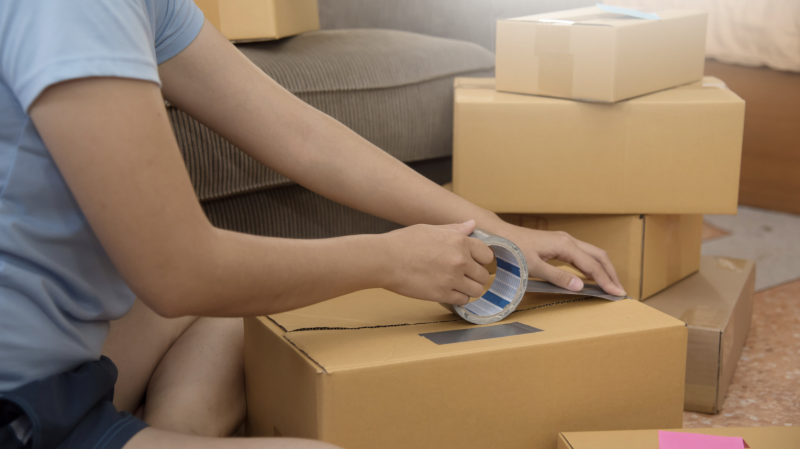 8. Organizing and unpacking your new kitchen can be confusing when you don't know where everything goes just yet. Solve this problem by writing out Post-it notes with categories of items, such as spices, pots and pans, dishes, and glassware, and placing them on cabinets and drawers. When you unpack, you'll have a plan and know exactly where to put things. It also helps you remember the location of items that first week in the house!
9. Label boxes with the room in which they need to go, and hang signs on those rooms for the movers. This is especially helpful with bedrooms, which are not always obvious.
10. Keep the essentials with you
On the night before the move, tuck everyday essentials—a change of clothes, a toothbrush, must-have stuffed animals or toys for the kids, medications, paperwork, etc.—into a suitcase or bag you'll keep with you in the car, the truck cab, or on the plane. If catastrophe strikes and the moving truck gets lost, at least you'll have some essentials with you.