7 Tips To Get The Perfect Candy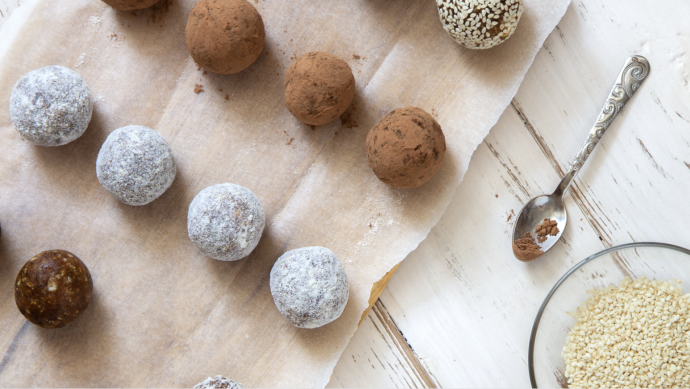 Applying tried-and-tested techniques to your candies will not only make your candies tastier and pleasing to the eyes— it'll also strengthen your baking skills in the long run. Read on to find out some baking tips and begin your journey to being the best baker you can be!
There's virtually nothing we don't love about candies. They're among the easiest things to bake, and even if you mess up a little bit, they are still gonna taste great. It's why candies are a great way to start baking even when you don't have any experience beforehand.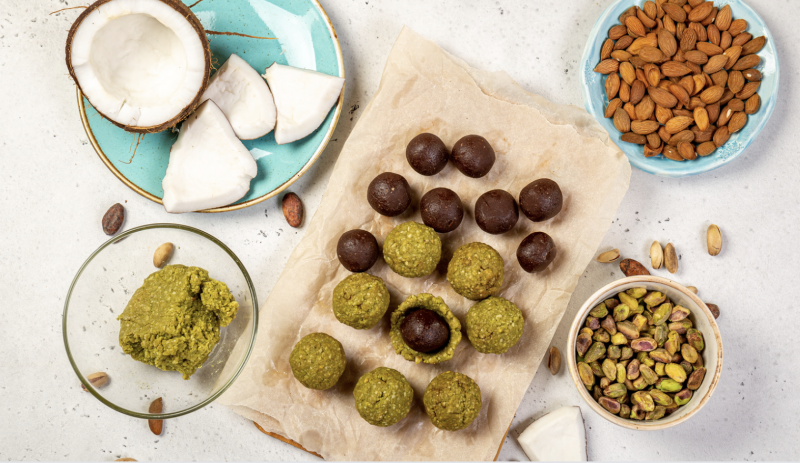 1. Steam Burns Too: When sugar syrups bubble up, they make a lot of very hot steam. Adding creams and other ingredients makes it worse. Wear oven mitts that cover hands and forearms, and hold the pan far from your face when pouring.
2. Super Sugar: When making candy, always use a fresh, unopened package of sugar to ensure purity.
3. Save The Salt: When making candy, use unsalted butter unless the recipe says otherwise. Unsalted butter is fresher than salted butter and gives better results.
4. Scorching Is A Sign: If you cannot stir your sugar mixture before it scorches on the bottom, your burner is turned too high. There's no great fix for this, so toss it out and start fresh at a lower temperature.
5. Size Matters: Use the specific size pan called for in the recipe. Using a different size can alter the cooking time and impact the results.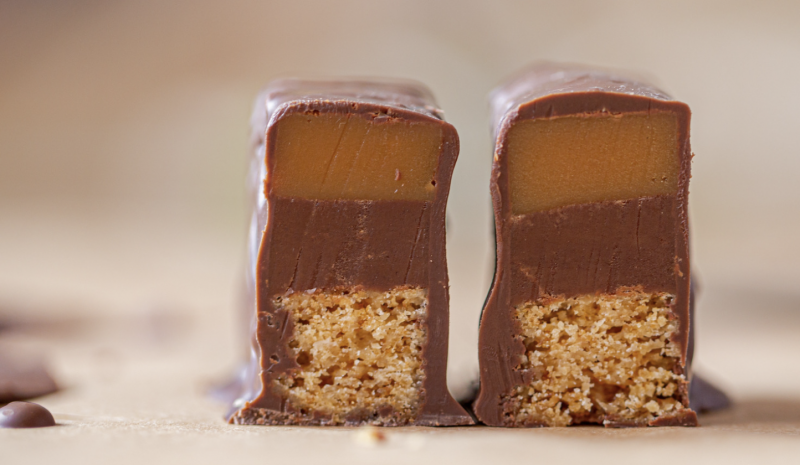 6. Double Is Trouble: Unless you are a candy making pro, don't try to double a recipe to save time. Making separate batches will ensure the ingredients are correct for the designated cooking time.
7. Mixing It Up: When you need to melt chocolate with water or other liquid, combine them at the start of the melting process. This will keep the chocolate from turning gritty.