10 Ways To Dispose Of Clutter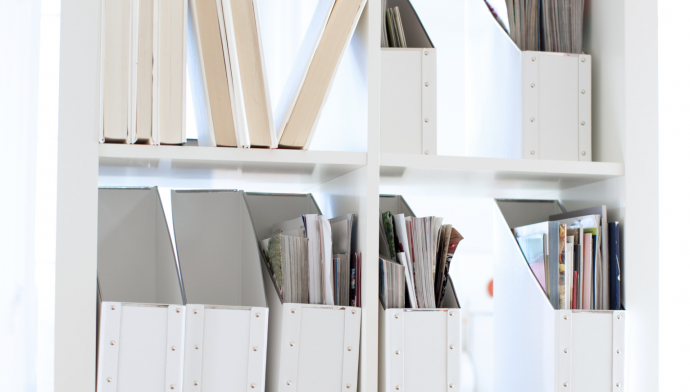 Purging is one of the most important steps in organizing. As you organize, resolutely declutter each area with the mindset that less is more: Less junk means more room, more money in your pocket, and more room to breathe. You can make a little bit of money from your cast-offs by selling them piecemeal, or you can get rid of them in one fell swoop; the choice is yours, depending on your end goals. Here are ten places where you can dispose of your clutter and move forward with living happily in your newly organized space.
1. Sell items online on sites such as Craigslist, eBay, or local Facebook yard sale groups. This takes some time and often requires meeting up with strangers or dealing with shipping, so keep that in mind if you decide to go this route. Many police stations offer secure trading locations to keep you and your family safe.
2. Donate household goods and clothing to thrift stores or homeless shelters. Many charity organizations will come and pick up your donations for free. Find them online or watch for postcards that often get mailed a week or so before their truck comes to your neighborhood.
3. Schools, libraries, and hospitals are a few places that will welcome your gently used books.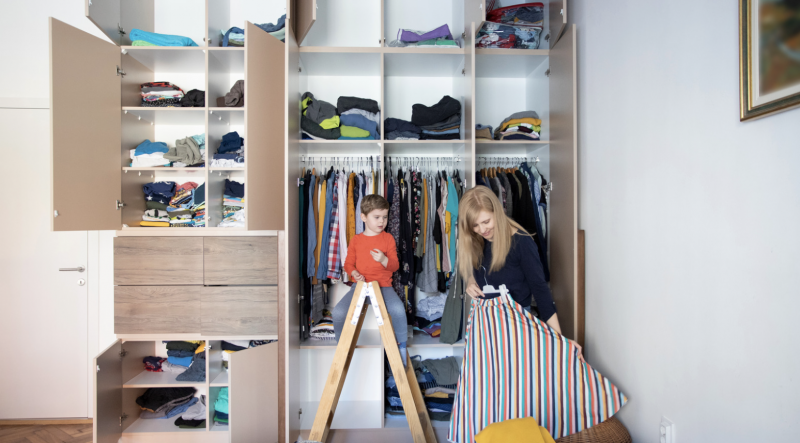 4. Many churches and homeless shelters collect unopened personal care products to give those in need such as soap, shampoo, and toothpaste. This is a great place to donate unopened samples, hotel room freebies, and extra products gained from using coupons.
5. Stained or ripped clothing can often be reused if sent to organizations that repurpose them. Call thrift stores in your area or search online for local organizations to see if they accept clothing in subpar condition before you toss them.
6. Pet shelters need old towels, blankets, and newspapers and will usually welcome those donations with open arms.
7. Earn money on your nicer pieces by selling or consigning them in consignment shops. The protocol differs depending on the store, but often they will either pay you a flat price up front for your items or will consign them and pay you if the items sell. You can also search for online consignment stores that do the same thing; simply mail in your items and they send you a check.
8. Sell everything in one fell swoop at a big yard sale. At the end of the sale, donate all the leftovers to the thrift store or call a charity truck to come pick up the items. Don't hang on to the remaining items or you'll start back at square one!
9. Set up a clothing swap with friends. Everyone brings items they don't want, and leaves with clothing that they do want. This also works for books and other items. It can be a fun way to get rid of the old and find something "new to you"; just make sure to leave with less than you came with if decluttering is your goal. Anything leftover is donated to charity, so it's win-win for all involved.
10. If you have too much stuff to deal with and not enough time, call a junk pickup service. You'll pay for them to haul away the load but there's something gratifying about having everything all gone at one time. Plus you won't have to haul it all away yourself.