7 Must-Know Cake Baking Tips for Beginners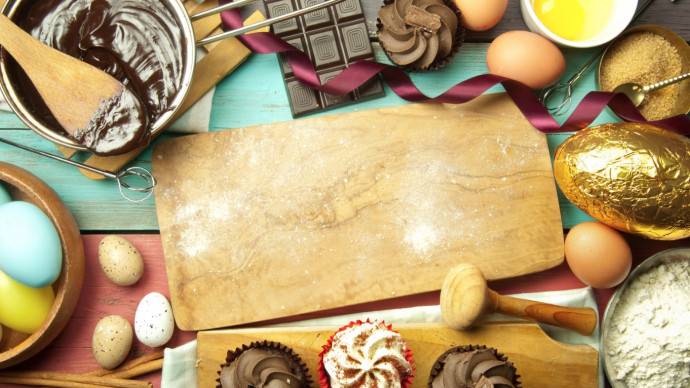 When it's time to make a cake for a special occasion, most people go to the supermarket to bake and buy a package of baking mixes and a few simple ingredients to mix. Baking a cake from scratch is not too difficult, but there are some important things you should know before you start if you want to avoid baking mistakes and disasters. Even if you have been baking from scratch for a while, you may have a problem that you can not get a handle on every time you bake a cake.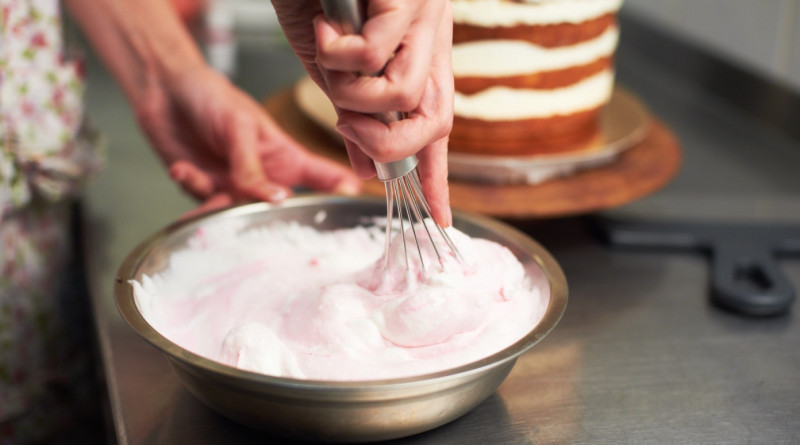 1. Pan size
Using the correct-sized pan is of the utmost importance when baking. The depth of the batter will impact a cake's cooking time, so be sure to measure the pans before you start.
2. Greasing & lining pans
To prevent your baked goods from sticking to the bottom and sides of the pans they are baked in, grease the pans or line them with waxed or parchment paper. It is wise to do this even with nonstick pans. This could save your cake from having to be cut out of the pan in multiple pieces.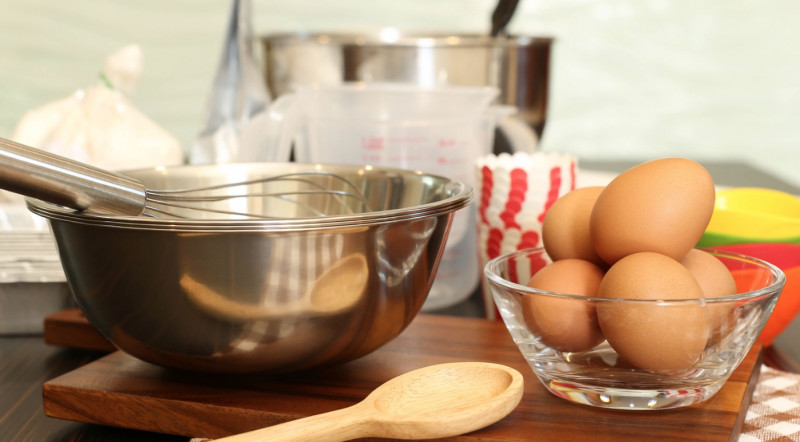 3. Greasing decorative cake pans
The best way to grease decorative cake pans is with baking spray, or with melted butter and a pastry brush, to make sure you get into every corner. Sprinkle the greased pan with a little flour, then tip out any excess for a truly foolproof result.
4. Letting cakes settle in pans
When you take a cake out of the oven, allow it to sit in the pan for at least 10 minutes before turning it out onto a cooling rack to cool completely. The timing is of critical importance: turn the cake out immediately, and it will likely stick to the pan; leave it too long, and it will become dense.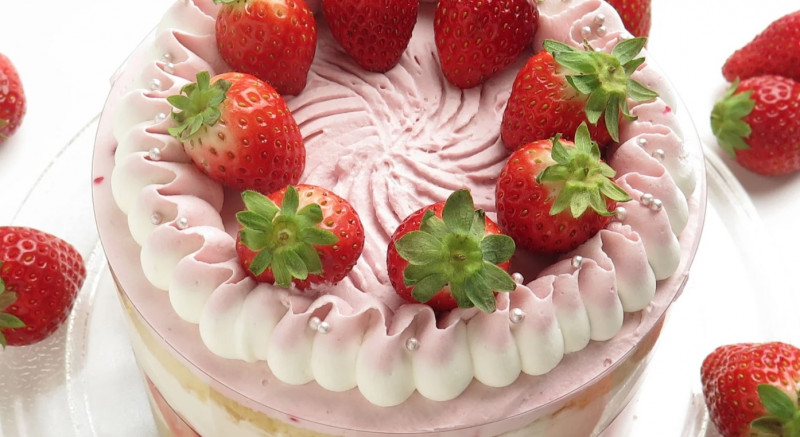 5. Dusting with cocoa for chocolate cakes
Dusting a cake pan with flour is mostly a good idea, but it does not work well with chocolate cake, since it can lead to a less than perfect result, with specks of white flour on the outside. Try dusting the pan with a little unsweetened cocoa powder instead.
6. Processing sugar with fruit zest
Citrus zest can be added to most recipes. The best way to maximize the burst of citrussy flavor zest brings is by mixing it in a food processor with the sugar before creaming. Invest in a zesting tool that you can use exclusively for citrus fruit; however, at a pinch, you can use a cheese grater.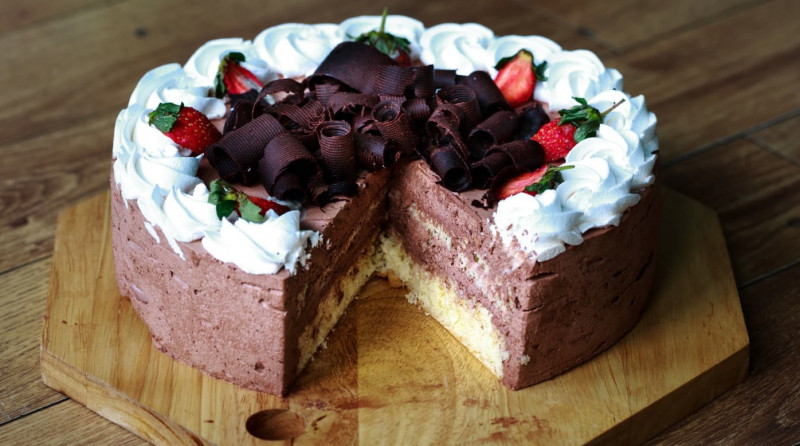 7. Baking with dried fruit
When baking a fruitcake, the batter should be thick enough to keep the dried fruit from sinking to the bottom. If your batter is not quite right, however, there is a simple trick you can use: lightly toss the dried fruit in a little flour before incorporating it into the batter.