8 Cooking Tips for Perfect Pasta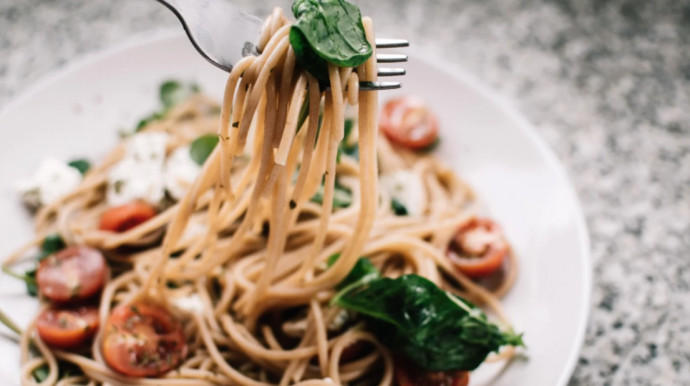 For most people, cooking pasta is a no-brainer. You just dump it in boiling water and walk away — but it's not that easy.
From properly salting the water to using the right amount of water, there's actually a lot that goes into cooking perfect pasta. Here are 8 basic (but super important!) tips for cooking pasta at home. Enjoy!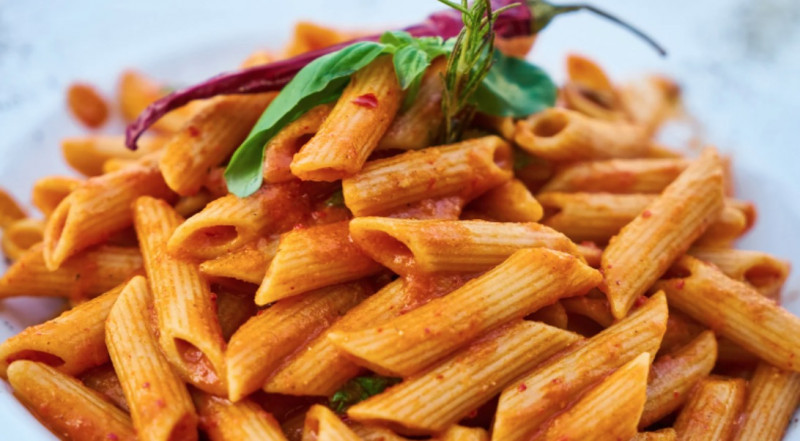 1. Spoon Magic
Water in pasta can often boil over, making a mess. Avoid this by placing a wooden spoon across the top of the pot. The wood doesn't absorb the moisture from the bubbles and actual repels it away. It's like magic! See for yourself.
2. Easy Grains
Cook a large batch of healthy grains, such as brown rice or quinoa, once a week to use for salads and sides during the week. Store in an airtight tub in the refrigerator.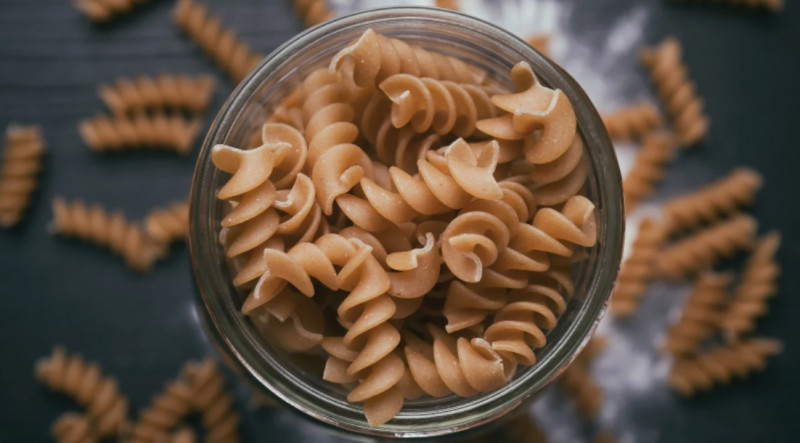 3. Perfect Pasta
When making lasagna, make sure the filling and sauce is spread completely and thoroughly over the entire pasta. Missing areas can cause the pasta to dry out.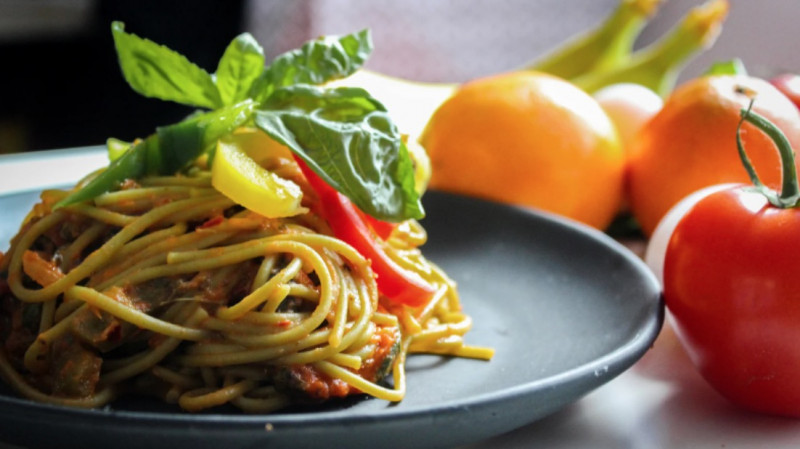 4. Sticky Spaghetti
To keep pasta from sticking together, use plenty of water (about 5 quarts per pound of dry pasta). Stir as soon as the pasta is added to the water to separate the noodles.
5. Pasta Pairing
When choosing pasta and sauce pairings, remember that thinner pastas pair best with thin sauces. Chunky pastas go best with chunky sauces. Thicker pastas, like fettuccine, go great thicker sauces. Easy to remember!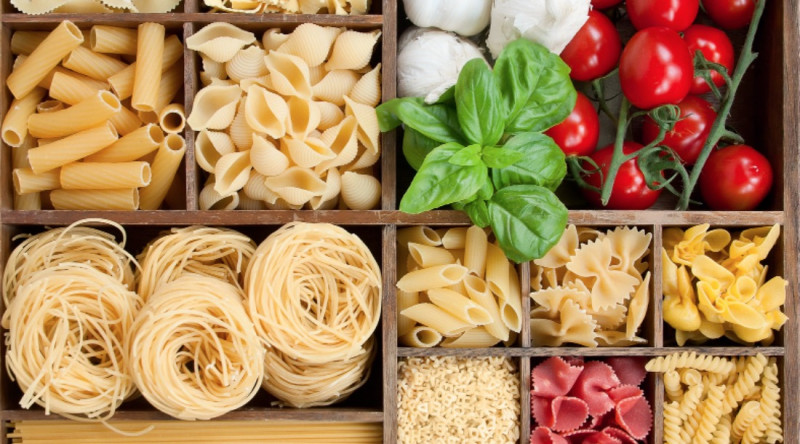 6. A Little Pat
Add a little pat of butter to spaghetti before boiling. This will reduce boiling over and sticking together.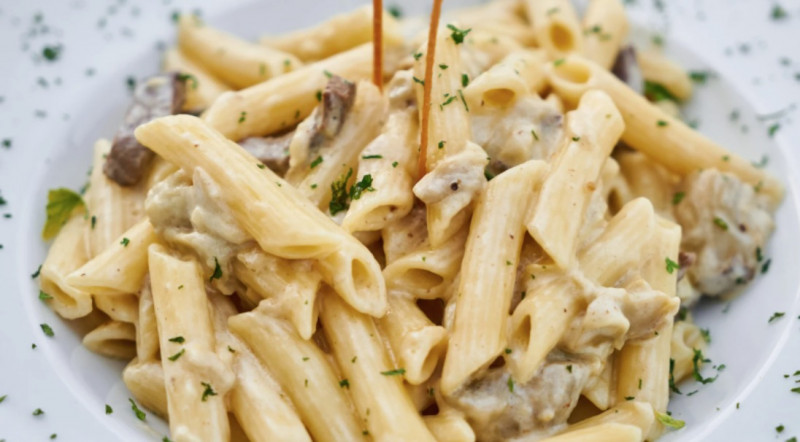 7. Spare A Minute
Cook your pasta until one minute before time's up. Then drain and add to simmering sauce and let them cook the rest of the way. That way you don't overcook your pasta when combining with the sauce.
8. Mac & Cheese Please
When you make macaroni and cheese, use only one pan by not pre-cooking the pasta. Mix the dried pasta with a thinner, liquid milk/cheese sauce, and bake for about 30 minutes until tender and bubbly.