8 Everyday Beauty Hacks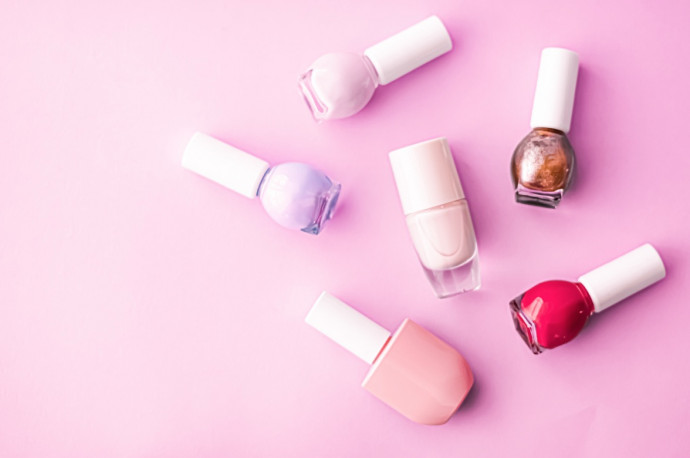 What health-conscious person doesn't want to know easy, natural, affordable and time-saving beauty hacks?! When it comes to any type of life hack, simplicity is rule number one. Discover 8 easy everyday beauty hacks!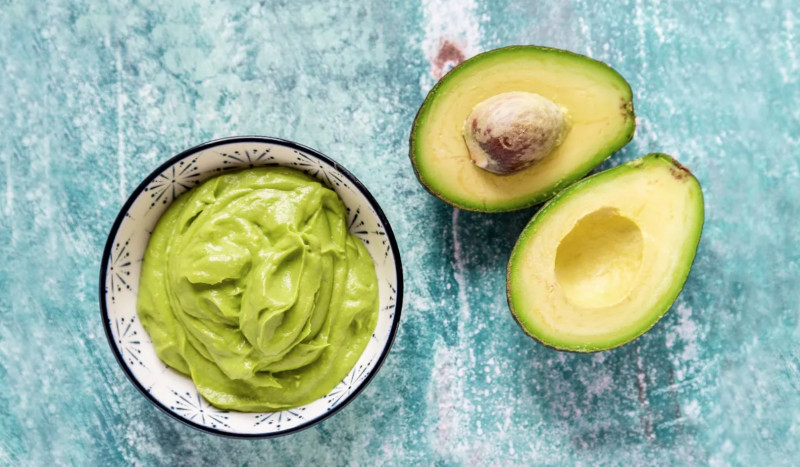 1. A natural body moisturizer
Mash the pulp of avocado without its peel. Apply it all over your body and allow it to be absorbed. After 20 to 25 min, rinse it with normal water. Your skin will become silky smooth.
2. Smelly shoes!
One quick way to get rid of the smell of stinking shoes it to put them in freezer. Don't forget to put them in a plastic bag before placing them in freezer.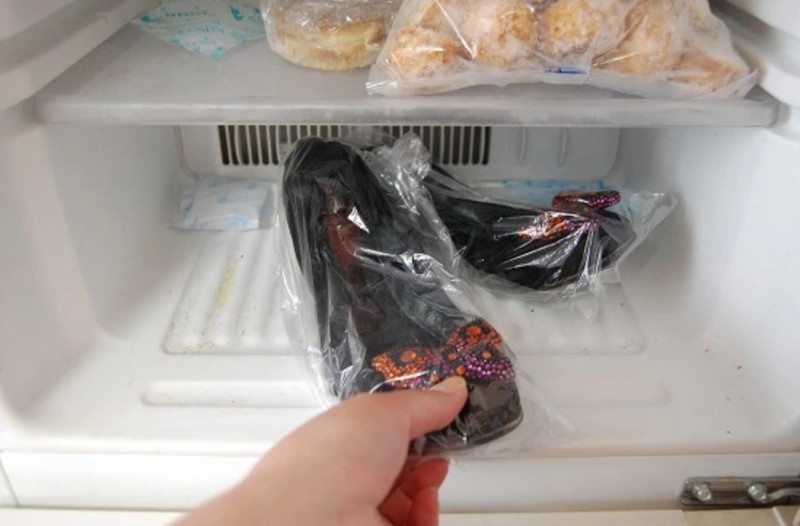 3. Self-wearing of bracelet
Wearing bracelet on your own can get sometimes tough. Tuck one end of bracelet in paper clip and hold another one. It can be worn easily this way.
4. Toothpaste on pimple
Allow your pimple to dry by covering it with a blob of toothpaste. Keep the toothpaste on zit for 15 to 20 minutes and then wash off. Your pimple is soon going to vanish.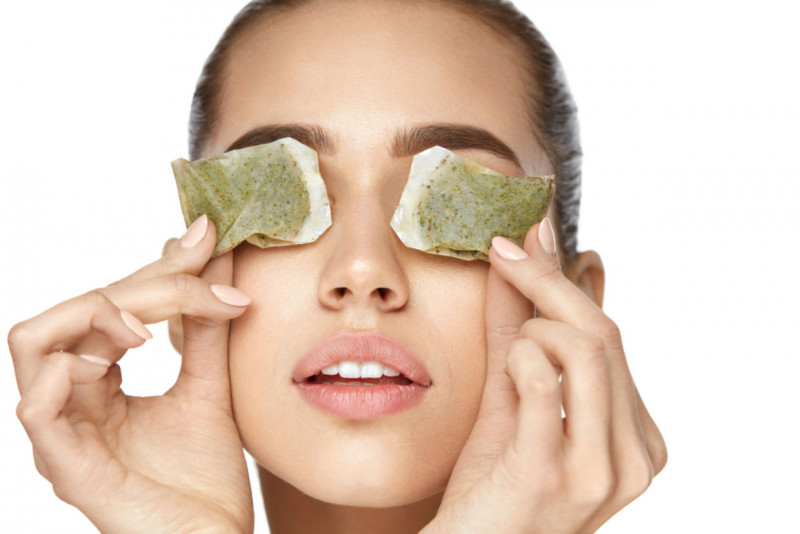 5. Tea bags for puffy eyes
To give respite to your puffy eyes, steam a tea bag (preferably green tea) and then allow it to cool. The antioxidants present in green tea will sooth your puffy eyes.
6. Split nail solution
If you have cracked your nail, dab it with a drop of superglue and let it dry. Now wear an opaque nail paint that would camouflage sealed nail.
7. Yellow nails
Too much and prolonged application of nail polish may make your nails appear yellow and drab. Apply on them toothpaste and scrub them well with a soft toothbrush. They will regain back their sheen and whiteness.
8. Dry nail polish fast
If you have just 1 minute to apply fresh nail polish and allow its drying, dip your nails applied the nail polish in a bowl of icy water. The nail polish will dry within one minute.