7 Crochet Tips & Tricks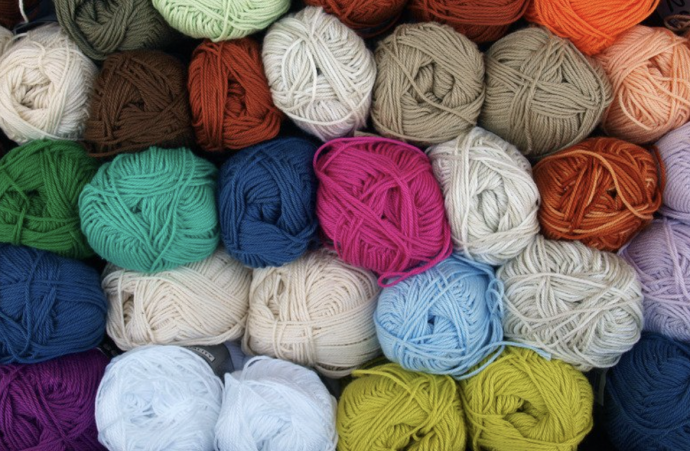 This collection of crochet tips and tricks will make your crocheting easier, more fun, and more productive. Some of them are about the crocheting itself. But many are about keeping your supplies organized and in good order, and avoiding common problems and pitfalls that happen in crochet work. I hope they help you out!
1. Make your new hook smooth by rubbing it into your hair.
2. To keep woven-in ends from coming free, weave on an oblique line rather than straight up or over.
3. To keep your crochet yarn/cotton ball from moving over the floor, put it in a little plastic store bag with handles, drape it on your arm, and crochet in comfort.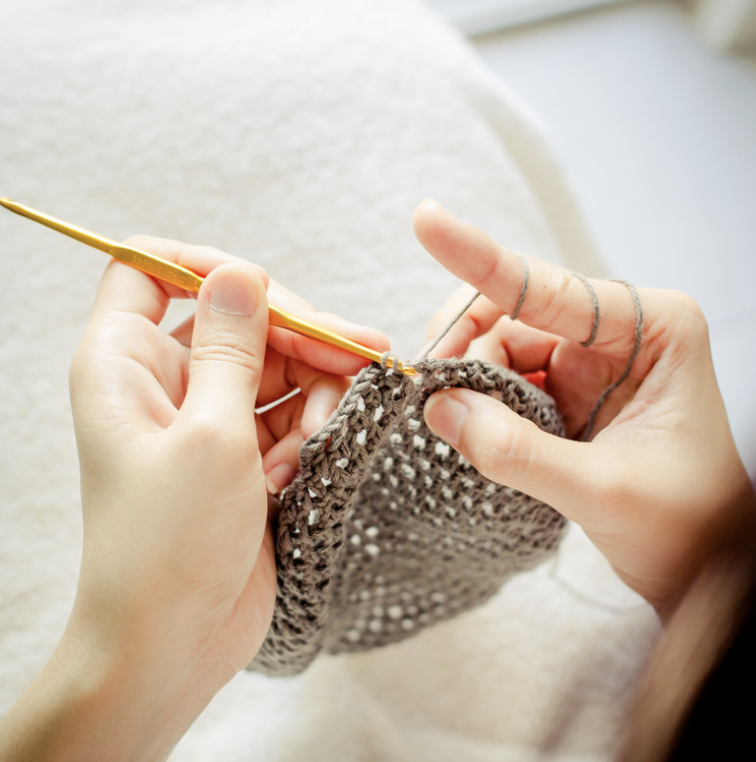 4. Utilize a bobby pin as a marker for the finish of rounds. It comes off and on effectively and doesn't shred like piece yarn markers. You can likewise utilize bobby pins to hold the last stitch if you have to take the work free.
5. Store yarn in a zippered sofa-bed sack.
6. Utilize a wooden wine rack for yarn stockpiling. It works extraordinary, looks dynamite, and is a pleasant conversation piece.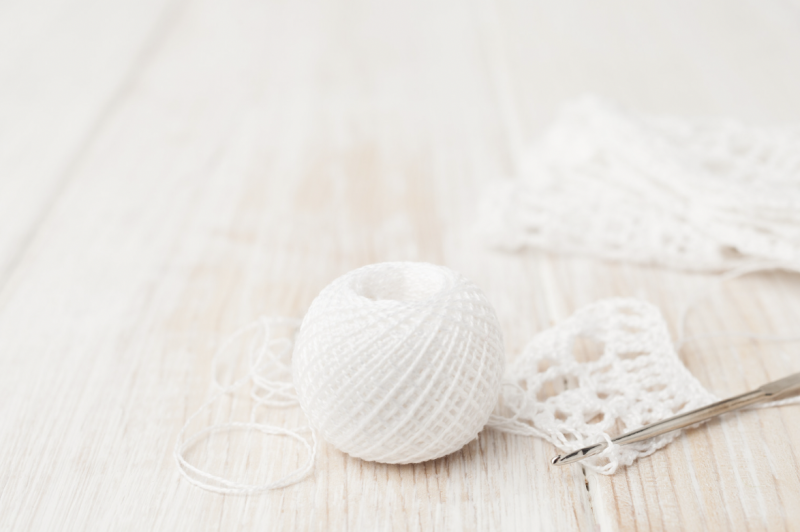 7. Empty medicine bottles can be convenient for keeping smaller crochet instruments like column counters, dabs, and yarn needles.
Since you're composed, have a ton of fun crocheting!