7 Crochet Tips And Tricks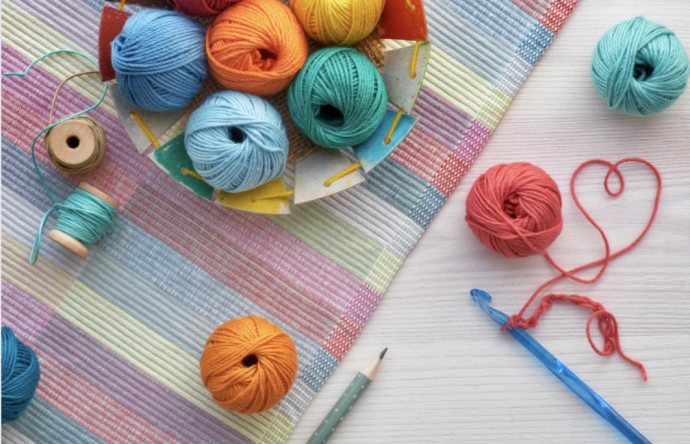 This collection of crochet tips and tricks will make crocheting easier, more fun and more productive. Some of them concern crocheting itself. But many are about keeping your supplies in order and avoiding common problems and pitfalls that come with crocheting. I hope they help you out!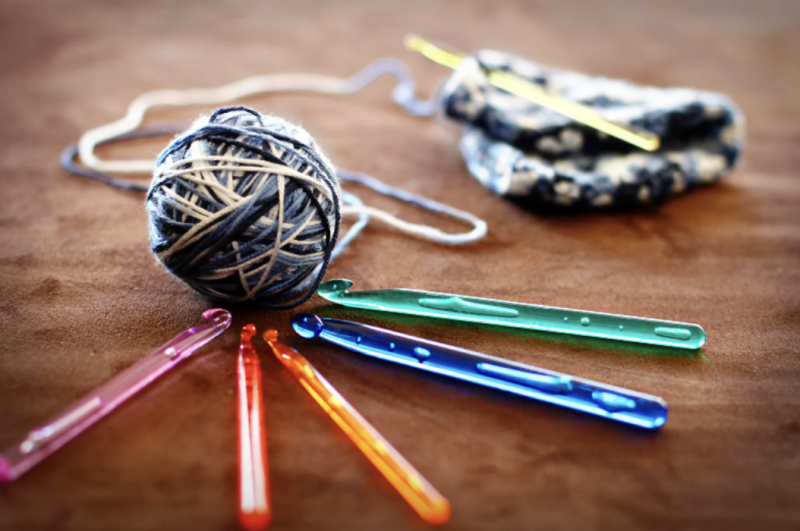 1. The fabric store sells yarn cutters to wear around your neck. Keeping cutters on a yarn around your neck will prevent you from continually looking for them. The fabric store sells them.
2. Prevent skeins and balls from getting tangled by cutting a gap in the highest point of an unfilled plastic espresso holder, at that point softening the edges of the opening with a lighter or match to prevent the fleece from catching. If you have a few activities going on simultaneously, use marks or tape on the tops or sides of every compartment to write the task name and other significant data. Tape a little piece of dryer sheet inside every head to keep the fleece smelling pleasant and forestall static.
3. Utilize a three-ring fastener with clear sheet binders to arrange your patterns. Utilize a pencil pocket likewise with three gaps for additional hooks, measure check, and whatever else you need to keep convenient.
4. At the point when you open another crochet ball of string, take the paper and put it inside the focal point of the ball. At that point, when you need a new series, you'll have the shading and all the data for your next ball of string.
5. Utilize a toothbrush holder to hold your hooks. It's anything but difficult to find, and you can drop hooks in your handbag and go.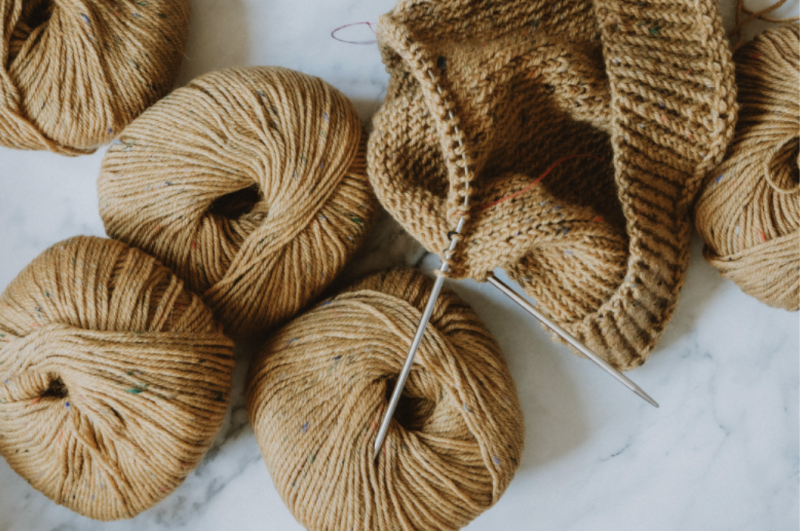 6. To store scrap yarn, purchase a reasonable collapsible hamper, put a similar shading yarn in plastic essential food item packs, and save every one of the sacks in the hamper.
7. Take a two-liter plastic jug and slice the center to make an entryway. At that point, place your huge yarn inside and put the string through the neck. It keeps the 8oz yarn sorted out.