10 Time-Saving Fruit Cooking Hacks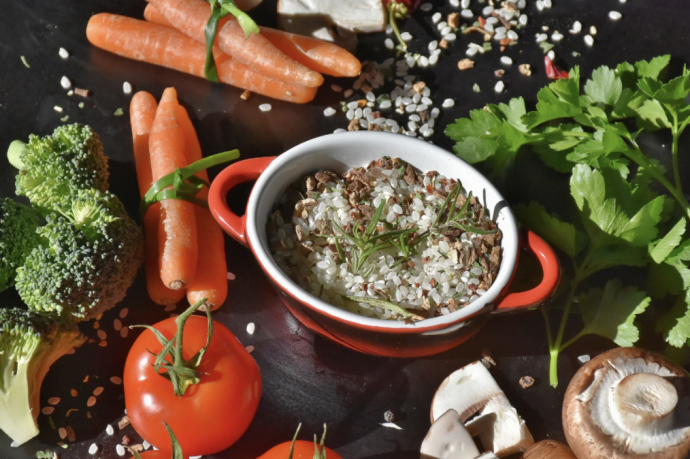 Anything that cuts prep time in the kitchen, prolongs the life of fruits and veggies or helps the home cook look like a culinary pro is a great idea!
Many doctors advise people to fill half their plates with fruits and vegetables at each meal, but sometimes this is easier said than done. Today's kitchen hacks will focus on ways to make that goal achievable!