7 Simple Tips for Better Breakfast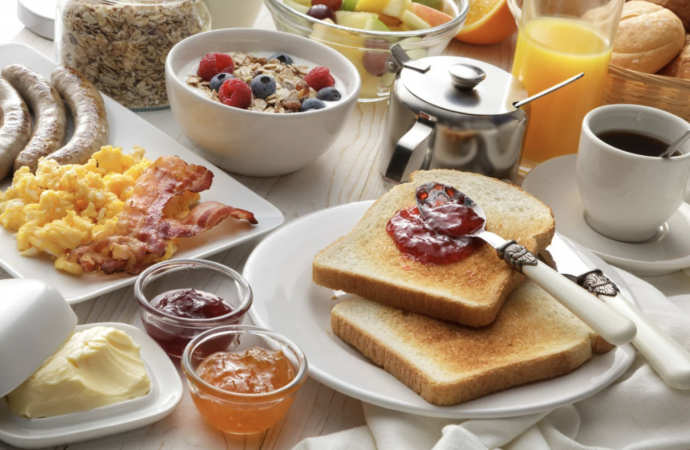 We are all familiar with "morning madness" - whether it's time constraints, picky eaters, or kids with no morning appetite, many things can make for a stressful morning. However, breakfast is a really important meal! Research shows that breaking the fast at night with a balanced meal can make a significant difference in overall health and well-being, especially for children and teens. Eating a healthy breakfast can help improve behavior and academic performance. The good news is that there are healthy breakfast options available, no matter what morning hurdles you face. Make time for your morning meal with these simple solutions.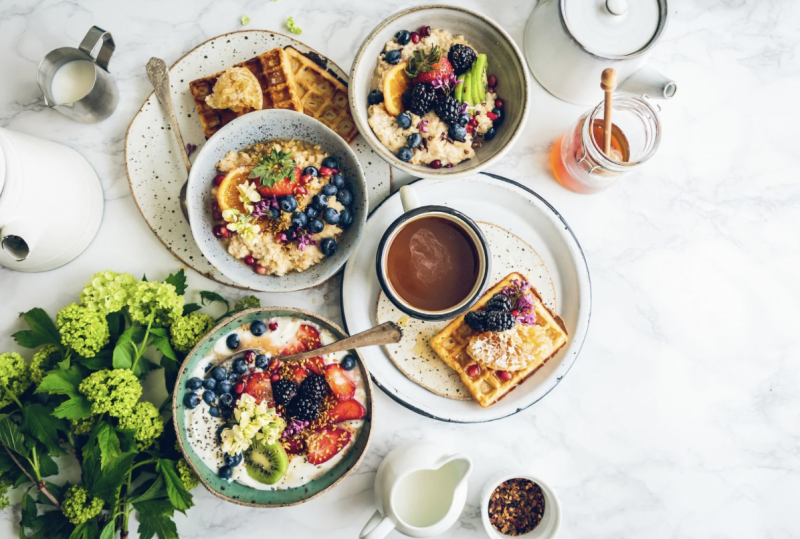 1. Fabulous French Toast
French toast is all about the bread. Experiment with breads other than white, such as Texas toast, whole grain, and oat-nut varieties.
2. Mixture Medleys
When mixing the egg and milk mixture for French toast, add in a little sugar and vanilla for some extra sweetness. Cinnamon is a good addition too.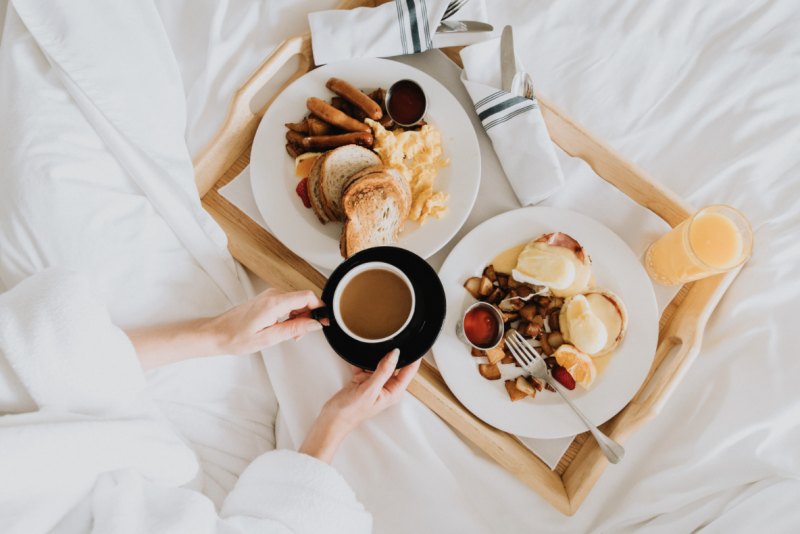 3. Stale Suggestion
Fresh white bread can fall apart easily with heavy French toast coating. Try using the more stale pieces of bread that will withstand the extra weight and moisture.
4. Perfect-Size Pancakes
Re-purpose an empty ketchup bottle by using it for pouring pancake batter. The squirt nozzle allows you to dispense just the right amount of batter into the pan with no drips.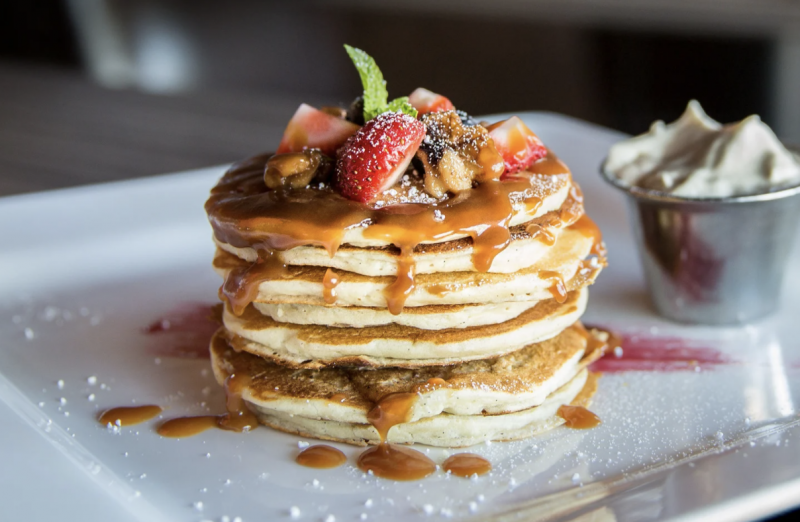 5. Baked Bacon
Cook bacon on a pan in a 400 degree F oven for 10 minutes to get it evenly done. There will also be less to clean after.
6. Flat Bacon
To lessen curling bacon, dip it in cold water before cooking.
7. Perfect Butter
Soften Butter Fast: If your recipe calls for softened butter, use a cheese grater to shred cold butter into pieces that will soften quickly. Spread It On: If you need softened butter to spread on bread quickly, place a warmed bowl or pan over the butter dish. The butter will be soft in no time. Friendly Fat: If a recipe calls for butter or margarine, do not use low-fat versions. They won't work as well as the real thing.