7 Leftover Food Hacks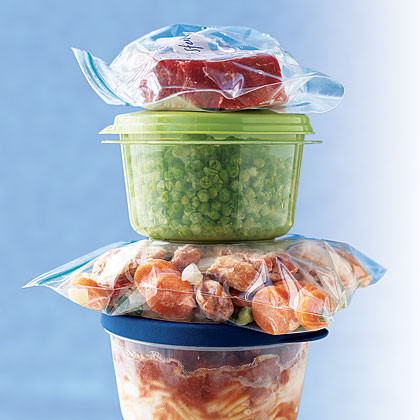 None of us wants to waste food. But busy lives and hectic schedules mean we do not always have the time, energy or inspiration to whip up a culinary classic every night of the week.
We all know that feeling of having "nothing to eat." We are tired, hungry, and staring at a seemingly empty fridge. Here are 7 super-simple tricks, tips and techniques to help you turn any leftover into something truly delicious, and easy hacks to save leftover food for later. Bon appetit!