Crochet Basics: Romanian Cord Tutorial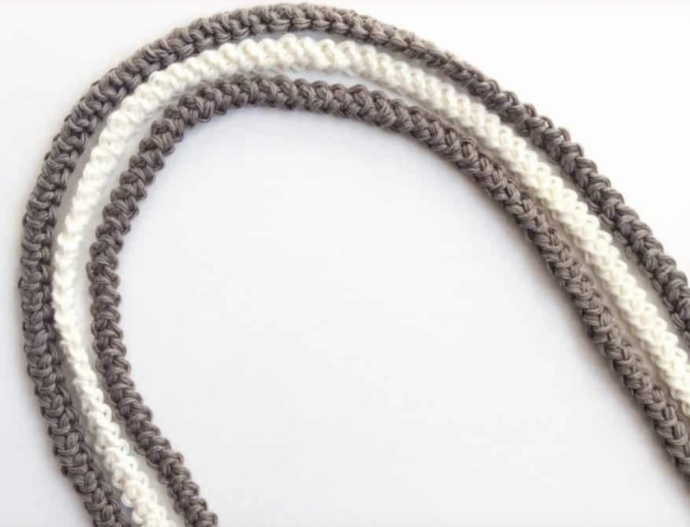 Romanian cord is a flat cord with a striking texture that is the same on both sides. It is great for drawstrings, ties, bag handles, straps, and even belts! The simple technique starts with 2 initial stitches, then consists of a single stitch repeated for the desired length of your cord. Learn how to crochet a Romanian crochet cord with this complete photo tutorial!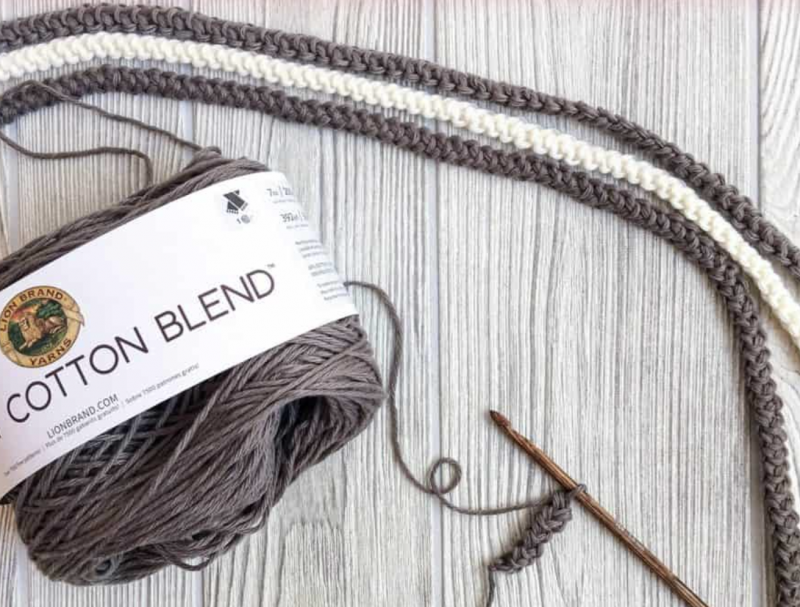 How to crochet a Romanian Cord
Step 1. ch 2, 1 sc in 2nd ch from hook
Step 2. 1 sc in loop of skipped ch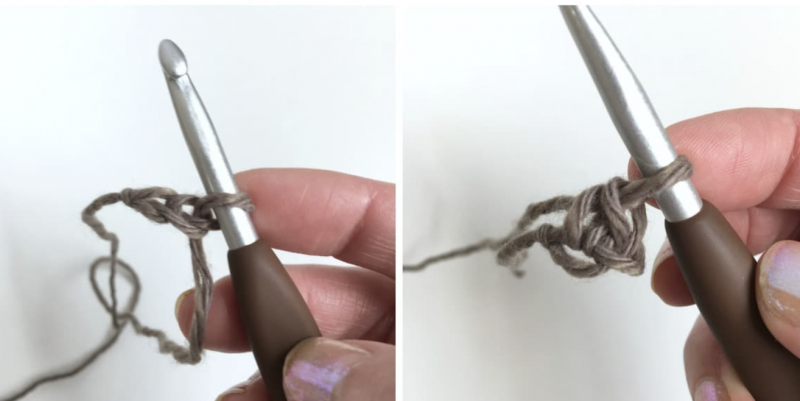 Step 3. turn, 1 sc in 2 loops just under your hook
Step 4. Continue turning and working 1 sc in 2 loops just under hook after each st to size desired.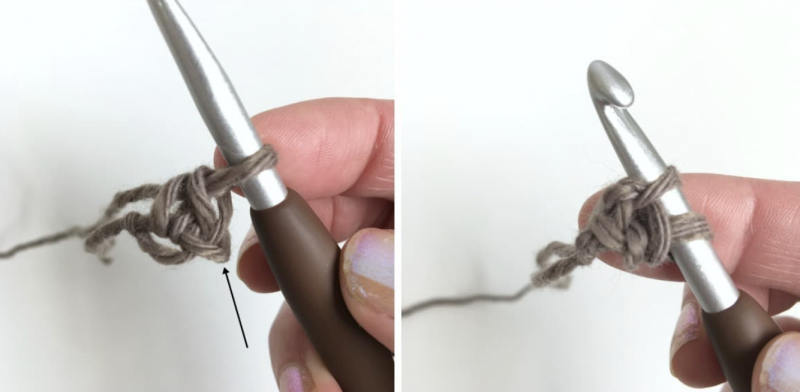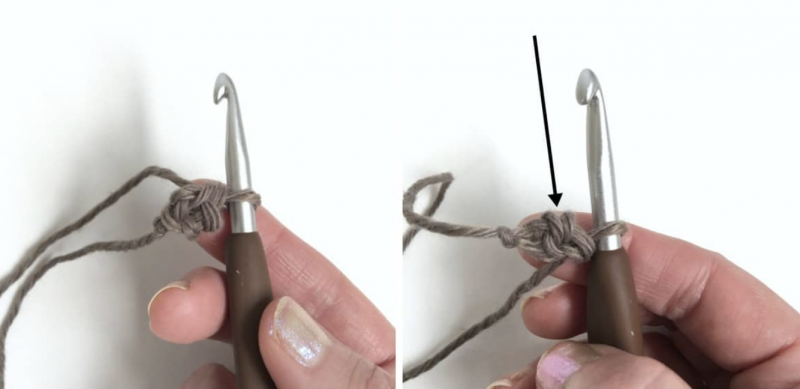 And there you go! A beautiful, sturdy cord! Easy right? Just remember to keep turning your work in the same direction for every stitch and don't work too tightly, or it will be difficult to insert your hook in subsequent stitches! You may find it useful to mark the position for the first few stitches until you get the hang of it.
What will you do with your Romanian cords? Try using them in place of any drawstring or tie on your favorite patterns, tie one around a gift for that extra special touch, or sew the ends together to make a quick bracelet!