9 Cleaning Tips & Hints: Using Lint Rollers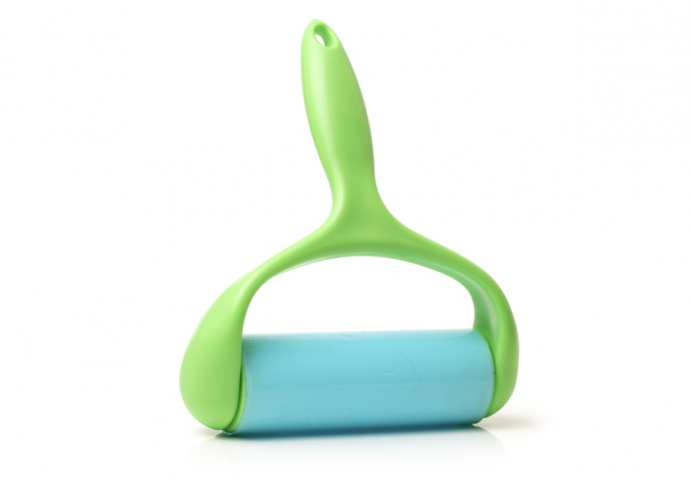 I love lint rollers – they are such a practical tool for helping to keep the house in order. Super-sticky, lightweight and cheap, they make quick work of picking up life's tiny messes. I highly recommend having a stock of them in your cleaning cupboard or, better still, stash a few away in the drawers of every room so they are always to hand.
A little bit of common sense before we get started: always use a new sheet for each task. As soon as the lint roller is dirty, and they do get dirty quickly, remove the sheet and continue with a fresh one. Discover some great ideas of how you can use lint rollers around the house!