7 Frying Tips & Tricks You Need to Know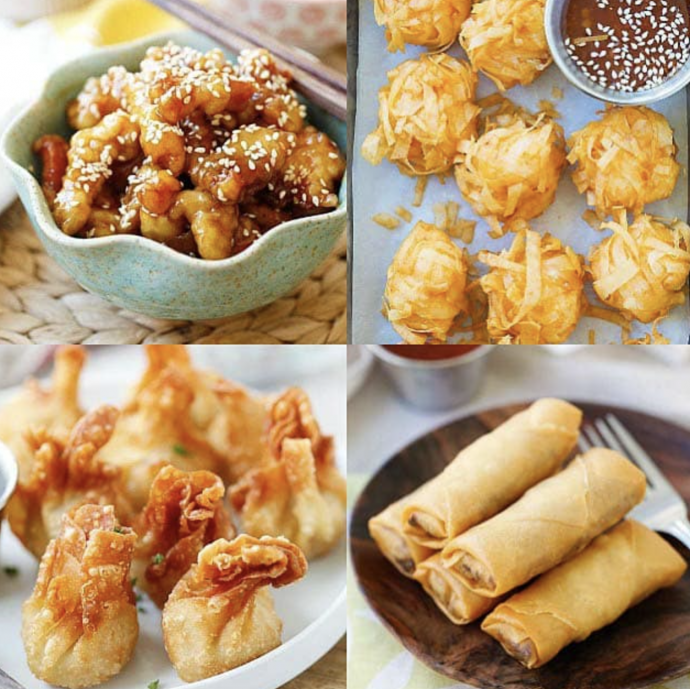 The most comprehensive guide to frying food at home. Learn the tips and tricks for crispy, crunchy, golden fried foods and how to choose the best oil for frying at home.
Everyone loves the golden glory of perfectly fried foods - crispy, crunchy, yet tender and juicy on the inside. Ironically, deep frying is probably one of the most dreaded cooking methods. It is also one of the kitchen techniques that is shunned by home cooks, even experienced ones.
Many people are afraid of deep frying, mainly because of the hot and splashing oil that everyone has experienced at least once in their lives. If you do not know how to control the heat of the oil, you run the risk of ruining a dish. Here are my tips and tricks to make deep frying easier and much less intimidating.