8 Brilliant Household Uses for Trash Bags Other than Trash
I love finding new uses for things I usually have on hand, don't you? It's such a clever way to save time and money. I am not usually a big fan of tidying and organizing, but when the urge hits me, I have to take full advantage of it. If I have to leave the house to buy supplies, I guarantee the urge will be gone by the time I get back. Trash bags are one of those things that I have found many uses for around the house. They are also something that just about every household has on hand at all times. Let me share a few of my favorite uses for trash bags... aside from the obvious, of course!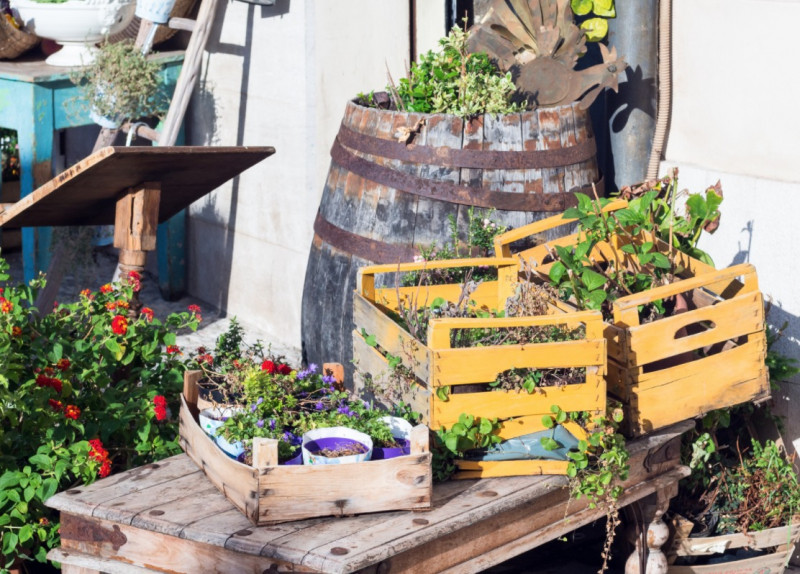 1. Protect a Wooden Flower Box.
Line a wooden flower box with a trash bag before you add the dirt and flowers to protect the wood.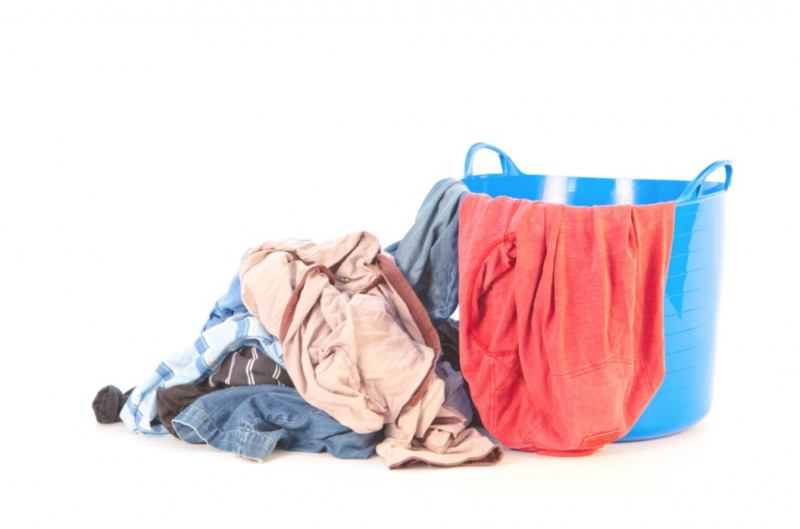 2. Travel Laundry Bag.
You know those little laundry bags in the hotel rooms are never big enough to haul the dirty clothes home. Next time pack a scented Hefty Ultra Strong Kitchen Trash Bag or two in your bag to put the dirty clothes in. And with the bags being scented the dirty clothes will not smell so bad in your luggage.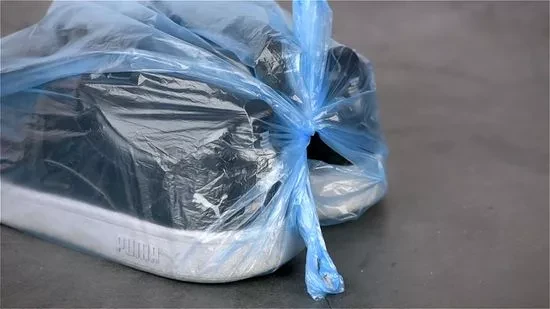 3. Keep Shoes Dry.
Keep 2 extra trash bags in your purse, car, or at work in case you forget your boots or rain gear. Put a trash bag on each shoe and either tie it at the top or use a rubber band to secure it. Your shoes will stay dry in rain or snow. Make sure to take them off when you are ready to drive as they will be slippery and have no traction.
4. Plastic Cap.
Whether you are conditioning, coloring, perming, or wanting to protect your hair from the rain, wrap a trash bag around your head and hair. Gather together and twist at your forehead and tuck under. Yes, it may look silly but at least your is protected.
5. Make a Scarecrow.
Instead of stuffing all the leaves inside clothes where they tend to scatter everywhere, stuff leaves in trash bags and put them in the clothes to create a scarecrow. This will keep everything in tact and you can even pin the clothes to the bag if need be.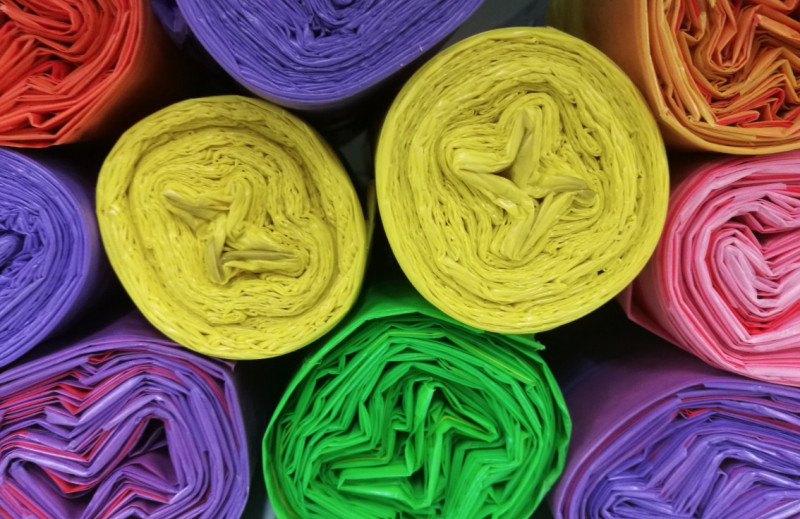 6. Wreath Protection.
Keep your non-living wreaths for the holidays dust-free and protected by covering them with a trash bag year and year to expand the life of them.
7. Pillow.
Camping and forgot your pillow? Stuff a trash bag with leaves for a cushiony pillow to sleep on.
8. Table or Surface Protector.
Have a messy project? Line a table or surface with a trash bag. It will make an easy cleanup and leave your furniture protected.