10 Bad Habits Knitters and Crocheters Need to Break!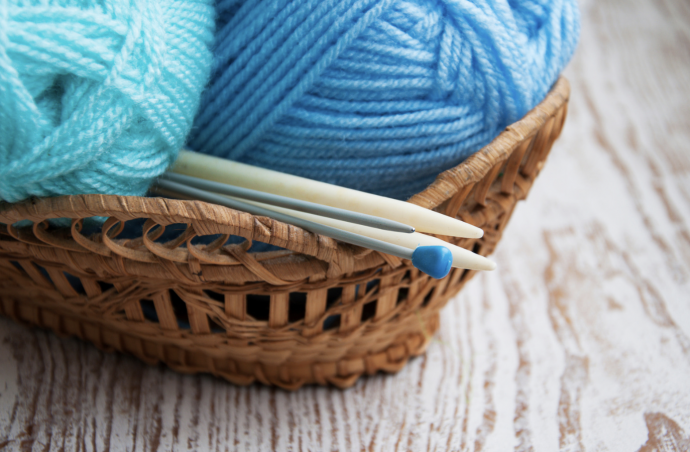 We all have bad habits that we need to change. It's hard, but so rewarding when we succeed! You want to know how to get a smooth and even fabric, and you are ready to improve your knowledge of knitting and crochet to become a better master.
Great! Because below I have compiled a list of 10 bad habits knitters and crocheters should break! I hope this list will help you become a better knitter or crocheter!