10 Secret Frostings Tips from my Grandma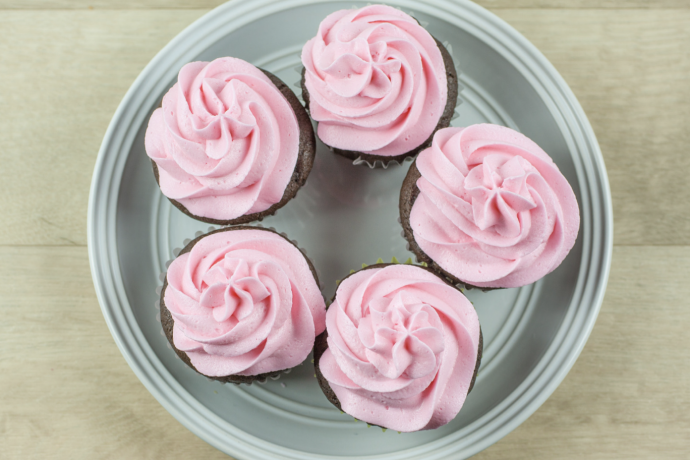 Want fluffy frosting for a homemade cake? A layer cake can be simultaneously comforting and sophisticated. But for some folks, making and frosting a layer cake can be a daunting task.
Try Grandma's timeless techniques that've been passed down generations. Discover her best tips, giving you everything you need to frost like a pro.