How to Iron: 7 Tips & Tricks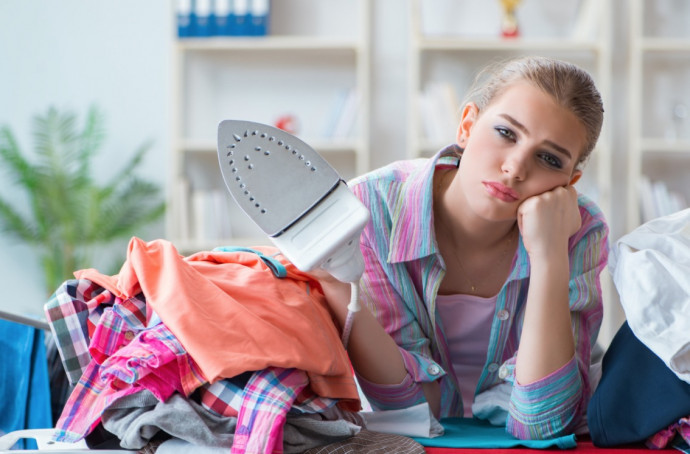 Ironing - it's a bit like Marmite: you either love it or you hate it! Personally, I love it. I find that ironing is very relaxing, and I love nothing more than watching a good movie and really getting into it for an hour. I know I am doing something worthwhile in the process.
As much as some of us hate it, ironing is one of those tasks you should do most weeks, otherwise the ironing pile will quickly get out of control.
You can make ironing easier and faster by following a few simple steps.