10 Cleaning Hacks after Christmas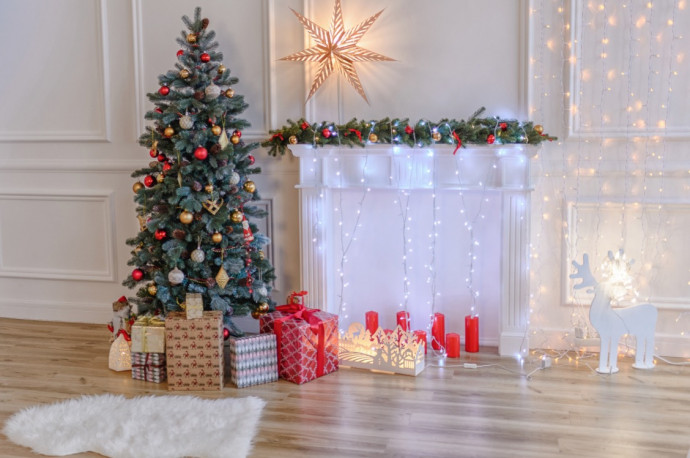 The completion of the holiday season can bring about lots of emotions: relief, sadness, or satisfaction. But most everyone feels one feeling in common: the overwhelming dread of cleaning up and taking down decorations after the family moves out. Cleaning up after Christmas can be a daunting task, but you do not have to do it alone! If you are wondering, "Where do I start? How can I stay organized?" then these tips are for you. In this blog post, we will give you 10 tips for tidying up after the holidays, so your guests are not greeted with a messy living room in January.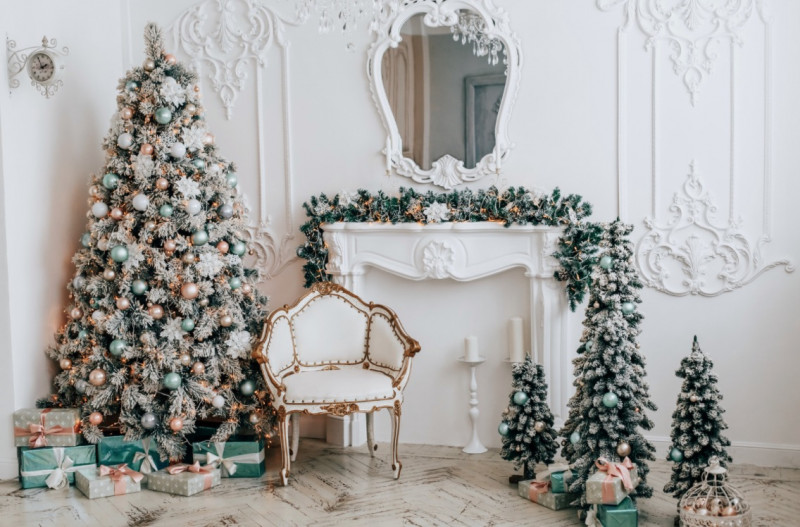 1. Keep a "To Do" list: That's right. The best projects always start with a list; a way of organizing your brain. Whether you are going crazy decorating the living room or you just have a mess of family gatherings, a list will help you stay organized and get the tasks done. So before you start the rest of our Christmas cleaning tips, make a list and write it down!
2. Put things away in the same place every year (for example, the Christmas boxes under the stairs). Cleaning up after Christmas is hard enough. The last thing you want to do next year is figure out where on earth you put all your decorations. Make sure you have a designated spot in the basement, garage, or other storage area.
3. Buy containers with lids. It's easiest to put away your decorations if you have bins with lids. Not only will this keep your decorations dry the next time you want to get them out, but it's also a simple process that will not be a huge headache!
4. Donate unwanted items or sell them before cleanup day. We have all received gifts we did not know what to do with. Offer them for sale online, save them for next year (re-gifting is really okay), or best of all, donate them to your local charity
5. Organize by size. There are three different categories to separate into their own boxes: small ornaments, medium ornaments (like large snowflakes), and larger items like lights. It makes setting up for each vacation much easier if they are separated from each other during the storage period!
*Pro tip: Many ornaments are delicate and require special care. Purchase or make an ornament box that has honeycomb dividers. This will ensure that each item has its place. Wrap especially fragile items in acid-free tissue paper or bubble wrap and try to keep them in their original boxes to avoid confusion.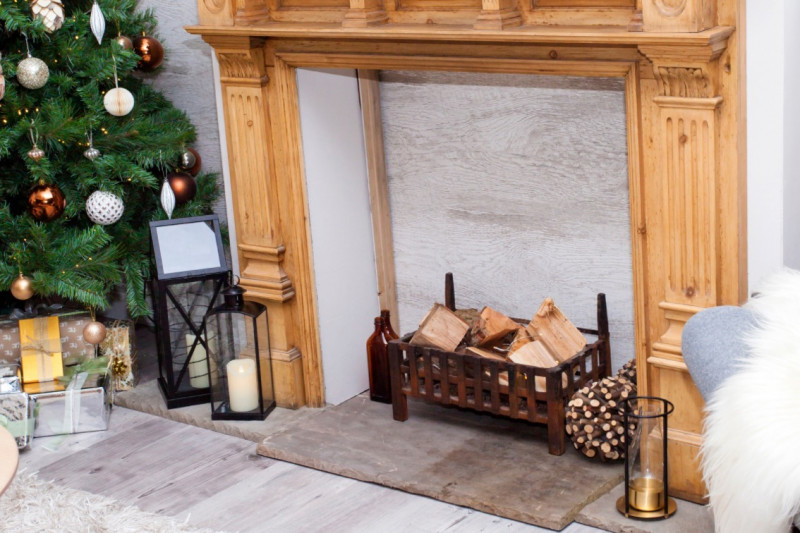 6. Avoid a tangle of Christmas lights. To keep the lights from getting tangled, wrap them around the empty tubes of wrapping paper. Wrap the cord around the tube, starting with the side opposite the plug, then insert the plug into the opening of the tube. If you have already thrown away your wrapping paper tubes, you can also use paper towel tubes.
7. Put the tree away. While it is an important part of your living room during the holidays, it also takes up a lot of space when you are trying to clean up and organize after Christmas. If you have an artificial tree, gently wipe the branches with a slightly damp microfiber cloth. Allow the branches to dry completely before storing them. If you decorated with a real tree, do a quick internet search for a place near you that collects trees for compost. This is a useful and environmentally friendly option
8. Use extra bins/boxes/bags if needed. You may eventually run out of bins - either because some broke last year or because Santa brought something new this year! Use boxes that your gifts came in, grocery bags, or other storage containers that can protect your decorations.
*Pro tip: You can also use items from your household to protect your fragile decorations. Hang your wreaths on hangers, cover them with a plastic bag, and hang them in your storage unit. You can protect your fancy candles from scratches by first putting them in an old pair of pantyhose. An empty egg carton makes a great storage container for small ornaments and other tiny knickknacks.
9. Organize your gifts in a closet or other room. If you are like most people, you will not be able to put all your gifts away immediately after Christmas - and yes, they need to be stored somewhere! Store them until you can sort them properly. Once you have all the decorations, gifts and boxes tucked away, do a quick clean!
10. Do a quick clean before New Year's Eve: you can make sure everything shines by wiping down the kitchen counters and sweepingor mopping the floors if needed. That way, in the first few weeks of January, when visitors may come unexpectedly, things will always look great!